Netherlands team choice; Denmark; Japan; Cameroon 2010 World Cup from June 11 to July 11, 2010 2010 World Cup takes place in South Africa. It is unprecedented that this football tournament will be played in Africa. A total of 32 teams participating in the final. The participating countries are divided into eight groups of four countries.The draw for the group format of the event took place on december 4. Group or group E consists of the countries of the Netherlands; Denmark; Japan; Cameroon.
World Cup schedule 2010 Group E
Final WORLD CUP selections team Netherlands
Final WORLD CUP selections team Denmark
Final WORLD CUP selections team Japan
Final WORLD CUP selections team Cameroon
World Cup schedule 2010 Group E
In this pool, Netherlands. Coach Morten Olsen of the Danish team called Orange a difficult opponent: " this is not a simple group. We are really glad that we're there, "head coach Paul Le Guen of Cameroon realizes that his team will get more difficult". "It is clear, the Netherlands is the favorite. "
Final WORLD CUP selections team Netherlands
Netherlands has never won the World Cup. But the country was twice in the final; in 1974 and 1978. At the World Cup in 1974, was the Dutch team in the finals was defeated by host West Germany and lost the 1978 Orange against host Argentina. in 1998, the Netherlands was fourth in 2002 she did not qualify for the World Cup and lost it in 2006 against Portugal 1-0 in the 1/8th finals.
The final selection of the Dutch team was on May 27, announced by coach Bert van Marwijk:
Click "> click here to read more about Dutch football teams.
Final WORLD CUP selections team Denmark
It is only the fourth time that Denmark participates in a global final. For the last time Denmark was the last time in 2004 at a final tournament. The country also increased in 1986, 1998 and 2002 FIFA World Cup. Now they have eight qualifiers, only one lost.
Objective: Stephan Andersen, Jesper Christiansen, Thomas Sørensen.
Defense: Daniel Agger, Per Kroldrup, Lars Jacobsen, Simon Kjær, Patrick Mtiliga, William Jorgensen, Simon Poulsen.
Midfielders: Christian Eriksen, Thomas Enevoldsen, Mickel Beckmann, Daniel Jensen, Christian Poulsen, Jesper Grønkjær, Thomas Kahlenberg, Martin Jorgensen, Jakob Poulsen.
Attack: Jon Dahl Tomasson, Dennis Rommedahl, Nicklas Bendtner, Soren Larsen.
Final WORLD CUP selections team Japan
Japan has three times previously participated in the WORLD CUP and be in 1998, 2002 and 2006. In 1998 and 2006, the country flew in the first round in 2002 and made it to the 1/8th finals.
Coach Takeshi Okada announced after the final selection:
Objective: Seigo Narazaki, Eiji Kawashima, Yoshikatsu Kawaguchi.
Defense: Yuji Nakazawa, Marcus Tulio Tanaka, Yuichi Komano, Yuto Nagatomo, Atsuto Uchida, Daiki Iwamasa, Yasuyuki Konno.
Midfielders: Junichi Inamoto, Shunsuke Nakamura, Keisuke Honda, Daisuke Matsui, Makoto Hasebe, Kengo Nakamura, Yasuhito Endo, Yuki Abe.
Attack: Shinji Kazak, Takayuki Morimoto, Yoshito kuub, Keiji Yano, Kisho replaced Tamada as.
Japan has no strong, eye-catching attacker, so they are not a real threat to the opponents. In the above final list are some really big names that inspire awe.
Final WORLD CUP selections team Cameroon
Cameroon knew itself to qualify for the WORLD CUP five times before; in 1982, 1990, 1994, 1998 and 2002. It is more common with any other African country. Cameroon was the second African country in 1990, managed to reach the quarterfinals of the World Cup. The North African Morocco, she went for the 1986 FIFA WORLD CUP. Cameroon defeated at the 1990 World Cup in the opening match the Defender Argentina 1-0. No small feat.
Objective: Hamidou Souleymanou Idris Carlos Kameni, Guy Roland ndy Assembe.
Benoît Assou-Ekotto Defenses:, Sebastien Bassong, Gaetan Bong, Aurélien Chedjou, Geremi Njitap, Stephane Mbia, Nicolas Nkoulou, Rigobert Song.
Midfielders: Enoh Eyong, Mandjeck, Jean II Makoun, Georges, Joël Matip, Landry Nguemo, Alex Song.
Attack: Vincent Aboubakar, Eric Choupo-Moting, Achille Emana, Samuel Eto'o, Mohamadou Idrissou, Achille Webo.
The team has several players with experience of the European clubs of considerable stature. They also have a real fighting spirit, so they should not be underestimated.
Gallery
beckham, David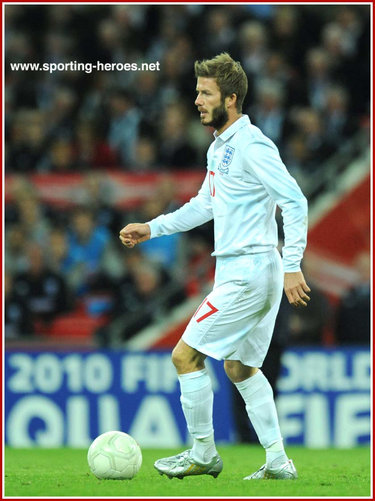 Source: www.sporting-heroes.net
The History of Wembley Stadium
Source: spartanathena.wordpress.com
Cahill international career ends with a win for Australia …
Source: www.dailymail.co.uk
Portugal still a face fight to qualify for the World Cup …
Source: www.dailymail.co.uk
德國(Germany) – 球隊介紹 – 2014世界盃足球賽
Source: iservice.ltn.com.tw
2010 IndyCar Kentucky 300 (Round 15 …
Source: themotorsportarchive.com
Italy
Source: www.poland2012.net
Japan
Source: wonderfulrife.blogspot.com
Dusan Tadic and the top 10 shirtless goal celebrations of …
Source: www.dailymail.co.uk
Tennent's sponsor Scotland national team
Source: dramscotland.co.uk
Fernando Alonso poles in rain-filled session at …
Source: theicehockeystick.wordpress.com
How Big Is an Olympic Soccer Field?
Source: www.livestrong.com
Giorgos Karagounis
Source: en.wikipedia.org
SALE $44.95
Source: www.soccercorner.com
Reshaping the Bahrain Grand Prix circuit …
Source: themotorsportarchive.com
Mark McMorris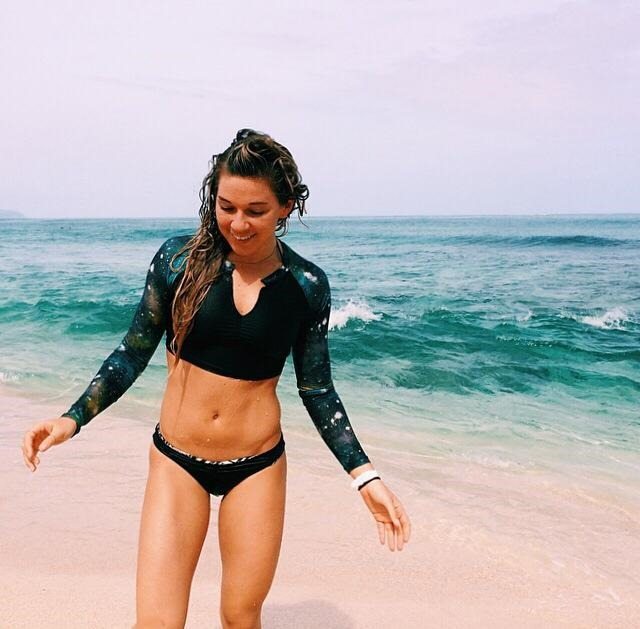 Source: fabwags.com
Ashley Young
Source: en.wikipedia.org
Maximilian Nicu – FIFA World Cup 2010 Qualifying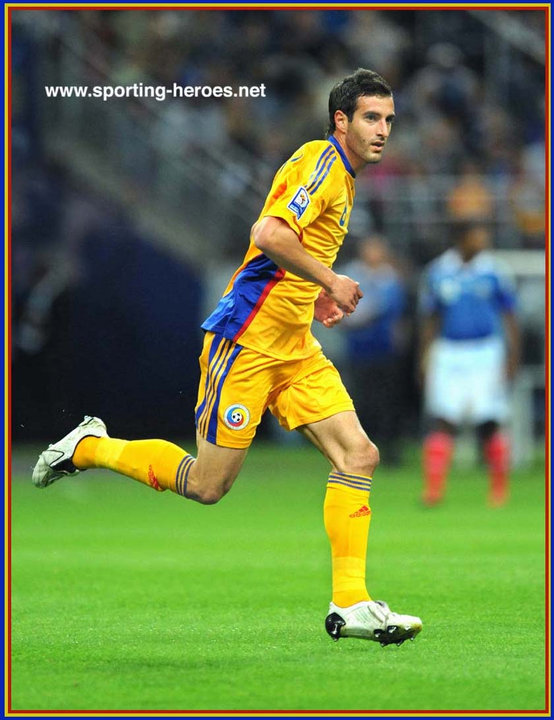 Source: www.sporting-heroes.net
Andriy Voronin – FIFA World Cup 2010 Qualifying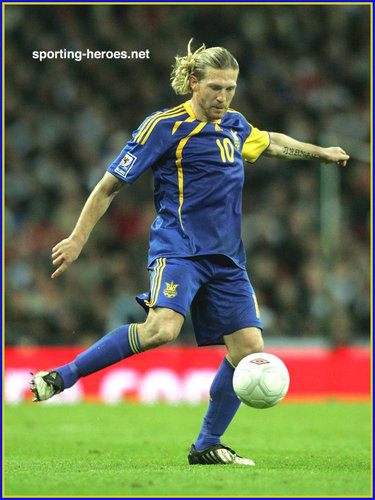 Source: www.sporting-heroes.net
Shaun Maloney Stock Photos & Shaun Maloney Stock Images …
Source: www.alamy.com