The posture It is the position adopted by the different body segments in space and to relate each other. If the relationship is appropriate our posture will be favourable, otherwise, there are some tips that can help us.
The position that we adopt depends largely on the toning of the muscles tonics or posturel, ligament tension, support planting or foot and the vestibular system ear that works greatly in the balance.
The muscles of static or tonics are those whose development allow overcome gravity and maintain an upright posture. Are organized in chains and, in general, are what are located in the back of our body from head to toe.
However, it should be noted that to maintain good posture and thus, prevent aches and pains, it is necessary that all muscles are strengthened in such way, that will allow us to mobilize ourselves properly and maintain a balance mechanical.
However, there are certain muscles more involved than others, which can help those who are emerging towards a severe posturel problem due to the incorrect curvature of the spine.
The main muscles involved in the position include the Trapeze, the dorsal Extenders, the straight abdominal, the internal oblique and the external oblique.
It is clear that, without a good front bracket that hold the upper part of the body, this would fall forward, the same happens with the muscles located in the back of the body and in the lower limbs.
Indeed, inadequate support will lead to posturel problems that can have an impact, even in neck or back pain.
Recommended exercises are those with a small surcharge, always proper to the individual, enabling to tone those muscles, so it is also essential to avoid sedentary lifestyle, which keep a same position for a long time has been to bend the spine and thus, incorrect posture will be generated.
When loads are used they should not be excessive and should always be supervised by a coach, since the back should be straight and feet properly supported on the ground.
Also, it is essential to carry out activities of elongation y flexibility to exercise the joints and tendons stretch.
Are also useful those sports or exercises that involve large muscle groups, since they strengthen multiple parts of the body and thus favor, good posture.
Today, the Chair has become our best friend, and the current work on the computer or behind unites desktop lead the field for the development of backaches, neck and spine.
Therefore, to maintain a correct posture is not only a great aesthetic appeal, but is that good health indicator.
You know, in addition to regular exercise, avoid sedentary lifestyle and pay attention to your posture, because it will deliver them great discomfort and pain.
Gallery
32 Fresh Back Muscles Images
Source: victorysportstraining.com
The Ultimate Exercises to Improve Posture (Simple and …
Source: www.lifehack.org
How To Heal Diastasis Recti Post birth
Source: www.pregnancyexercise.co.nz
What are Hip Flexors? – Doc Health Tips
Source: dochealthtips.com
Austin Toloza'a Strength and Conditioning: 5 exercises …
Source: tolozatraining.blogspot.com
Beginner Yoga Poses to Prep for Splits | Pinterest
Source: www.pinterest.com
These Plank Exercises Are the Fastest Way to Lose Belly …
Source: www.shape.com
How to use an Inversion Table
Source: www.inversion.co.za
Scoliosis prevention and exercise for kids and adult …
Source: akufisio.blogspot.com
MAT PILATES – Body Energy Fitness
Source: bodyenergyfitness.com
How to Start Walking for Exercise
Source: www.theflyingcouponer.com
Height Growth Exercises For Any Age
Source: www.fitneass.com
What is Flexibility? Flexibility is the ability of a joint …
Source: slideplayer.com
What is the Hollow Body Position and Why is it Important?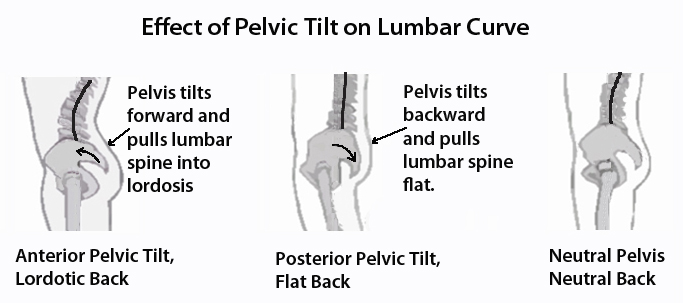 Source: antranik.org
ROLL IT OUT!
Source: www.toneitup.com
Exercise Ball
Source: www.kathmandu.com.au
Establishing Core Stability in Rehabilitation
Source: slideplayer.com
Headweight Harness
Source: pettibonsystem.com
How To Heal Diastasis Recti Post birth
Source: www.pregnancyexercise.co.nz
Upper Crossed Syndrome- A chiropractor's guide to postural …
Source: acornhealth.org.uk