Here in our city, Concord, we're practically 95% of Italian-German population, that of course carries its origins and traditions undeniable: Germans are not very attached to fish, very linked to fishing, but with the terrible habit of possession, "the more, the better". In all, we Italians Department, we carry our scars of wars. Want to do a italianão like my dad, Djijo, releasing a fish. "no way … that's it? But Jesus! This Ladybug fritinha is delicious! "
Four years ago we founded an association, which initially was called GAP-Group of friends, which was immediately replaced by name already exists this acronym in another city and another sense. Oficializamos our Association renamed itself AARUDIA-Association of friends of the Uruguay River and Tributaries, of Concord, with the objectives to repopulate the tributaries, preserve riparian vegetation and riparian and raise the awareness of the general public of the importance of live fish in the rivers.
Just to clarify, in our region was built a large dam, one of the largest in the world including, UHE Itá-11 municipalities, being 7 of Santa Catarina and Rio Grande do Sul, 4. To be blunt, an idea of cities (Ita) was totally submerged. Are 110 Km of shoreline on the Lake. A huge water mirror that, by your construction brought delusions of all kinds, focused on fishing, tourism, sustainable development, etc.
Our Association has kept pace with the filling of this Lake, which at first, due to the vast vegetation and too much power, attracted small lambaris and other fish to their banks. It was common for two inexperienced fishermen say that in 2 hours of fisheries of caniço (bamboo) and they took home more than 500 lambaris. Can?
Everyone thought it would be eternal, the freezers were filled with fish, the neighbors ate pretty fried by Tetra not maturing fishermen eat the fruit of their fisheries, with thousands of units.
Association's activities started developing fishing Championships in catch and release system. A lot of crazy: "why drop if you have both?" The traíras were reeled in during any time of the day, it was common for hook up to 25 traíras in an afternoon of fishing. In our first event we have 197 fishermen, in which many, even against the will release the fish hooked.
In our second event we had 270 fishermen, have somewhat more aware because the fish were much more scarce. The third new event record with 330 fishermen participating in and releasing all fish caught. The fourth event 491 fishermen … "our! How many people fishing and dropping ", but also at this time I almost don't hook more fish those quantities … traíras alone at night and very few, lambarís almost nothing, only some piranhas. Even with our re-settlements that have already achieved the number of 100,000 fish juveniles and adults and a few fingerlings, we can't keep fish as we would like. Depredatórios networks and other utensils are used in droves here … our Italians continue eating it all, kill the birds, and then cut the trees.
In 2005 we conducted the 5th Edition of our Championships. Hit new record from the South of our country: 1598 fishermen were biting and releasing the fish. A lot of people becoming aware, after all we're almost more fish. We have over 750 km of water with depths ranging from 01 to 130 m can do a calculation of how fish could have here? -Wow!
Our thing! Tractebel, a majority of the company, prohibits almost all, can't build, cannot repopulate, you can't improve, can't move, can't and can't. Simply were owners of our rivers, and subtly continue driving for us to know that their business is energy. As they say, fish will not light the lamp.
There are half a dozen or so stubborn that we will continue to fight against the Giants, for by various means so only do understand that this sport moves a large portion of the world's population and that we can in partnership to improve our little world with this large amount of water.
We believe in football … that is, fishing catch and release, score the goal and put the ball in the Centre to continue. If anyone out there around the world read this poorly formulated article, please contribute in indicating how we can improve our activities, how can we get partners and how to make them understand that just "want a space that does not occupy space or take anybody's space". If God adds us in life the time spent fishing, so in our lives we just want to change reality.
And I agree with my friend Jau fisherman:
"If the fishing is getting in the way of your business, drop the business"
Or, at least, let the ones who like it alone to carry out your work of preservation.
Gallery
Australian restaurants serving Shark Fin Soup
Source: oceancrusaders.org
Uruguay Facts by Jason Truskowski
Source: www.haikudeck.com
Boats Sunrise Old Stock Photos & Boats Sunrise Old Stock …
Source: www.alamy.com
Uruguyan Food
Source: gobackpacking.com
Orangihikoia Camping
Source: www.rankers.co.nz
Entre Rios Province Stock Photos & Entre Rios Province …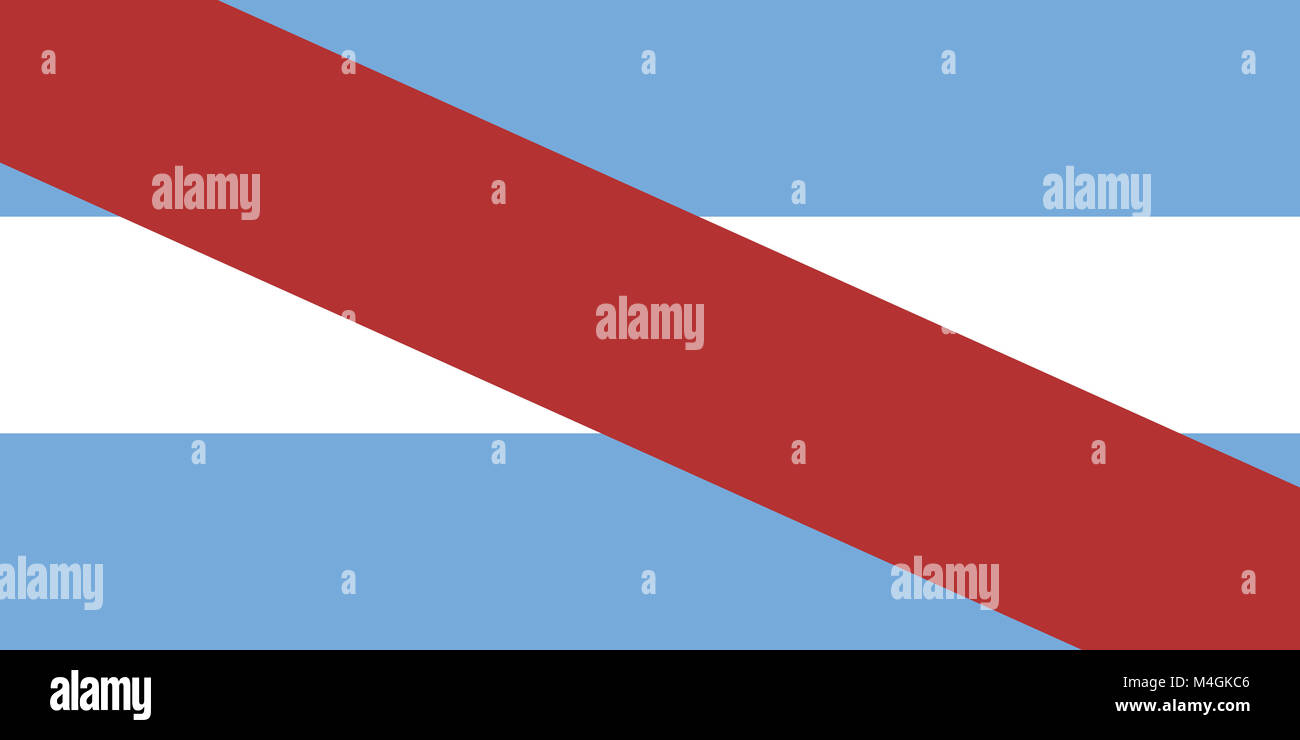 Source: www.alamy.com
Big Fishes of the World: DORADO FRESHWATER (Salmiunus …
Source: bigfishesoftheworld.blogspot.com
Uruguay Map
Source: www.destination360.com
Pin Old Fishing Boat on Pinterest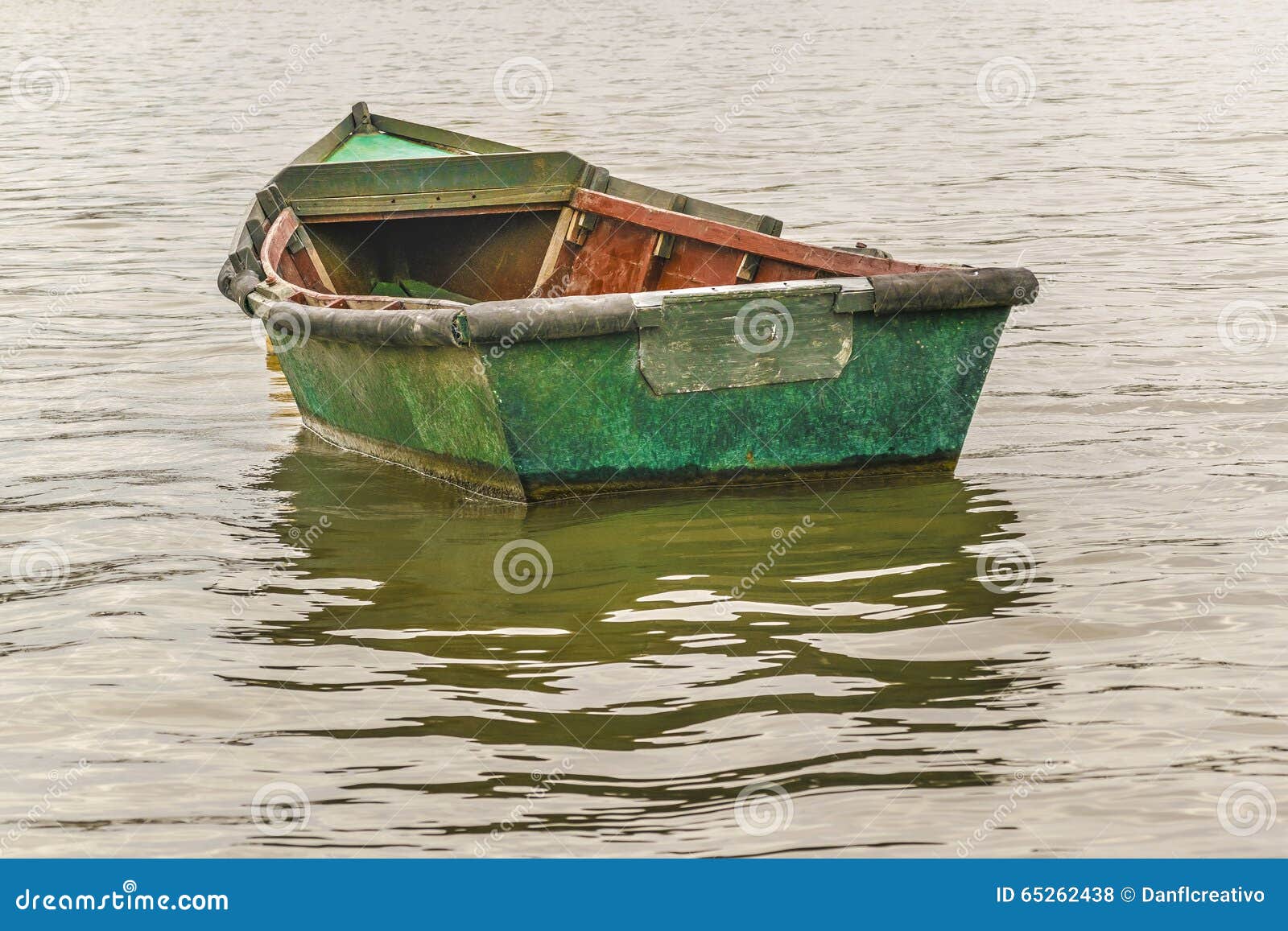 Source: www.picstopin.com
River Orwell
Source: www.dronestagr.am
Gaula River | Winsnes Lodge
Source: www.sportquestholidays.com
Rivers of South America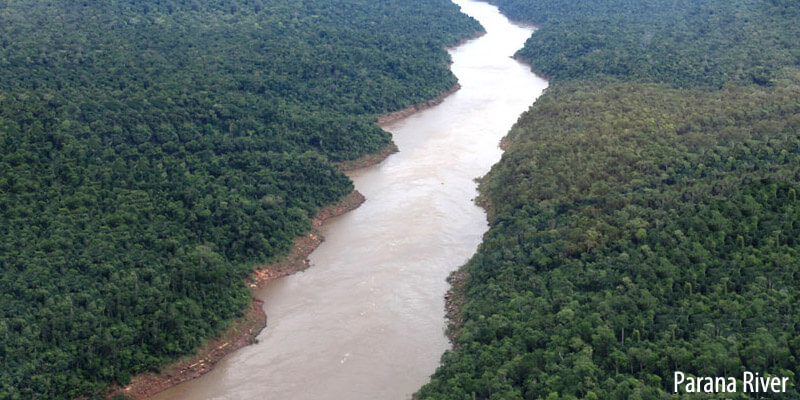 Source: www.7continentslist.com
Rare dolphin species threatened by big fishnets
Source: phys.org
Hot Springs in Concepción del Uruguay, Entre Ríos
Source: www.welcomeargentina.com
People In Breakwater In Montevideo Editorial Stock Photo …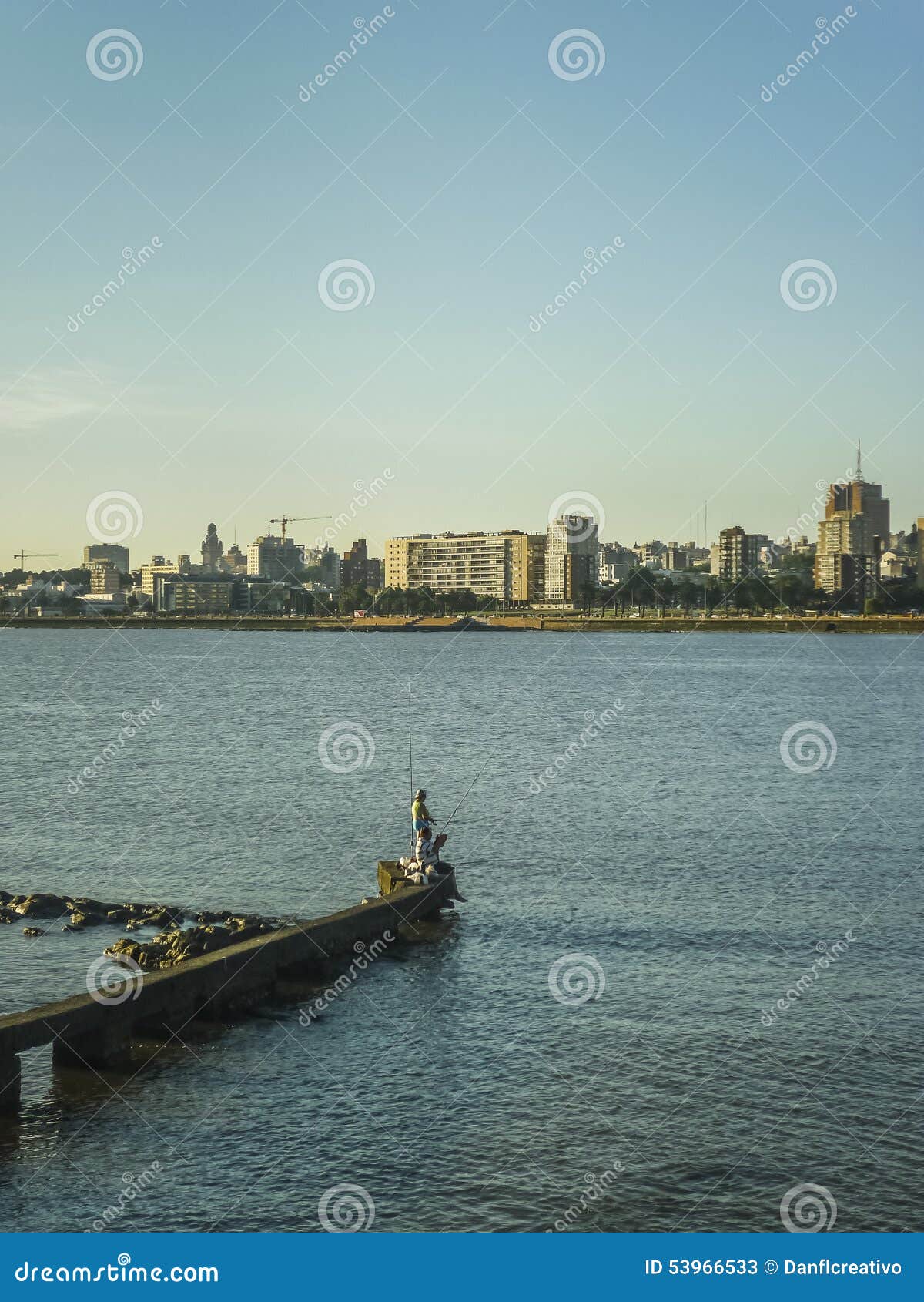 Source: www.dreamstime.com
Countries and Capitals of South America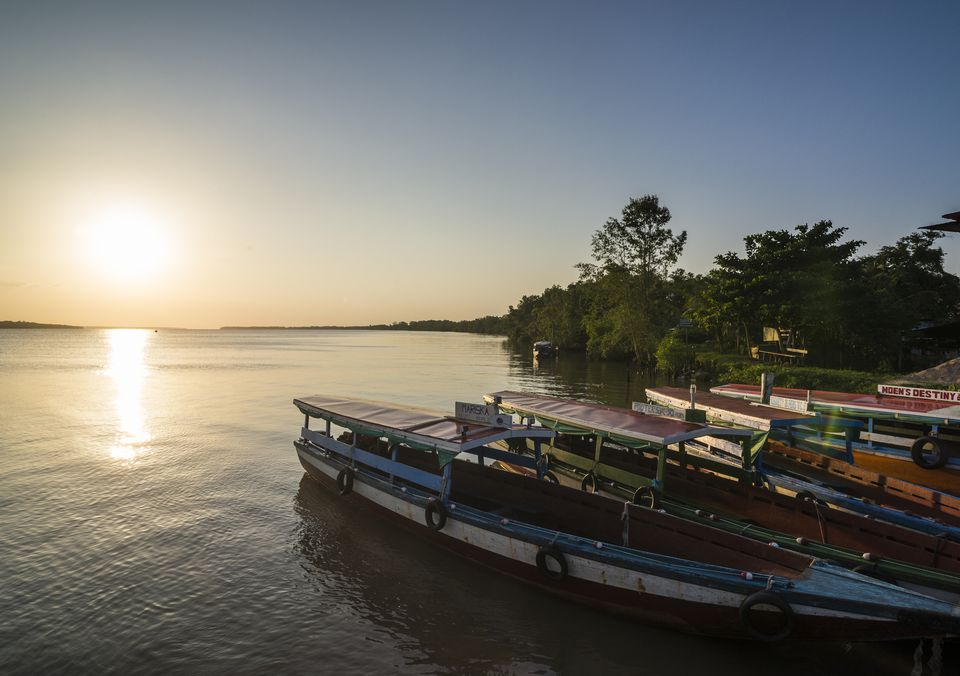 Source: www.tripsavvy.com
Da Nang
Source: www.100resilientcities.org
Fascinating WORLD: Rescued Baby Dolphin
Source: fascinating-worldend.blogspot.com
Montevideo to Buenos Aires (Marine Chart : AR_1749_0 …
Source: www.gpsnauticalcharts.com
Diálogo Chino
Source: dialogochino.net