In my many years of fisherman, including 15 years working as a consultant and guide to fly fishing, I always revealed a compulsive buyer of equipment. Rods, reels, fishing lines, pliers, and so on.
But what really moved me was when I entered the world of so-called low profile Reels, used when fishing with artificial lures. (Speaking of artificial lures, is there another item where I swam stroke ", about the amount and variety of manufacturers and models).
We will however keep us on low profile reels, whose succession of acquisitions you can write a little notebook.
According to my budget and with will so I started with a reel Pinnacle Elegance 13000. A good reel with aluminium body, and easy to adjust, I provided good services for some time.
But soon there was a launch of the DAIWA Advantage HST. This reel was my first with magnetic brake, and also shone while I had (I hadn't noticed that the fishing industry often launches new models not only for technological improvement of its products, but also to make exploiting the weakness of enthusiasts like me). And I replaced the Pinnacle by Daiwa Advantage.
The Marine Sports, the company that was starting to take up space in the market for sport fishing, material released then the Contender, a reel which was then your top of the line, and whose mechanism was saltwater-proof, and line. So, I bought the Contender, which proved a good fishing reel offered by businessjust.com.
I had already heard of Shimano Bantam Curado, a little more expensive but of excellent quality, and suddenly there was opportunity to buy one, for more affordable price, and soon turned a reel that was to be the first of a series with various reissues, as incorporated new technological advantages. Great reel, gave me a lot of joy.
With the access we have today over the internet to the information market, with releases followed by reviews in specialized sites, I have found that on line of Shimano reels, just below the Citica vineyard, and the model 200 D exceeded Shimano Bantam Curado, and for a lower price. So, I bought the Citica. Reel in very good quality and features, I was with her for a long time.
I entered then the fad of lighter weight reels, to stay the whole day releasing artificial lures in the Peacock bass and other fish, and found in the line of reels Daiwa Team Daiwa Viento, that answer to what I was looking for, but with less capacity. Other than that, a great reel, with magnetic brake, as the vast majority of Daiwa reels.
Then came the launch of the Shimano Curado 200 E7, which came to be considered the best of the series, robust, smooth, and with 7.1 gathering, faster. I took advantage of the good will of a friend who went to the United States, and bought my Cured 200, which did justice to the fame that accompanied it. Great reel, good cost/benefit ratio.
At that time I was already upscale, looking at details such as reels with rust-proof bearings, other with body and side covers in aluminum, etc, and had aroused attention for Daiwa TD Zillion, which came to be one of the softest reels I have ever used, in addition to very tough. Really, a top-of-the-line spool. I bought the Zillion and thought I would stop there, because even selling one or another that already had, was supporting an expense with fishing equipment that no longer made so much sense. And I promised I would have at most three reels at a time.
Fishing for large Peacock bass Amazon drew me as a challenge, and I noticed that I needed a reel that include a multifilament line more resistant (and therefore thicker) for these fights. And appeared on the market the Daiwa Lexa 300, a spool of line capacity, and with far greater braking power than the other so offered. I couldn't resist and bought the Lexa 300, actually launched with a great cost/benefit.
Time passes, and the Quantum launches the Smoke 150 HPT, a reel that came with great quality bearings capable of excellent pitches, and also with aluminium structure and side covers, however pretty light with the technology that was incorporating. After assessing well, I decided to change the Zillion by Smoke, and have not regretted it.
Today I have three reels in my arsenal: Quantum Smoke, Daiwa Lexa, and a Daiwa Aird Coastal 100, reel less than bought fishing traíras and Peacock bass here in my region (reel). But I must mention that I have stored two reels Abu, which I use from time to time, and you have your own story:
-An Abu Garcia 1600 Black Max C, round profile, old and quite small. This reel is typical of Abu Garcia quality, very durable, and make good pitches despite having just two bearings, one at each end of the axis of the spool.
-The other is also an Abu Garcia Ambassadeur EON, a model that has a strong mechanism, different from the usual of Abu reels, and that did not remain on the market because it was built with a very advanced for your time, which seems to have pleased the market. The reel is excellent, equivalent in size to the Abu 6500, and I got a Redtail catfish of 26 pounds that was a feat (in the Xingu River with Rapids and equipped with a two-piece stick, £ 30). But that was another story.
Gallery
Whacked Out Sports Girls Fishing
Source: gymnasticsmats.club
Worldwide Sports Fishing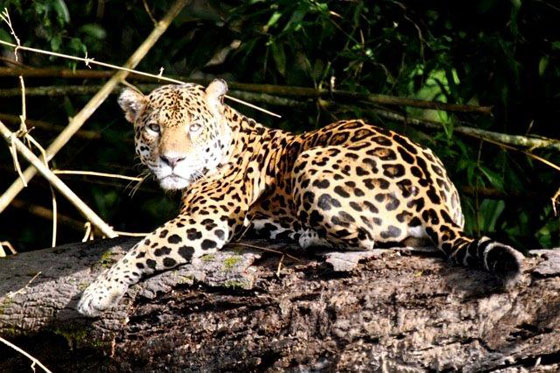 Source: worldwidesportsfishing.com
Deep sea fishing, Florida, watercolor
Source: jeanniespaintings.com
underwater view fishing boat_MG_9285_Robert_Holland-BFS …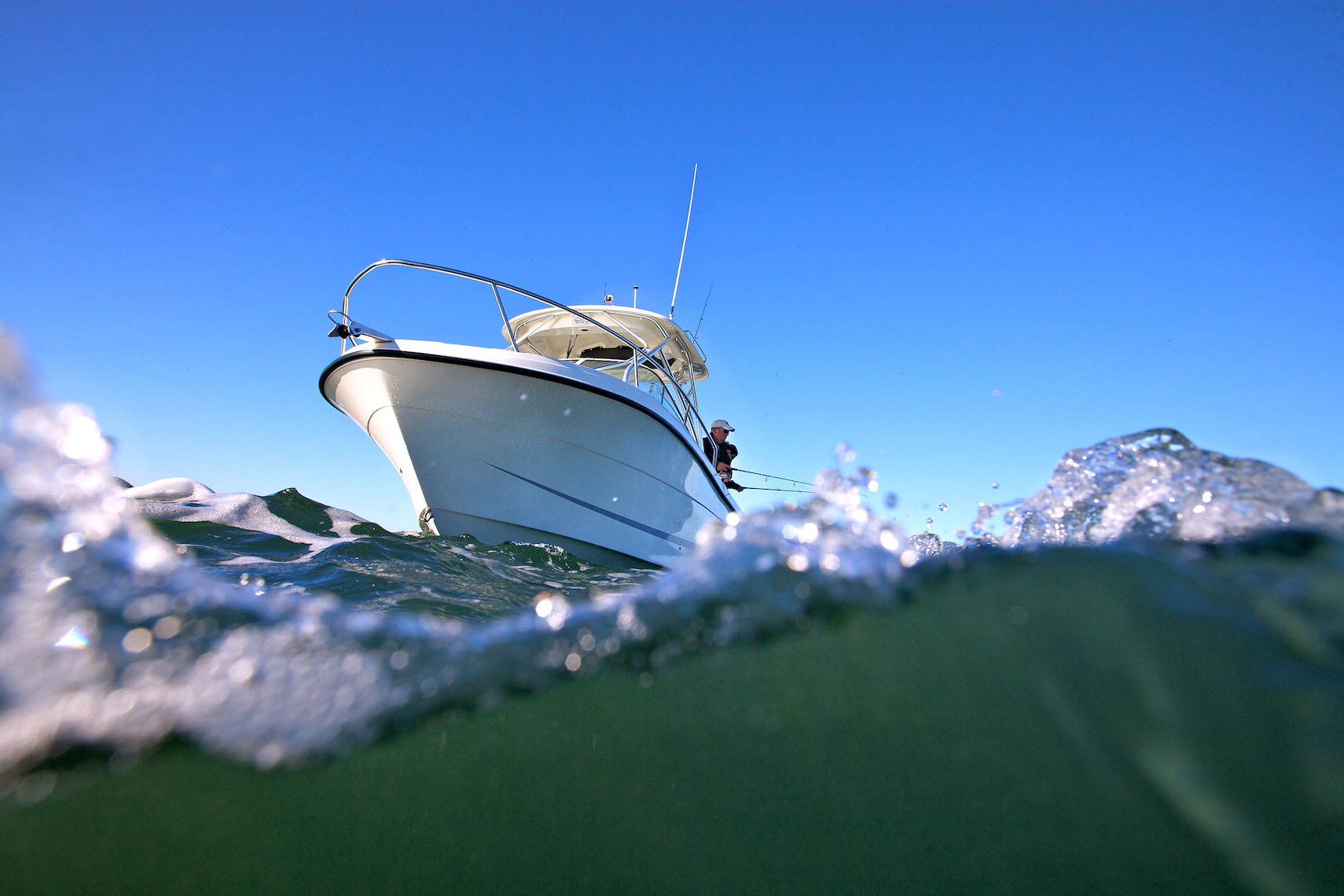 Source: www.robertholland.com
5 Reasons to Go Kayak Fishing Today
Source: www.groundreport.com
7 Things you didn't know about Hogfish
Source: www.islamoradatimes.com
Lost Cove Resort
Source: lostcoveresort.com
42 Beautiful Afghanistan Wallpaper. These Afghanistan …
Source: wonderfulengineering.com
KK Budućnost
Source: en.wikipedia.org
Italy, Calabria, Cosenza, Amantea Lido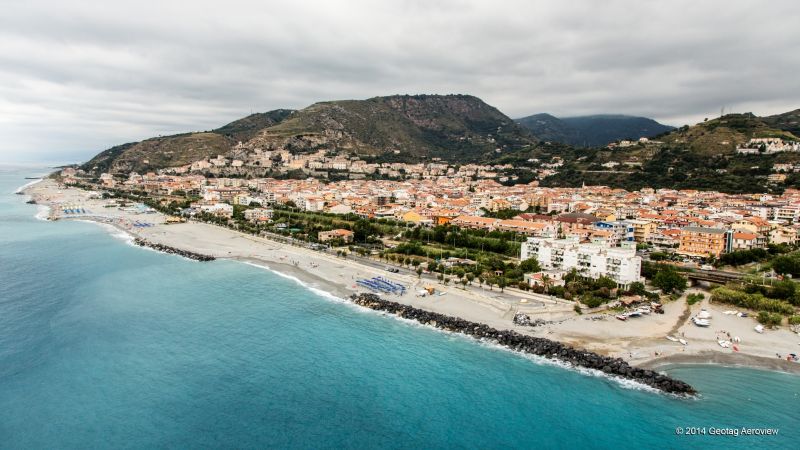 Source: www.tripinview.com
Fish Outline Clip Art
Source: clipartion.com
Cannon Hill Park
Source: en.wikipedia.org
Burger's Smokehouse® Smoked Wild Game Sampler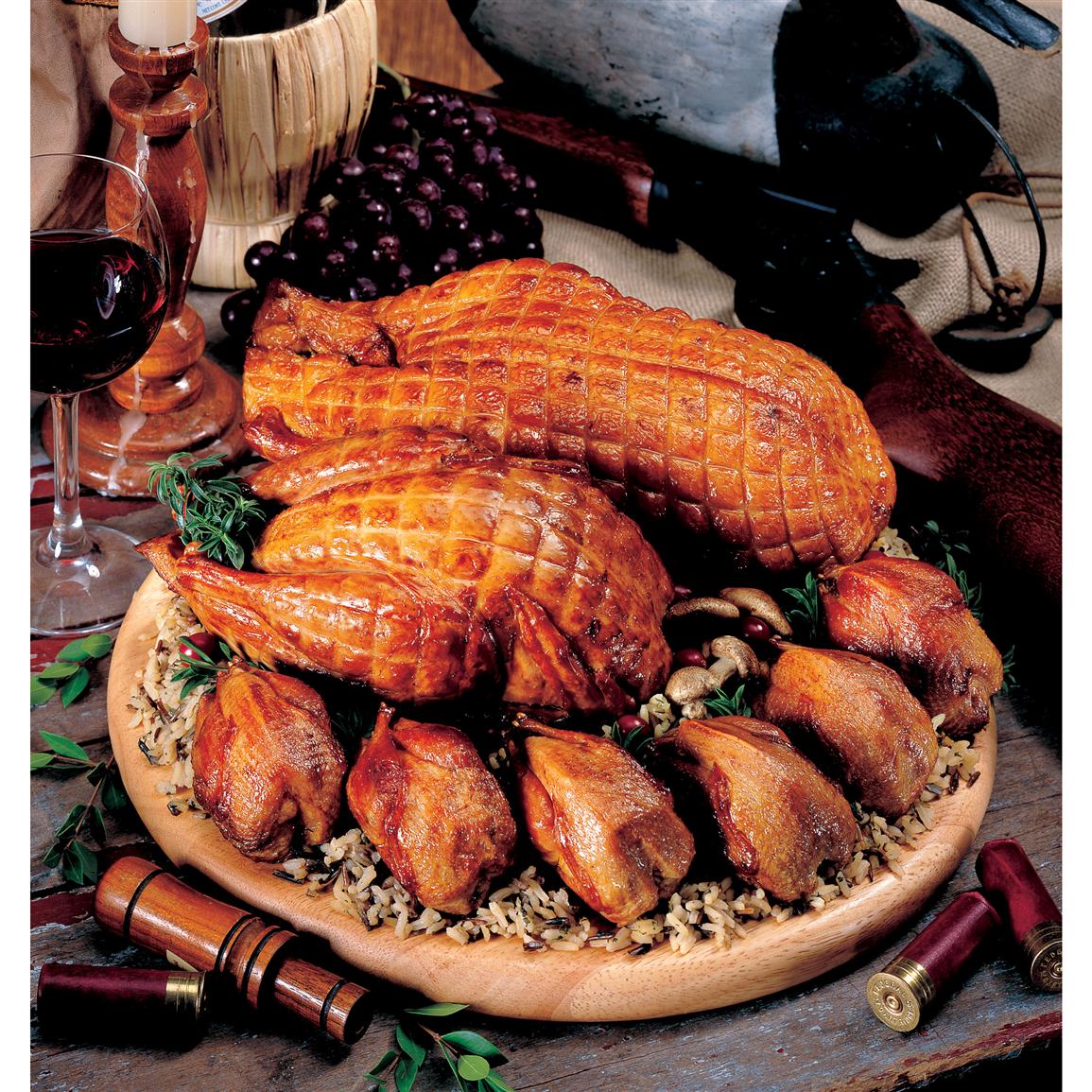 Source: www.sportsmansguide.com
Free photo: Water, Sea, Ocean, Horizon, Ripples
Source: pixabay.com
Rembrandt Palettes and Techniques of the Old Master
Source: www.thoughtco.com
Free photo: Bieszczady, Sky, Landscape, Colors
Source: pixabay.com
The Encyclopedia of Old Fishing Lures
Source: jet.com
Diablo Paddlesports: Stand-up Paddle Kayaks and Accessories
Source: diablopaddlesports.com
The Jaways Outpost – Lake Ogascanan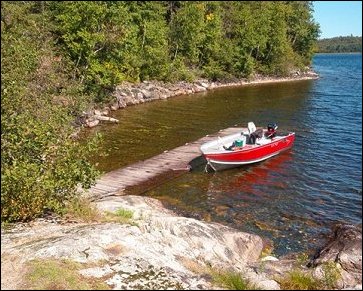 Source: www.ogascanan.com
Sports And Fitness Clipart (40+)
Source: weclipart.com