Protect our eyes When we do sport outdoors is important at any time of the year, but especially in two specific situations: in summer and when got to practice mountain sports in winter and light is reflected in the snow. In this case we will focus on sunglasses to train in summer outdoors, which is the time that touches us closely now.
The UV or ultraviolet radiation, forming part of the light spectrum, is that most affect our eyes: the parts of the eye that suffer greater consequences are (where can be the greater exposure to UV radiation with the development of cataracts) lens and cornea (where it is possible to develop photokeratitis).
How can I protect my eyes?
Since UV rays reach our eyes both in the hours in which the Sun is at its zenith (between 10 o'clock in the morning and two in the afternoon) at dawn and dusk, the most important thing is that We protect our eyes in proper way with sunglasses that respond to our needs.
These glasses must have with a minimum 99% UV filter (quality, sports manufacturers and optics sunglasses most tend to have a 100% filtering) and a light filter appropriate to the activity that we are going to make.
The light filter is divided in five categories (from 0 to 4) According to the visible light that Miss: doesn't mean a higher light filter to protect us more, but that the glasses will be dark and more suitable for certain occasions.
So let us the idea, recommended in the desert or mountain sports always lenses are category 4, the darker, due to the special conditions of luminosity. The class indicated for use in full sun (if left to run in the morning in summer, for example) would be the category 3.
Another type of lenses to take into account are the Photochromatic, changing the intensity of your filter according to the sunlight that reaches them. They tend to be category 1-3 or 2-4.
What should I keep in mind to choose sports goggles?
In addition to the UV filter and the filter of light it is important that we look at materials: these must be Lightweight and rugged, to cope with the impacts, so that the Polycarbonate It would be the best option to choose sports glasses.
The crystals must also be curved and somehow wrap to be able cope with peripheral light that can "sneak" by sides or reflected. The polarized lenses they are those that help us to have better contrast, reflected light and glare.
With regard to the color, It's a more subjective issue: the best thing is to keep trying until you find a lens with which we feel more comfortable. The most popular tones are Brown (which greatly improves the contrast), (especially indicated for water sports and cycling) green and grey.
Gallery
Versace VE4242B Sunglasses 40% OFF
Source: www.opticsplanet.com
Columbia Nampa Prescription Sunglasses
Source: www.opticsplanet.com
Custom Sun Ray Sunglasses by Vistaprint
Source: promo.vistaprint.com
Ray-Ban Aviator Small Metal Sunglasses RB3044
Source: www.opticsplanet.com
Revo GroundSpeed Sunglasses
Source: www.opticsplanet.com
Ray-Ban RX5254 Eyeglass Frames
Source: www.opticsplanet.com
PENN General Purpose Level Wind Trolling Reel
Source: www.ganderoutdoors.com
Team Lew's Lite Speed Spool Baitcast Reel
Source: www.ganderoutdoors.com
Abu Garcia Abumatic 170 Spincast Reel
Source: www.ganderoutdoors.com
Hodgman H-Lock Sole
Source: www.ganderoutdoors.com
SurfStow Stand-Up Paddleboard Gloves
Source: www.ganderoutdoors.com
Cannae Pro Gear Only You Arm Patch
Source: www.ganderoutdoors.com
PENN General Purpose Level Wind Trolling Reel
Source: www.ganderoutdoors.com
Wright & McGill Lazer Sharp Light-Wire Finesse Worm Hooks …
Source: www.ganderoutdoors.com
Sting Ray Hydrofoil, Sting Ray Stabilizer
Source: www.ganderoutdoors.com
Custom Sweatshirt Blanket by Vistaprint
Source: promo.vistaprint.com
Titanium Steel Rose Gold Plated Wedding Band Engagement …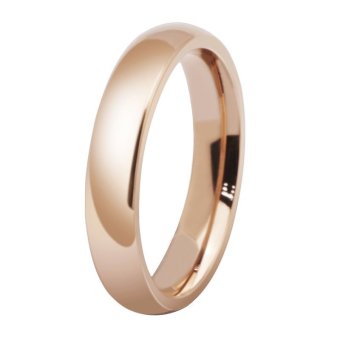 Source: www.lazada.sg
Out the Door in 15 Minutes
Source: www.ilovebicycling.com
Scepter In-Line Fuel Filter
Source: www.ganderoutdoors.com
Brookhaven Emily Sunglasses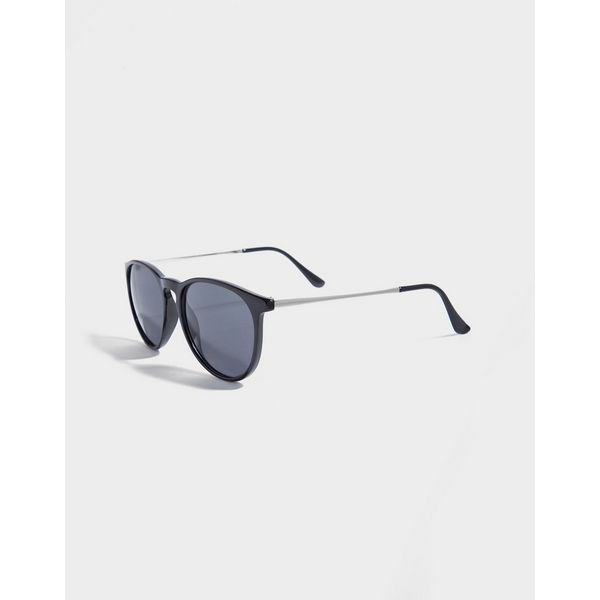 Source: www.jdsports.ie