The sea has a great fascination for all human beings. Are there people who don't have childhood memories when they passed on the beach, held bucket and shovel, splashed puddle, tried to exploit to the maximum the marine flora and fauna?
Now, you can relive all that magic, but more professional. In many resorts, hotels, holiday camps and spaces dedicated to leisure, there are activities with diving schools, which provide the whole family fun simply through unforgettable moments.
Bet on a different adventure and this summer break the routine of practicing one of the world's most popular water sports. Start planning your vacation in a partnership with schools of diving. Trust me you won't regret it!
The world's most famous routes for diving
Usually, when we think of diver-related activities, the first image that comes to mind are paradisiacal places in the Pacific, with turquoise waters, white beaches and palm trees, but do you know that you don't have to go too far? According to a news published in the newspaper «public», Portugal has become one of the points of passage increasingly for diving lovers from all over the world.
Since the Decade of 50, when the sport began to gain fame in Lusitanian lands, the Portuguese coast began to arouse passions.
In fact, sites such as Sesimbra or Azorean Islands are small places of heaven, composed of a rich flora and fauna, unique beauty, perfect for exploring.
Currently there are numerous dive schools offering both for amateurs and professionals to enjoy unique under water moments.
Follow the motto "go out on the inside ' and unveil the hidden mysteries of a Portugal  which is even more extensive than I ever imagined!
Unusual underwater activities
The some people's love for the sea go so far that even on the most special days, they want to spend the time in the marine environment. Although it is not very common in Portugal, in countries such as the United States of America, underwater wedding is a pretty common practice.
Dressed up with suits of ceremony and complete diving equipment, the bride and groom say «yes» surrounded by sea fish.
Sounds crazy, but many diving schools offer this kind of unusual service and not just include weddings! There are also people who want to celebrate the anniversary without being on Earth! At the bottom, the limit is the imagination.
Eccentricities aside, it's a worthwhile venture in search of diving schools to enjoy new thrills in this summer.
Tags: diving, diving schools, underwater activities
Gallery
Tandem Skydiving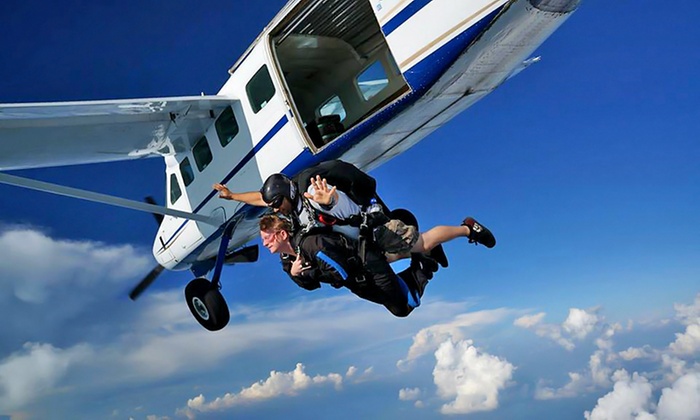 Source: www.groupon.com
Metamora Township High School Class of 2019 senior …
Source: shelbyphotography.com
Choosing PADI or SSI
Source: diveprice.com
Bahamas Liveaboard Scuba Diving in the Caribbean …
Source: www.aggressor.com
Amazon.com: Rugby 15
Source: www.amazon.com
Inside A Big School Of Trevally Royalty-Free Stock …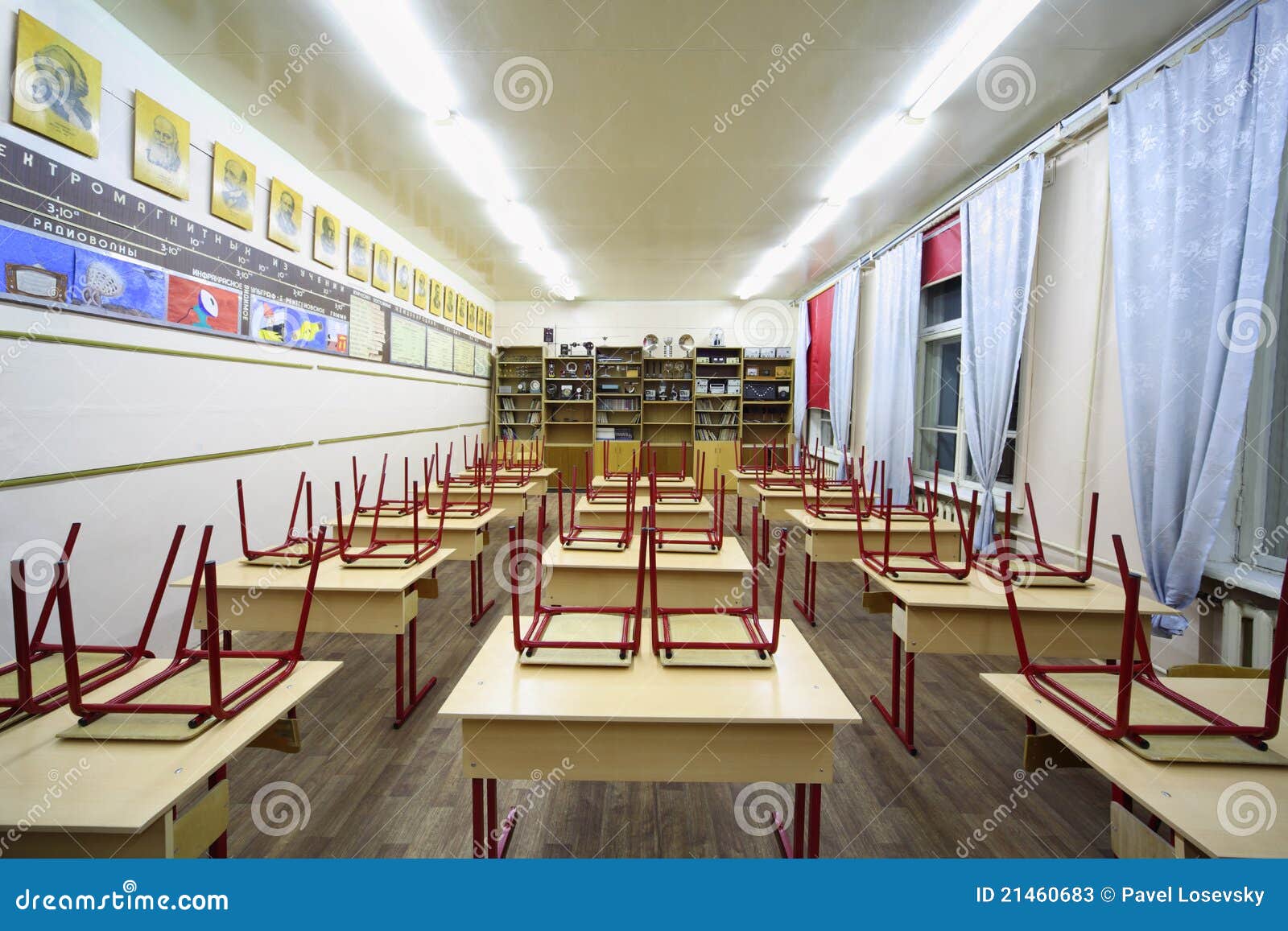 Source: cartoondealer.com
Regal Angelfish Stock Photo
Source: cartoondealer.com
24 Best Snorkeling Spots in the Caribbean
Source: www.placesyoullsee.com
Baseball Fall Camp Registration Open :: Notre Dame …
Source: www.und.com
malaysia best place to visit
Source: malaysiaholidayz.blogspot.com
Diablo 3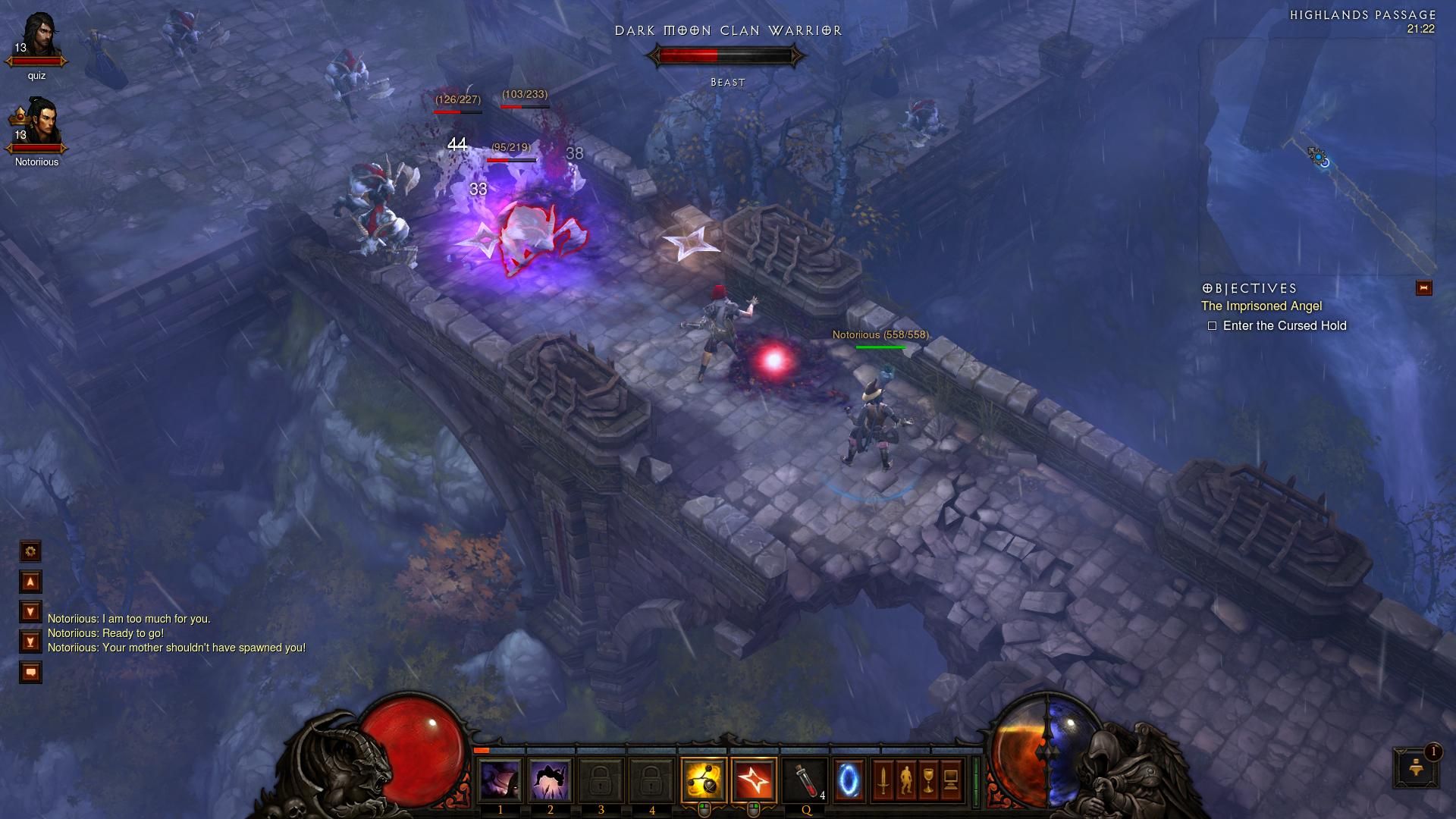 Source: www.mmogames.com
Endless Pedia: Jason Statham
Source: endlesspedia.blogspot.com
Michael Alfred Wolverton
Source: www.nashvillecremationcenter.com
Kho Kho Game PNG Transparent Kho Kho Game.PNG Images …
Source: pluspng.com
Curriculum Implementation Days
Source: bctf.ca
#NSDFrenzy Top 25: Cedartown star headed to UGA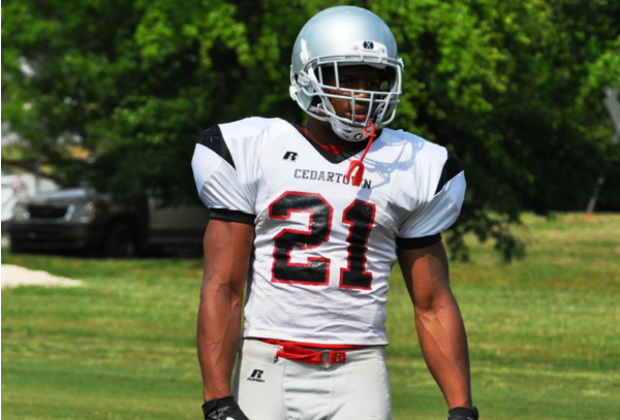 Source: www.scoreatl.com
Vector material sea travel goods Download Free Vector,PSD …
Source: www.fordesigner.com
Guide to Mexico Cruises
Source: cruises.lovetoknow.com
Manta ray relax on background of underwater school fish in …
Source: www.videoblocks.com
Reef Encounter Executive Tour
Source: reefencounter.com.au