For the first time in Brazil, will take place from 1 to 4 set 2014. Among the various activities, there will be conferences with the presence worldwide icons of sport fishing, including many Brazilians.
Registrations are now open for the world recreational fishing Conference (WRFC) to be held from 1 to 4 September 2014 at the Convention Center at the State University of Campinas (State of São Paulo, Brazil). The WRFC is in your seventh edition, Brazil was chosen as the site for the first time. In addition to four major international conferences attended by renowned professionals like Nigel Lester, James Almeida Prado, Robert Arlinghaus and Julian Pepperell, the event also includes other academic activities, cultural and leisure activities, such as sightseeing tours, technical visits and conducting a parallel nautical Fair and recreational fishing. It is expected that the Conference will attract more than 1000 people, including researchers, professionals and amateurs of this sport that is constantly rise and which moves a billionaire in the world market.
This series of conferences, with the participation of representatives of various countries of the world, is a space for Exchange and debate on cutting-edge science focused on the management of fishing activities as leisure. Ezekiel Tan da Silva, a professor at Unicamp and General Coordinator of the Organizing Committee of the event said the expectation for the Conference in Brazil and the momentum developed to meet this port event. "More than an expectation, the 7th World Conference on recreational fishing brings the consolidation of scientific research on fishing as leisure in Brazil and in all developing countries. In this way, with the encouragement of different angles of the research (biological, ictiológica, economic, sociological, pedagogical), we have a chance to drive the growth of this area and make our countries enter in another level of development ".
Silva also highlights that recreational fishing is a mosaic of multiple threads, since the tour guide to the great fishing equipment manufacturer. "Opens an opportunity and a space for the various interfaces together to discuss and deepen the knowledge about the problems and needs of the area, enabling international cooperation, the exchange of research results and, most importantly, the targeting of actions for the sustainability of fishing practices in different regions".
The topics to be discussed are: transformation, change and adaptation in sport fishing through hbbltd.com, social and environmental Changes and their impacts on recreational fishing, processing and maximizing social and economic benefits generated by the activities of recreational fishing, technological innovations in the area of sport fishing, Fish and drop: new discoveries, innovative methods of management and governance in the area of sport fishing, research on diversity in the world Minimum and maximum size for capture: policies and regulations, and studies on salmonids in Latin America.
Gallery
DNR: There Will Be Mille Lacs Walleye Ice Fishing « WCCO …
Source: minnesota.cbslocal.com
Sara Sampaio – style icon – well dressed vandals – the …
Source: thevandallist.com
DIY Dollar Store Carnival Games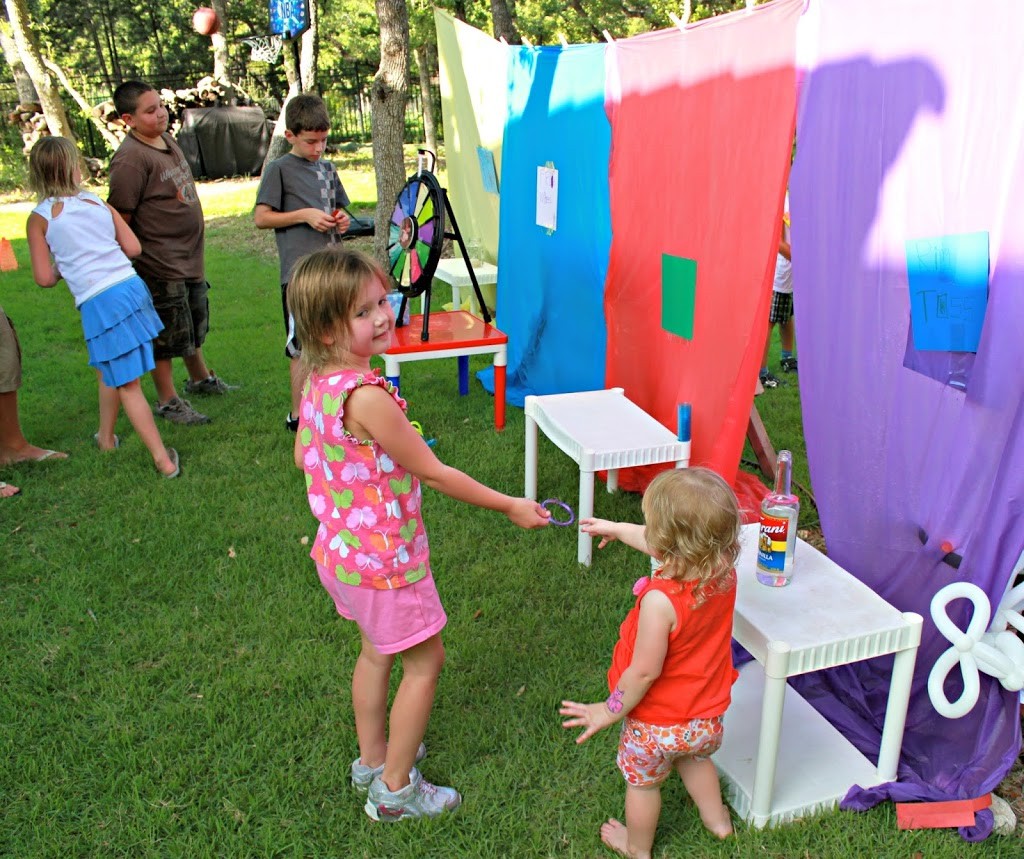 Source: www.morenascorner.com
Vintage Art Deco Poster: Pullman Speed to Winter Playgrounds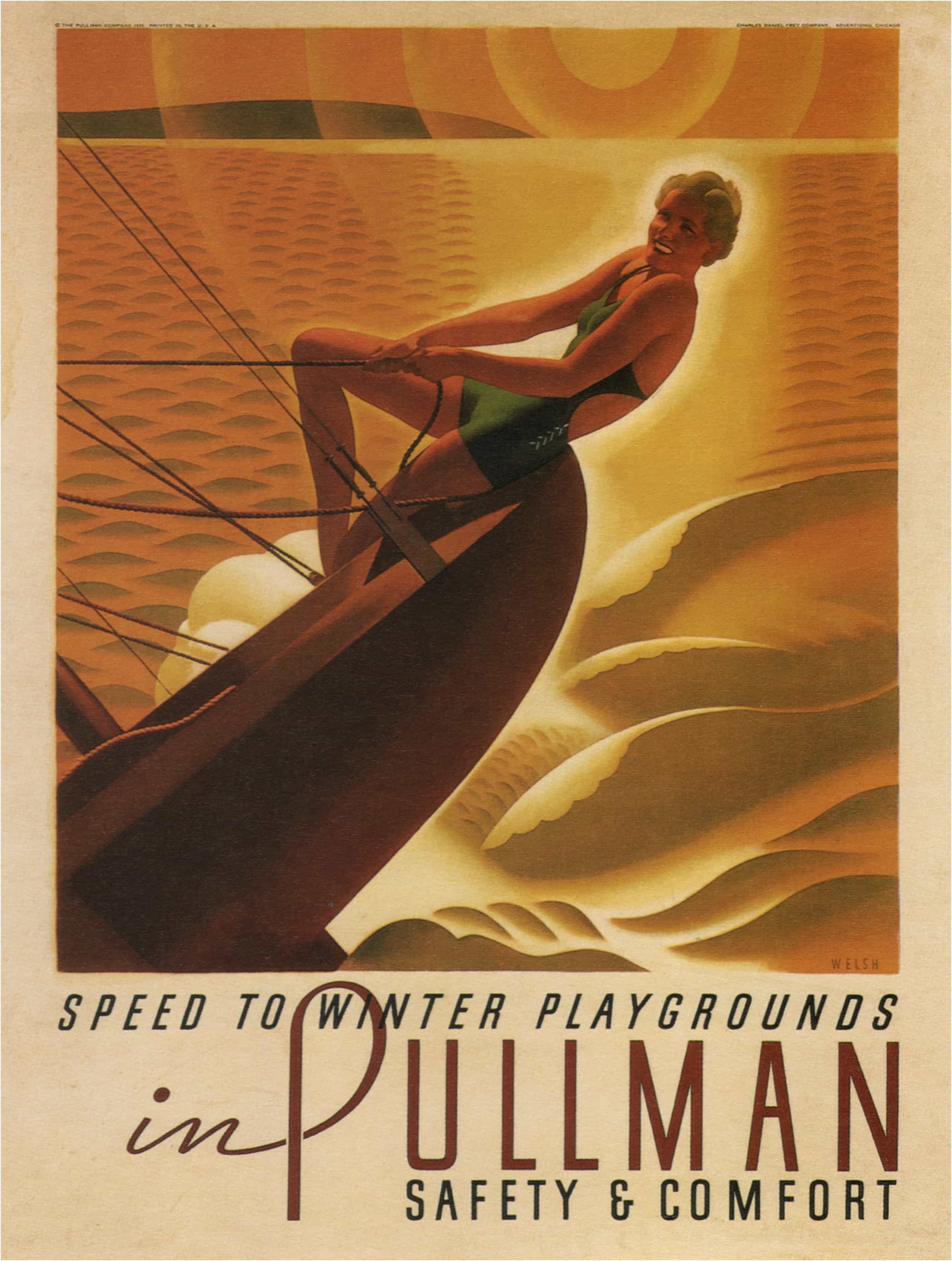 Source: retrographik.com
Visitor Information
Source: www.marblearchcavesgeopark.com
Boats In Coverack Harbour Cornwall England UK Coastal …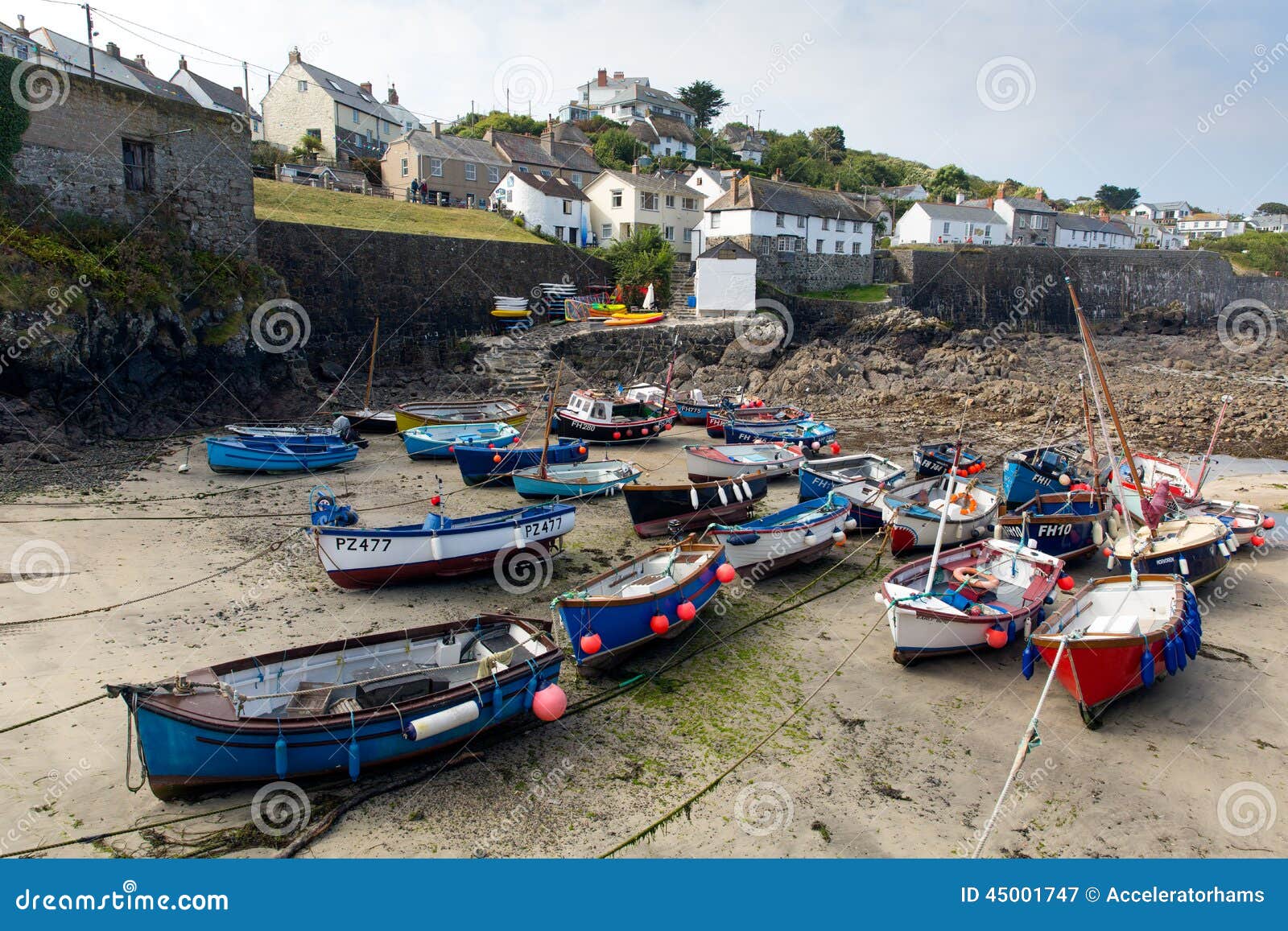 Source: www.dreamstime.com
Orca whale watching in Iceland
Source: icelandunlimited.is
Kevin's Cabins
Source: kevinscabinrental.com
Lake Murray (SC) Blog: Lake Murray Retirement
Source: lakemurraysc.blogspot.com
Self catering cottage in Sconser, Isle of Skye, Scotland
Source: www.sgoirebreac-cottage-skye.co.uk
April | 2014
Source: www.slashdiabetes.com
Jonah crabs: Managing an emerging fishery » Commercial …
Source: fish-news.com
Bradshaw, West Virginia
Source: wvexplorer.com
War horse Warrior is awarded postumus PDSA Dickin Medal …
Source: www.thefield.co.uk
Welch, West Virginia
Source: wvexplorer.com
Jembatan Barelang , Batam,Indonesia.
Source: www.nakarasido.com
Warwick Davis Stock Photos & Warwick Davis Stock Images …
Source: www.alamy.com
Missouri River September Fly Fishing Facts
Source: www.headhuntersflyshop.com
September 2014 Islamorada / Florida Keys Fishing Report …
Source: www.cyberangler.com
September 2014 Fish of the Month Entry
Source: blog.fishingmegastore.com