A higher percentage of lean mass with respect to the proportion of fat mass It can be very healthy if the increase of muscle It does not become excessive and intolerable for the organism.
Has always believed that the cardiovascular risk It goes from the hand of the excessive concentration of body fat, claim for anything erroneous, but that does not rule out the possibility that the excess of muscle mass produce the same negative effects on the heart.
The "linemen" u men's line, are characterised by a large body which is conducted research comparing the rates of metabolic syndrome among players withdrawn from the National League of American football (NFL) and players of other positions that were not "linemen".
Apparently, excessive muscle gain among athletes can result in an increase in the risk of developing cardiovascular disease.
The facts show that retired NFL players in 60% had metabolic syndrome, characterized by a series of conditions such as hypertension blood, Hyperglycemia, low levels of good cholesterol in blood or HDL and high concentration of bad cholesterol in blood or LDL.
It is said in previous research that cardiovascular death rates are highest among the linemen in the NFL that players of other posts and the general population.
This study pointed out that 85% of the linemen were obese, however, indicated the method used to diagnose the disease.
And if we remember that obesity is characterized by an excess of fat in the body, because there is something that is not clear, since we are talking about men with excessive muscle in your body.
However, rates of obesity may not be accurate, but the rest of the parameters used to indicate that it has a metabolic syndrome can be altered in bodies whose fat concentration is minimal and the amount of muscle is excessive. In fact, the evaluated linemen found hyperglycemia in fasting in a 85.4% compared to 50.3% of the rest of the players.
I think that the information is of great scientific validity, but perhaps it would require other aspects that may be closely related to the metabolic syndrome and the cardiac risk. For example, wrong food, stress that generates the effort sometimes 'supernatural' training, inadequate rest, doping, among others.
I.e., the muscle can cause consequences in the body, therefore always requires an assessment of lean mass and fitness according to our possibilities. But perhaps, excess muscle mass is not totally responsible for the metabolic syndrome found among these athletes.
Then, other research that evidence and corroborate the results of this study should be conducted. Although at the moment, I recommend to take the hand of his coach who will know guide them on the right track without falling into excesses or ailments as a result of these.
Gallery
Fluid and Electrolytes: A Basic Understanding
Source: artsciencenursing.tumblr.com
YEAR 2 PHARMACOLOGY & THERAPEUTICS ESSENTIAL DRUG LIST …
Source: slideplayer.com
Marathons And Temporary Cardiac Tissue Damage: How To …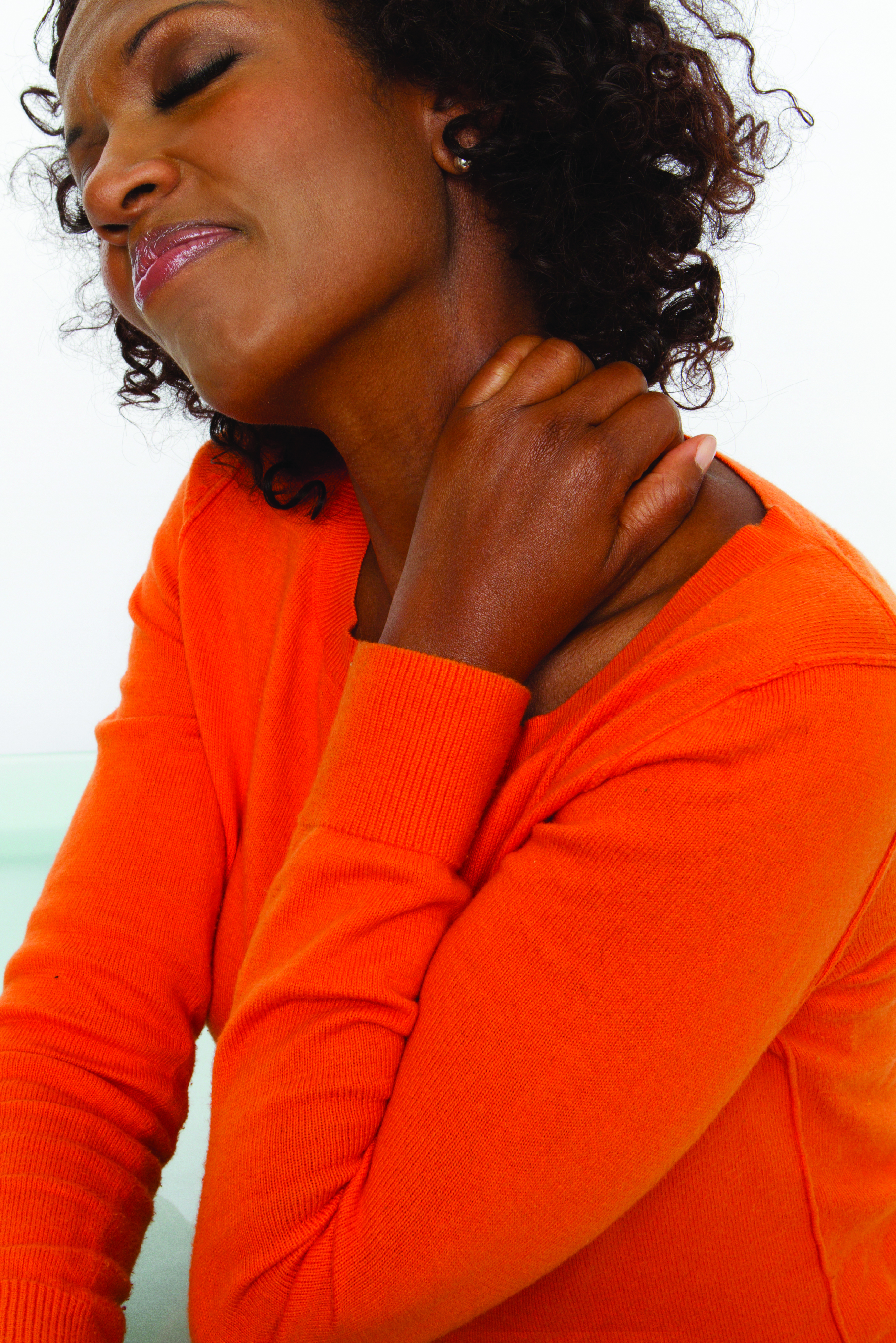 Source: www.gymmembershipfees.com
NUR 421_CONCEPT MAP PROJECT_CHF
Source: cmapspublic3.ihmc.us
Motivate your clients Source: tanita.eu
Fluid, Electrolyte, and Acid-Base Balance
Source: slideplayer.com
nutrition and feeding management for horse owners
Source: www.slideshare.net
Types of Cardiovascular Disease
Source: diseasediet.blogspot.com
Understanding your Measurements
Source: www.tanita.com
Current drugs of abuse
Source: www.slideshare.net
Smoking fentanyl an officer safety risk in your community
Source: fr.slideshare.net
Hypocalcemia and Hypercalcemia
Source: slideplayer.com
Echocardiogram (Cardiac Ultrasound)
Source: www.wkhs.com
Chapter 10 Nutrients, Physical Activity, and the Body's …
Source: slideplayer.com
Human Circulatory System
Source: slideplayer.com
Nutritional Medicine for NHS Practitioners
Source: slideplayer.com
Nurse With A Smile 🙂 photos
Source: tumview.com
Blood Pressure.
Source: slideplayer.com
Inflammatory Disorders
Source: slideplayer.com
Physiological Integrity Reduction of Risk Physiological …
Source: slideplayer.com