On Wednesday June 24, 2015 in Drenthe, the Dutch WORLD CUP trial time. It is on the day of the eight categories of the national championships on the program, including the elite men and elite women. What makes the program of this time trial Championship that? Where are the courses? The prominent attendees are on SM for the elite men and elite women on the start list? What are your favorites for trial time Championship Dutch? The rider has previously won the national time trial championship?
History and awards
Palmares national time trial championship men's elite
NK individual time trial existed since 1991. In men, this was originally a NK where only amateurs were allowed to participate. The first LINK was won by Bart Voskamp, Servais Knaven and Leon van Bon. Later would be all three successful professionals, but in ' 91, they were still amateurs. Other masters from the time of the national time trial championship for men was Arnold Tribe, Jos Wolfkamp, and Mario Gutte.
In 1995, for the first time, the profs part time driving to NK. Erik Breukink won that year. He was for the second time in 1997, won this Championship. In 1996 triumphed Erik Dekker. He was also in 2000 and in 2002 won the National Championship. Patrick Jonker won the National Championship in 1998. Bart Voskamp who as an amateur in 1991 already took the title, won the title as a pro in 1999 and 2001.Maarten den Bakker was champion Dutch tidprov 2003.
In 2004, Thomas Dekker much impression on the national trial championship time. At that time he was just 19 years old and he was not officially Prof. Dekker actually heard the start of promising category, but he chose to start on the elite. The burgeoning Thomas Dekker won the national time trial championship for professionals. In 2005 he again became Dutch champion time trial pros.
In 2006, Stef Clement won for the first time national trial championship time in men's elite. He would LINK in 2007, 2009 and 2011 will win. These four titles, he is the most successful driver in the history of the national time trial championship. In 2008, the National Championship was won by Lars Boom. In 2010 won the Jos van Emden. Lieuwe Westra triumphed in 2012 and 2013. 2014 Dutch Championships time trial was won by Tom Dumoulin.
History of national time-trial championship, elite women
In 1991 the national trial championship time on the road at the ladies was won by Ingrid Media. They did usually special resurrection that track cyclist, but at NK also showed his class as wegwielrenster.The record in terms of number of WINS at the national trial championship time for women's Leontien van Moorsel-Zijlaaard. During the period 1997-2002, the six times in this Championship. Ellen van Dijk won the LINK three times. Marianne Vos triumphed twice at the national trial championship time: in 2010 and 2011. Annemiek van Vleuten won the National Championship in 2014, Van Dijk and Fox.
NK Cycling Weeks Drenthe 2015
Previously, national time trial championship is usually a separate event held in a different than road journeys of NK site. By 2015, though NK cycle a different setting. Both the national trial championship time, because road transport, but also SM BMX are all kept in the same region. The overall name is "KNWU NK bike weeks in 2015. The program is provided starting on June 20 with Road Cycling Championships for novices and Juniors, and ends on July 5 at the National Championships BMX in Klazienaveen.
Program national time trial Championships-JUN 24, 2015
09u01 custom cycling 18.4 km
10u11 Debutants 18.4 km
11u21 Debutants 18.4 km
11u36 junior women 18.4 km
13u16 Promises 34.6 km
15u01 Juniors 27.4 km
18u01 ladies elite 27.4 km
19:00 Men elite 54.8 km
Trail
All Dutch Championships time trial will be held on June 24, ended up in the same place in Emmen, the finish line is near the junction of The Wade "and Hondsrugweg. NK?? s time trial, but go to different places to start.
In the wake of the elite men, elite women and juniors are both the start and finish of the Centre of Emmen. The course of these categories consist of a lap of 27.4 kilometers, which will include the village of Erica and Klazienaveen and locations along the Orange Village. The ladies and Juniors must pass a round must be held two rounds of the men's elite.
Instead, the Nieuw Amsterdam starts the following categories: national time trial Championships custom cycling, the national trial championship time for newcomers to the boys, the national time trial championship for beginners ladies and the national trial championship time for junior ladies. The national trial championship time for promises will start on site Klazienaveen.
Participants: start list, boot sequence, boot times
Below is the preliminary start list of national championships time trial elite men. For each rider called his number and his name, the team in which he is running for. Notes on the start list is absent, Lars Boom, Lieuwe Westra, Niki Terpstra and Stef Clement. For Westra and Boom is that they will not start as they are on a training camp with his team Astana. The absence of special trial specialist Stef Clement is noteworthy, as it originally reported the existence of the organization with NK as one of the participants.
Start list national time trial championship men's elite 2015
19u01-No. 40 Bram de Card-the WV de Jonge Renner
WV Cannibal-19u02-No. 39 Wieger van der Wier
19u03-# 38 Jan Ceri-. WV IJsselstreek
19u04-No 37 Luuk Jansen. Reset The Cycling
19u05-# 36 Pieter-Paul de Weerd-. WV IJsselstreek
19u06-. # 35 Michael Jumelet-ZRTC Theo M
19u07-No 34 Jan-Willem Groeneveld-. RWC Ahoy
19u08-. Nr 33 Marco M.s-Fåglar
19 h 09-Nej. W.C.L. 32 Martijn van Merode-Bergsklättrare
19u10-. Nr 31 Erik L-LRTV Swift
19u11-. Nr 30 Jeroen Visser-BRC Kennemerland
19u12-Nej. 29 Daniel Abraham-CCN
19u13-Nej Josbert de Vries-28. Petrels
19u14-Nej 27 Dylan Cook-. ZRTC Theo Middelkamp
19 h 15-Nej. 26 Sjors Hand Dig-Bulb
19u16-. Nr 25 Remco Gamed-FTC Esse
19u17-nr 24 Bob Schoonbroodt-. Park Valkenburg
7:18 pm-nr 23-
19u19-Nej. 22 Brian Vella-Väder Orange Platoon
19u20-Nej. Hana page 21 Illinois Bikes
20:10-Nej. 20 Jurgen van Diemen-Park hotel Valkenburg
20u11-. Nr 19 Oscar Riese Brook-Metec
20u12-. Nr 18 Maarten Tjallingii Jätte-TEAMLottoNL-
20u13-Nej 17 Dion Beukeboom-. Park Valkenburg
20u14-Nej. 16 Peter kung-Drapac
20h15-Nej. 15 Jochem Hoekstra-Team Jo Piels
20u16-Nej 14 Kai Reus-. Verandas Willems
20u17-Nej. 13 Marc de Maar-Väder Orange Platoon
20u18-nr-12 Jens Mouris. Orica Grön Edge
20u19-. Nr 11 Wilco Kelderman-Jätte-TEAMLottoNL
20 h 20-10 Rick fläns-Nej. TEAMLottoNL-Jumbo
20u21-. Nr 9 Wouter Mol-Team Join's-the rich
20u22-Nej. 8 Rick van Breda-Park hotel Valkenburg
20u23-. No sju Jos van Emden-Team Lotto NL-Jumbo
20u24-Nej. 6 Stefan Palmer-Team Jo Piels
20 h 25-nr 5. –
20u26-Nej 4 Dylan van Baarle-. Cannon Garmin
20u27-. Nr 3 Berden de Vries-Väder Orange Platoon
20u28-. No two Martijn Keizer-Team Lotto NL-Jumbo
20u29-. No Tom Dumoulin-Allegiant Alpecin
Favorites
In men elite is defending champion Tom Dumoulin absolute favorite for the title. After all, he is one of the best time Trialists in the world, as he proved by winning a bronze medal at the World Championship time trial in 2014 and victory in the time trial in the Tour of Switzerland in 2015. Other contenders for medals at the CHAMPIONSHIP trial time for elite men include Wilco Kelderman, Martijn Keizer, Dylan van Baarle, and Jos van Emden. In the women's Ellen van Dijk is the top favorite.
TV
NOS Studio Sport will probably last night broadcast summaries of NK's time from the elite men and elite women. Unfortunately, the attempt not to be broadcast live on television. NOS Studio Sport broadcasting on the weekend on 27 and 28 June, however, road transport of NK?? men's and women's elite live on TV.
Gallery
British National Road Championships time trial preview and …
Source: www.cyclingweekly.com
Road Cycling National Championship Time Trials
Source: gettyimages.co.uk
Real Racing 3 – BMW M3 GT2 ALMS
Source: www.youtube.com
News Photo : James Oram of Auckland during the U23 men's …
Source: www.gettyimages.co.uk
Cycling Team Support Car Stock Photos & Cycling Team …
Source: www.alamy.com
Linda Villumsen Stock Photos and Pictures
Source: www.gettyimages.co.uk
Men's golf heads to NCAA championship with high hopes …
Source: dailybruin.com
Women's championship: UConn defeats Notre Dame, wins 10th …
Source: www.si.com
Pro Cyclist Stock Photos & Pro Cyclist Stock Images
Source: www.alamy.com
5-TIME MOTOCROSS GRAND PRIX CHAMPION ROGER DE COSTER TURNS …
Source: belgianbeerjournal.com
USA Swimming Rebrands Championship Logo Portfolio
Source: www.swimmingworldmagazine.com
Rye Wheelers 2005 and Earlier – Rye's Own Magazine
Source: ryesown.co.uk
Bellarmine's Larry Rogers Named NHSCA Boys' Coach of the Year
Source: swimmingworldmagazine.com
Wiggins Stock Photos & Wiggins Stock Images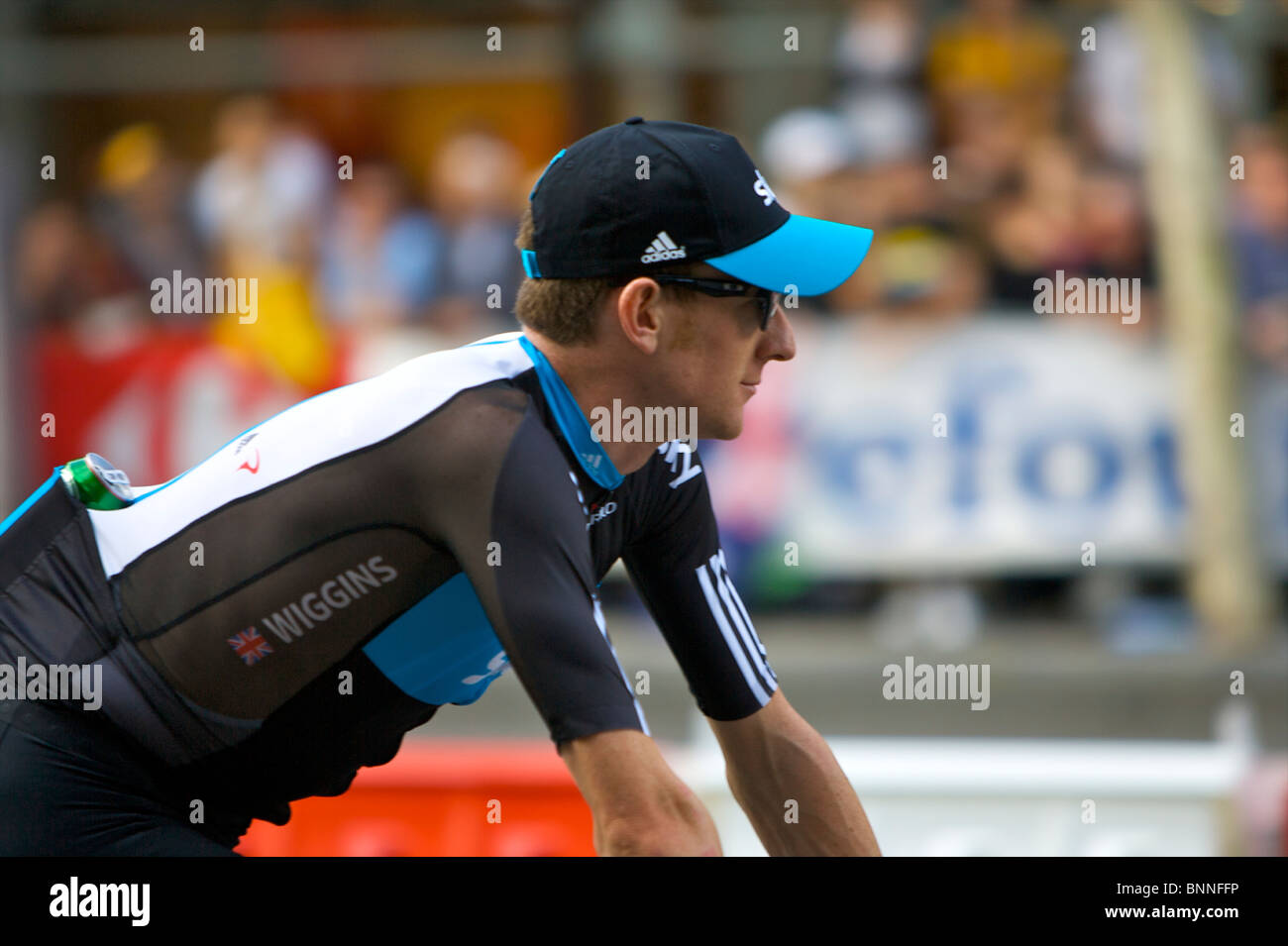 Source: www.alamy.com
OSET Latest News
Source: www.osetbikes.com
Penn State End Table Lamp|Autodesk Online Gallery
Source: fusion360.autodesk.com
Dallas Cowboys 2017 Team, Schedules, Live Stream, Apps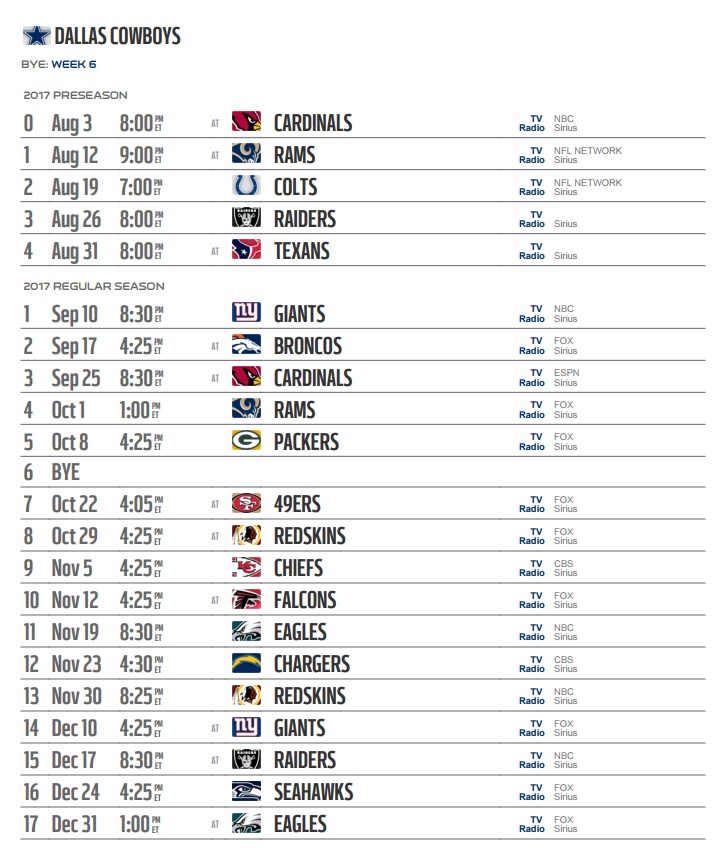 Source: www.nflstreaming.net
Scottish National 10 Mile Time Trial Championship 2015 …
Source: www.veloveritas.co.uk
EuroTrash Nat Champs Monday!
Source: www.pezcyclingnews.com
Hayley Simmonds Editorial Photo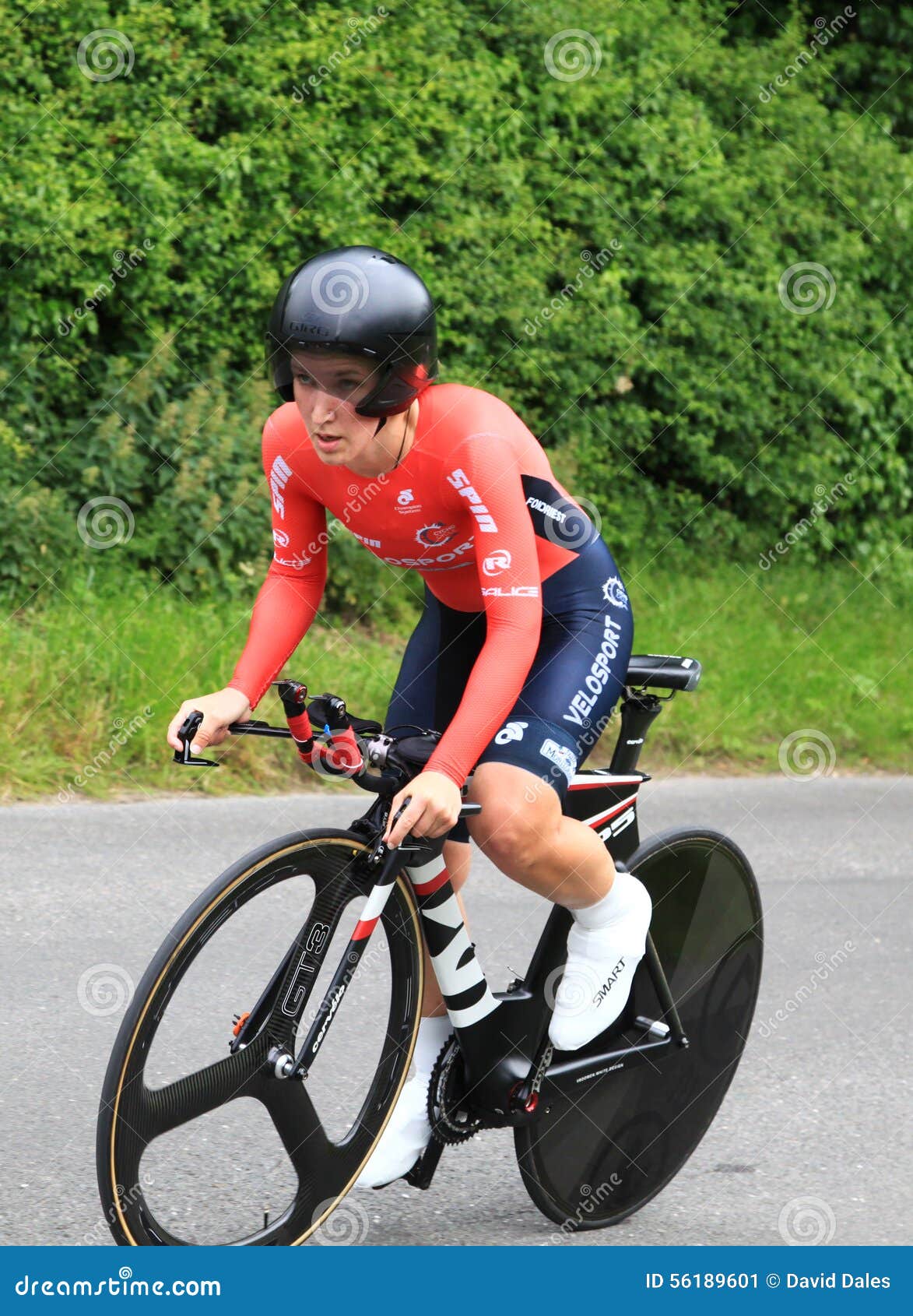 Source: www.dreamstime.com