This topic has fascinated me for a while. For several years to be exact: Yoga leggings. And not just any, but YOGA LEGGINGS from one of ten copies would have liked. The fact is not so easy to find. Many can hold only one: either chic or comfortable.
Unfortunately Eternal Rumgezupfe during yoga class is not. Unintentionally the Unterbuxe (or even more) to let out flash (whether caused by the substance or above) is also a no-go. High-rise is a must, otherwise point 2 could enter into force. And it should be comfortable.
My Favorites:
An eternal favorite, which is also very suitable for everyday use, the Cotton Spandex Jersey Legging by American Apparel, available in the most amazing colors. But after a few months of Yogens and washing it is unfortunately a little transparent.Otherwise: Extremely comfortable, high collar and comfortable in all situations & chic.
Super comfortable and of the same quality as the American Apparel leggings are the Wellicious trousers. I have a simple leggings in Grey Pepple of Wellicious and am super happy with it. However, one can only wear a day, then there are baggy knees A minor drawback for it.
Lululemons Wonder Under in full-on Luon is pretty great because. Of solid fabric, and no unwanted insights However, I find it for everyday life not quite comfortable enough-perhaps the normal Luon pant again give a chance? I'll keep you posted!
On Bestaah.com, I find super chic Yoga pants. This part here with the peacock pattern is an absolute dream for pregnant women. However Onzies are sometimes a bit short waistband. If you-like me-a little more Po call your own. then a Onzie could be somewhat scarce-except you order a High Waist model!
Very pleased I am with my Yoga pants. The solid and the high collar keeps you relaxed yoga class, the design is great and it is comfortable enough to rock it in everyday life – strong buy recommendation! You can get here.
Here a definite dream part: The Urban Gym Pant by Moving Comfort. From my favorite online Sportlaedchen BeeAthletica. Great soft fabric, high collar, not see through-what does the Yogi more?
Stella McCartney for Adidas leggings are always a good option-provided the substance is reminded not too much of a running shorts! It definitely needs to stay comfortable and fit well for a morning in the café. At the moment I have an eye on cast this instance , it just as at MyCalm are-even at 10% off !
Parts like your leggings experiences in the comments to me-what are your favorites?
Gallery
Finding the Perfect Yoga Pants For Women
Source: wear.sportsxfitness.com
This is what a perfect 10 looks like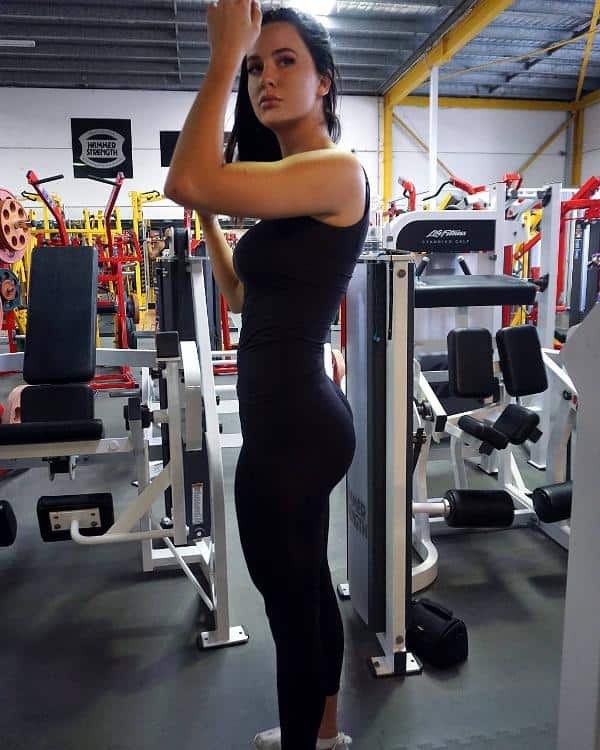 Source: www.girlsinyogapants.com
OmmmG! Smart Yoga Pants Designed to Guide You Into the …
Source: www.nbcnews.com
The Perfect Pant by Dress Review & Giveaway {ARV $148 …
Source: eightymphmom.com
10 out of 10: The Perfect Pic – Girls In Yoga Pants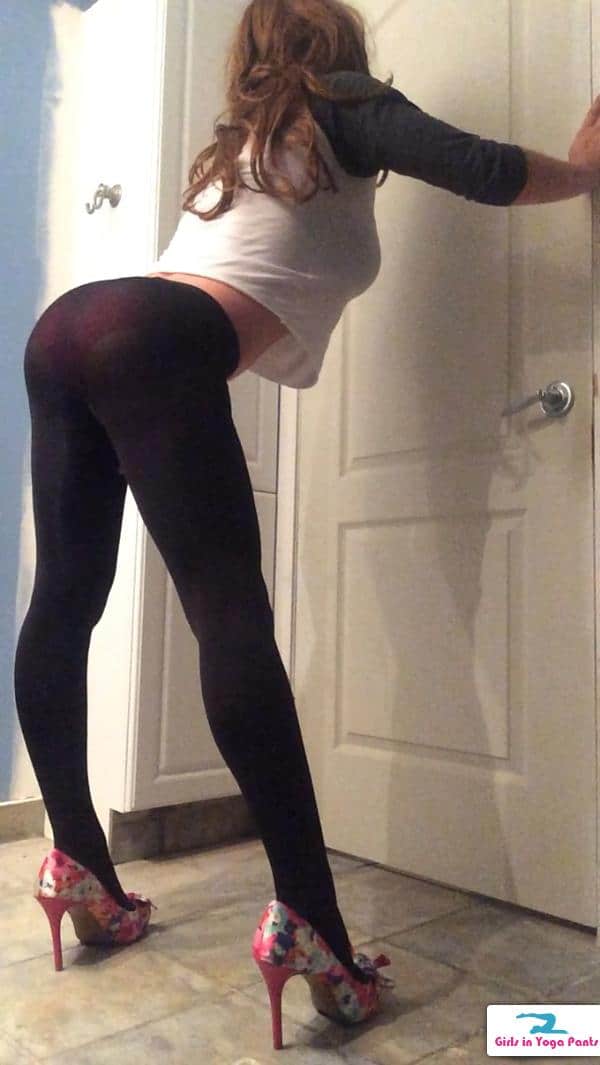 Source: www.girlsinyogapants.com
These $300 smart yoga pants powered by AI help you perfect …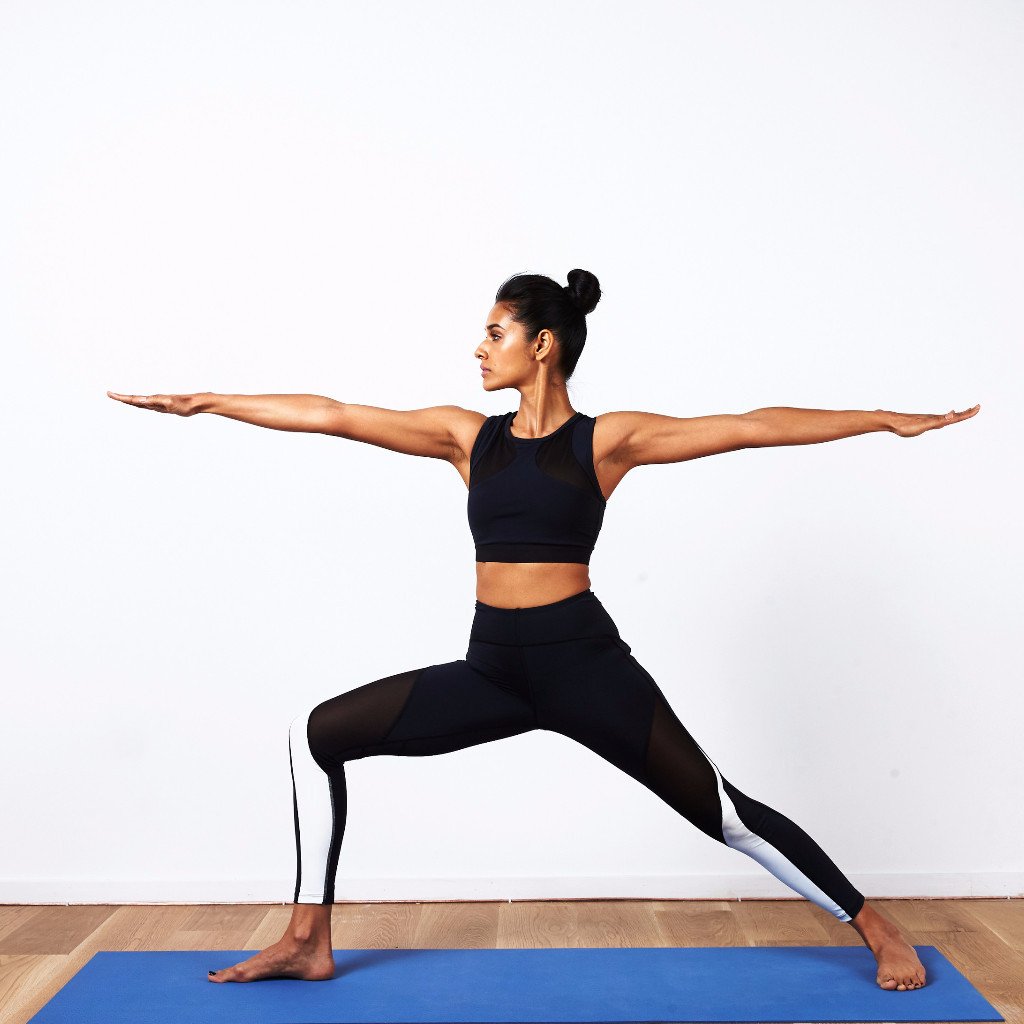 Source: www.ibtimes.co.uk
Substance over Form: Perfect Yoga Pants
Source: www.zenyoga-berlin.de
Yoga Pants Was The Perfect Invention! (50 pics + 2 gifs …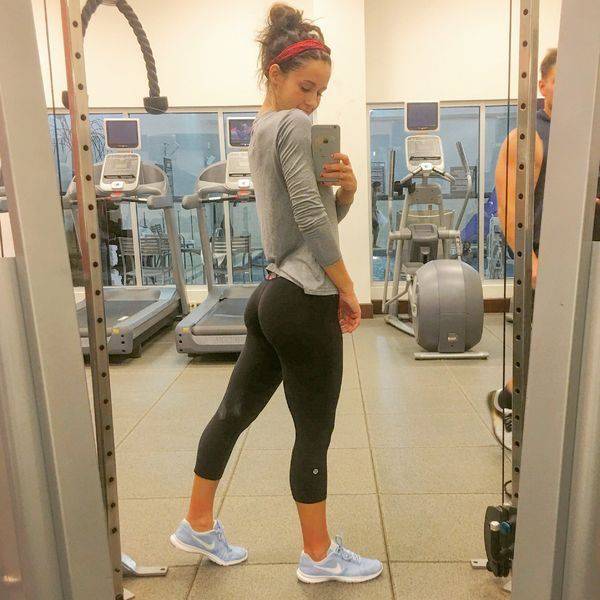 Source: izismile.com
Woman In White Yoga Pants With Luxury Inspirational …
Source: playzoa.com
yoga pants perfect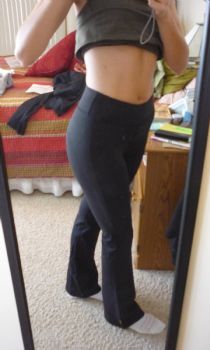 Source: pipants.com
Yoga Pants Was The Perfect Invention! (50 pics + 2 gifs …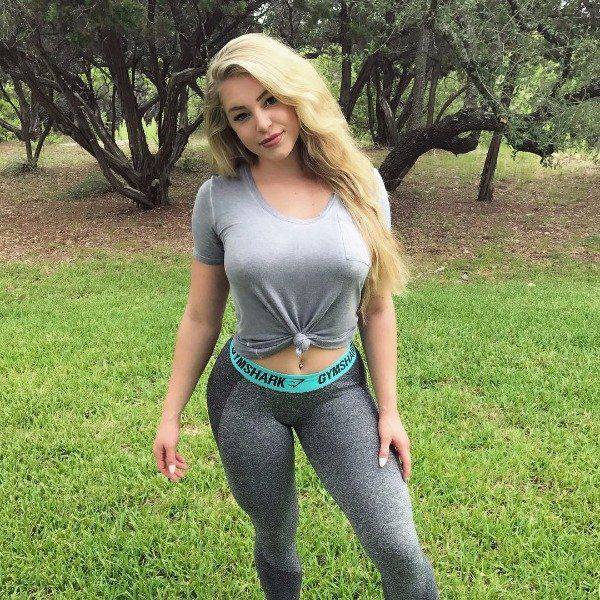 Source: izismile.com
Yoga Pants Was The Perfect Invention! (50 pics + 2 gifs …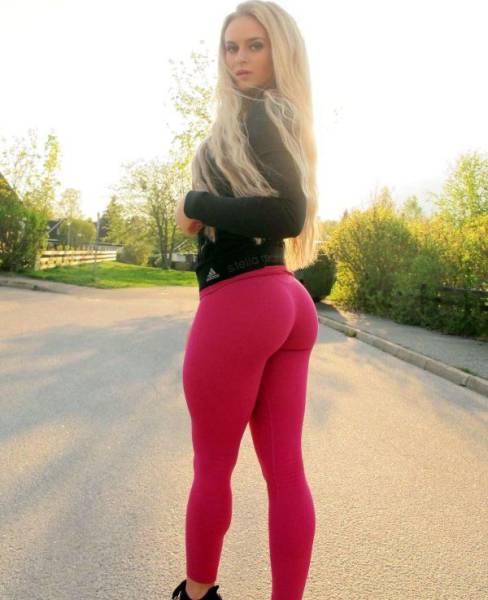 Source: izismile.com
Wildfox Couture Classic Fox Perfect Yoga Pants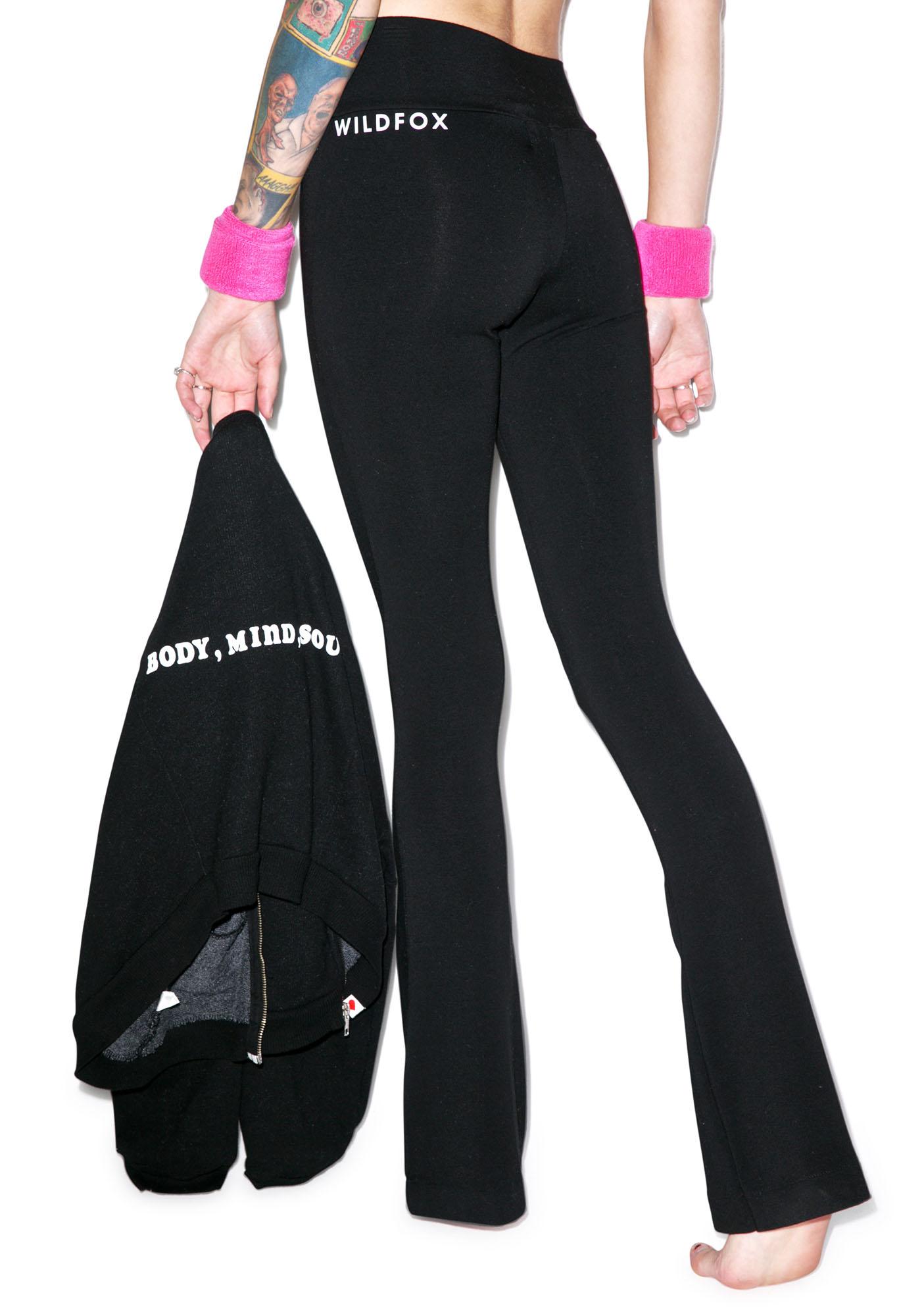 Source: www.dollskill.com
Perfect day for yoga pants | Yoga Pants
Source: www.pinterest.com
see this perfect yoga pants butt
Source: www.thecandidforum.com
OCTAVE Ladies Fitness Yoga Pants
Source: www.britishthermals.com
Crochet Pattern Yoga Pants ~ Pakbit for
Source: pakbit.us
Lucy Perfect Core Pant Review
Source: www.outdoorgearlab.com
Yoga Pants Was The Perfect Invention! (50 pics + 2 gifs …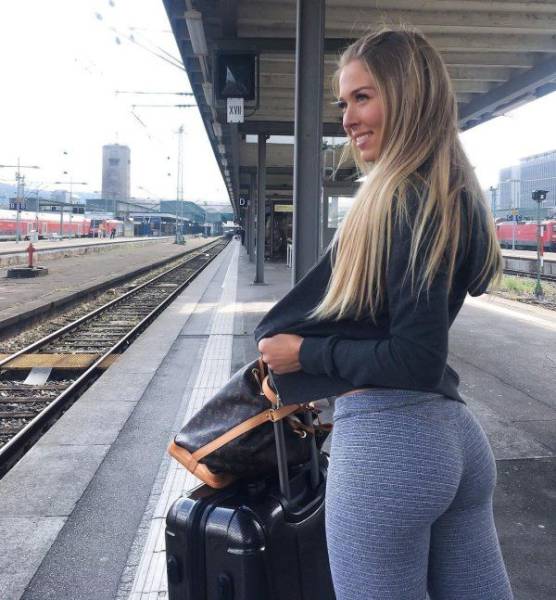 Source: izismile.com
Yoga Pants Was The Perfect Invention! (50 pics + 2 gifs …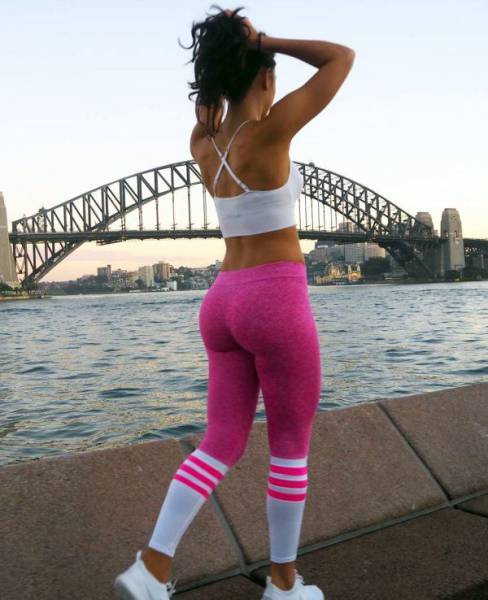 Source: izismile.com