There are so many types of bottles available in the market that we're lost! Do you know how to pick a bottle for lunch box. So, take a look at these tips that will help you a lot!
Now, if you want to meet a few bottles personally, know the differences, meet other accessories and even chat very good about school lunch boxes, sign up for the 1st ABC Creative lunch designed by me and Carolina Gandhi page Snacks! A unique opportunity to take questions with us, with the nutri Karine Durães and psycho Monica Pessanha.
The market offers four kinds of different materials: plastic, aluminium, stainless steel and heat. There is also the option of glass, but I shall not here for being a bad choice for children, since it can break.
See some differences, advantages and disadvantages of each.
Important: the models cited here, it may be that the manufacturer to specify whether to drink hot or cold, but I personally never saw any model specifying.
# 1 plastic bottles
The biggest advantages on these models are: low cost, being lightweight and easy to carry. Are the most common in the market today.
The disadvantages of this material are: some models take the BPA (Bisphenol-A) in your composition, substance which can cause serious health risks (affect brain development in children and fetuses or cause certain types of cancer in adults). In addition, can release toxins when heated with hot liquids, for example.
In this type of material is also easier to proliferate bacteria and cause health problems. Besides, using colored liquids like juices, can leave you with waste and odor.
We must not forget also that the disposal of wrong way of this type of material can be very dangerous for nature and the environment, because the plastic and microplastic can become pollutants causing a negative environmental impact. And today they fill landfills and incinerators because your recycling is very expensive.
Here at home, the plastic bottles that have been in lunch boxes for a while, had changed color and the smell is not pleasant, so, in this model, we need to change from time to time.
For water, used mini pet bottles, but for the damage that this material brings to nature, I'm looking for alternatives to stop using them, and opted for the aluminum, as will speak next.
# 2 aluminum bottles
These bottles have the advantage of being light and practical to carry on day by day, despite of wrinkles with ease. Are not so cheap as to plastic, but are dark and help decrease the oxidation of juices.
Another advantage is with your disposal, because aluminum is recycled in large scale in Brazil.
Now, there is no guarantee that it is totally free of BPA. There are studies about them pointing out that some models have an inner lining that can contain it. In addition, most have nozzle and tube (straw).
The presence or not of the BPA should appear on the packaging and labels, but, unfortunately, not always contains, or can we rely on this information, since there are also studies that have detected in bottles, for example, even though a brand recognized for having the seal of guarantee of absence of that item in the composition, according to text of the eHow Brazil.
This same text tells that there are studies of people exposed to high levels of aluminum may develop Alzheimer's disease, but there is no evidence that could prove that, in the absence of findings that demonstrate convincingly a causal relationship between the aluminum and the disease.
Anyway, there is talk of long-term exposure, not the oral exposure, which is the subject of this post.
Here at home we have used an aluminum bottle with juice about three months ago. Your inner coloration had little change, but the smell has changed. Very little compared to plastics, but suffered a minor change, so let the water from now on in bottles of this material, not to undergo more changes.
Industrialized juices usually leave with more smell and colouring, then, to risk, to consume juices integrals. And if you want to know how to read labels and differentiate juice, nectar and refreshment, download the e-book NOW.
# 3 stainless steel bottle
Considered more durable than others, not cause risk of poisoning by chemicals, is more hygienic and can be washed in the dishwasher.
Are dark and this helps prevent the oxidation of natural fruit juices. If they are small, like those of the image, the better.
According to text of the eCycle it warms more easily than previous models, being less suitable for cold drinks. In the case of lunchboxes, may not be suitable if you need to keep cold for a long time. For this, best choice are the thermals, I speak just below.
Three months have also used a stainless steel here. As only had two of these and two of aluminum, two sons took juice in stainless steel and the other in aluminum.
Comparing the two in terms of wear and smell, there is no change in the stainless steel, no smell or residue.
So, on the research, my choice is to send the bottles of juice and water in stainless steel, avoiding the most pets and plastic bottles.
# 4 thermos
The flasks can be great choices for winter or summer, because keep cold or hot according to the seasons.
They have an internal light bulb that can be made of glass, stainless steel or plastic, whose purpose is to not let heat exchange occurs between the liquid inside the bottle and the environment.
A general question is whether you can use the same bottle for hot liquids or ice cream. In General, the research that I conducted, the manufacturers explain that one can use, but it must be made to stabilize the internal temperature of the bottle according to the liquid to be maintained. This orientation and temperature maintenance you should find the manual to accompany the bottle.
For kids, I suggest you look for those with stainless steel inner ampule or Unbreakable plastic and non-toxic (remembering that ensures safety for infant use, but they usually keep the temperature for less time than the glass and stainless steel.
Important to note that when used to full capacity of the cylinder is more guaranteed to keep the temperature of the liquid by the time expected.
Some manufacturers do not recommend the use of milk and aerated liquids in the bottle, even if you drink directly from the neck of the bottle, then, note that at the time of purchase and see if answer to what you expect.
And if the post helped you, share and comment with us sportingology.com!
Gallery
Childrens Lunch Boxes, Kids Lunch Box, Childrens Lunch … Source: www.beckyandlolo.co.uk
17 Best images about Marina the Mermaid Personalised …
Source: www.pinterest.com
Jaws Lunch Box
Source: www.jillybugsboutique.com
Freezy Friends Matching Drink Bottles – 750mls
Source: www.littlebentoworld.com
Children's Chair,Baby's Chair
Source: www.jadroo.com
Mr. Messy Lunchbox
Source: shop.mrmen.com
CHILDREN'S BICYCLE
Source: www.jadroo.com
Mr. Greedy Lunchbox
Source: shop.mrmen.com
Mr. Greedy Lunchbox
Source: shop.mrmen.com
ItsMine Products – Bags And Lunchboxes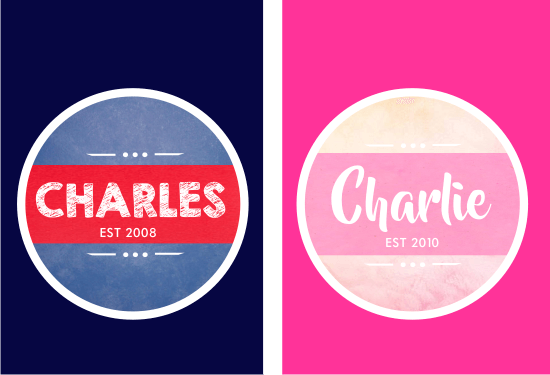 Source: www.itsmine.co.za
Samsung Galaxy s5 with miffy design
Source: www.yoursurprise.co.uk
ItsMine Products – Bags And Lunchboxes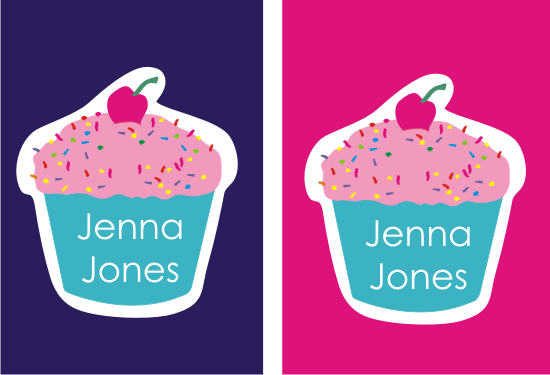 Source: www.itsmine.co.za
Ecococoon Stainless Steel Bottles – 500mls
Source: www.littlebentoworld.com
iPhone 6 with miffy design
Source: www.yoursurprise.co.uk
iPhone 6 with miffy design
Source: www.yoursurprise.co.uk
TEDDY BEAR LAND – You will have the best adventures in …
Source: www.yoursurprise.com
ItsMine Products – Bags And Lunchboxes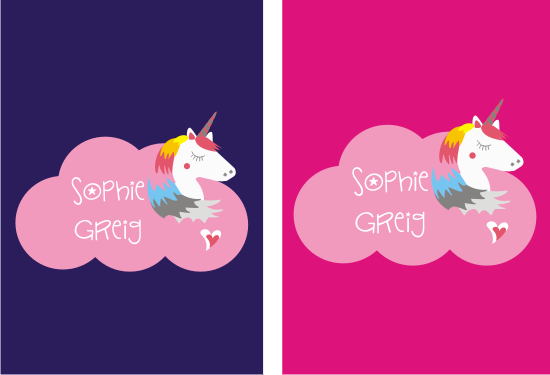 Source: www.itsmine.co.za
Samsung Galaxy s5 mini with miffy design
Source: www.yoursurprise.co.uk
SANTA – You can experience an exciting Christmas adventure …
Source: www.yoursurprise.com
KIDS CHILDRENS SCHOOL LUNCH BOX BAG WITH MATCHING SPORTS …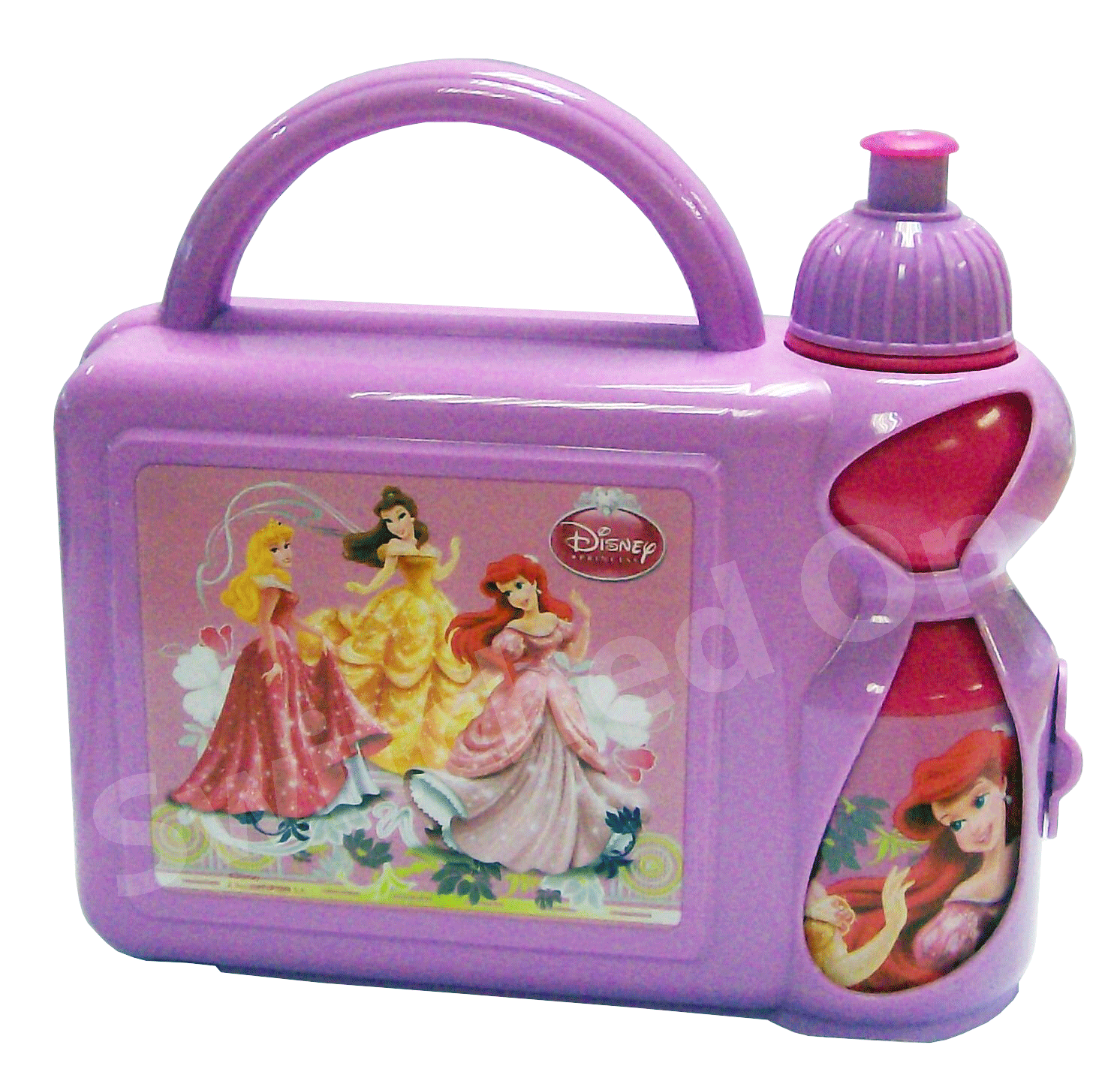 Source: www.ebay.co.uk