Etrex Touch 25 And 35 Are The First In The Series Of Touch-Sensitive Devices
Garmin, the global leader in satellite navigation, announces the launch of the eTrex Touch 25 and 35, adding touch-screen models to the popular line of portable GPS. The eTrex Touch series features a fully updated intervace, plus a 2.6 "touch screen, the largest screen ever placed on an eTrex device.
The eTrex Touch series also features a new activity profile for multi-activity browsing and an enhanced track manager to quickly start and pause recordings. Robust and secure, the new eTrex Touch series features a high-sensitivity WAAS-enabled receiver with GLONASS support and a preloaded basemap. In addition, the series is compatible with a wide range of base assemblies and simple to use on bikes, boats, in the hand or in the car. No matter what the activity is, eTrex Touch is always ready for adventure.
"We are excited to add the new series with touch screens to our eTrex line," says Garmin's worldwide sales vice president Dan Bartel. "With new upgrades such as touch screen and new activity profiles, we are excited to upgrade the products that are available to eTrex customers."
The eTrex Touch series incorporates a new range of activity profiles. The device remembers how each profile is configured for each activity, and will set it up the same way every time, making device usage comfortable, easy, and intuitive for different purposes.No matter if you are climbing, hunting, trekking, cycling or fishing, with eTrex Touch, switching between activities is easier than ever, even when practiced all in the same afternoon.
New Features
Featuring a 2.6 "display in sunlight and touch sensitive, the eTrex Touch 25 and 35 have a 16-hour battery life and ergonomic design that withstands the elements of nature1. The models feature a high sensitivity GPS with support for GLONASS and HotFix to find nearby satellites and are able to locate the user quickly and accurately, even in the most inaccessible places. All eTrex Touch units have an integrated three-axis electronic compass, which provides steering information. The eTrex 35 also features a barometric altimeter for altitude, elevation and ascent information, as well as indications of climate change.
The eTrex Touch series comes with a preloaded basemap and 4GB of internal memory.With the microSD card slot, users can install even more maps.
The eTrex 35 incorporates ANT+™ wireless connectivity to add sensors such as heart rate monitors, Tempe ™ temperature sensor or speed sensor and cadence bike sensor.The eTrex 35 also connects via Bluetooth to compatible smartphones2 to receive smart notifications and stay connected while you're on the trail, with the phone in a safe place for the natural elements.
1 Water resistance IPX7. For more information visit the website: touchscreen GPS.
2 For use of the feature the phone must have Bluetooth Smart. Examples of compatible phones include: iPhone® 4S or higher, Android™4.3, Galaxy S3 or higher, Galaxy Note 3 or HTC One. For a complete list visit.
Gallery
Garmin launches 'Vivosport' smart activity tracker in …
Source: www.gizbot.com
Garmin launches updated vivoactive HR smartwatch with GPS …
Source: road.cc
Garmin Oregon 400t Review & Rating
Source: pcmag.com
Garmin vívosmart HR Activity Tracker Regular Fit …
Source: www.importitall.co.za
NEW Garmin Vivoactive HR GPS Multi Sport Fitness Tracker …
Source: www.sustuu.com
Garmin launch Oregon 600/650 GPS units
Source: trekandmountain.com
Garmin intros the Forerunner 610, its first touchscreen …
Source: www.engadget.com
Garmin GPSmap 5215 Marine GPS Chartplotter (010-00692-11 …
Source: www.gosale.com
Introducing the Garmin® eTrex® Touch 25 and 35 Handhelds …
Source: garmin.blogs.com
Approach X40 Golf GPS Band by Garmin
Source: sportlaunches.com
Garmin 4.3" GPS w/ Lifetime Maps
Source: electronics.woot.com
Garmin Montana 610, 610t Camo, 680, and 680t GPS devices …
Source: gearopen.com
Garmin nüvi 52LM review
Source: www.techadvisor.co.uk
Free Images Of Computer Monitors, Download Free Clip Art …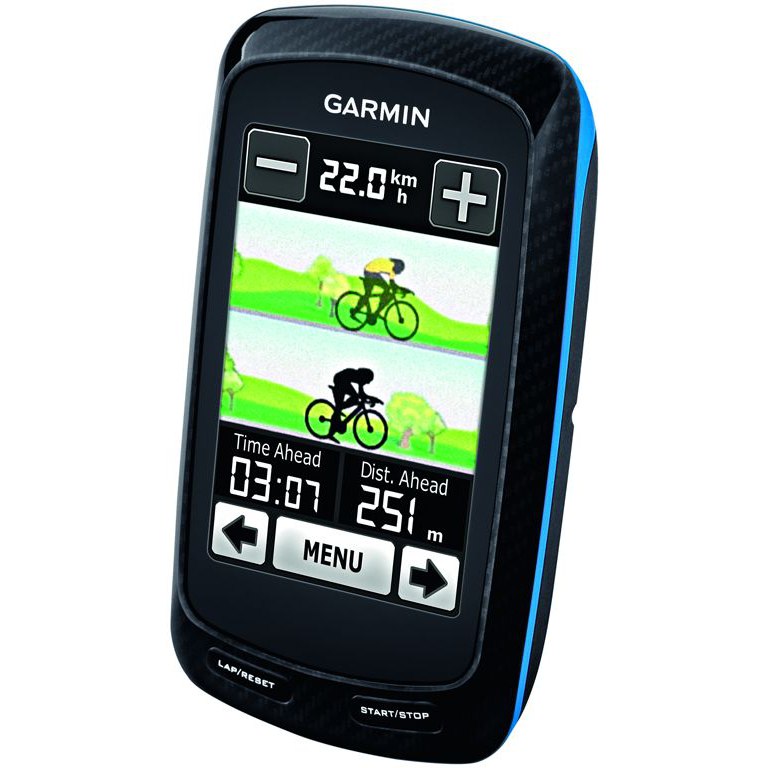 Source: clipart-library.com
Garmin announces three sporty smartwatches at CES 2015
Source: www.androidauthority.com
Road Trail Run: Garmin Comparison: Forerunner 35 …
Source: www.roadtrailrun.com
Introducing the Garmin® eTrex® Touch 25, 35 and 35t …
Source: www.businesswire.com
Genuine New Garmin Forerunner 610 Gps Fitness Sports Usb …
Source: alibaba.com
Avidyne IFD540 Touch Screen FMS/GPS/NAV/COM 850-00182-00x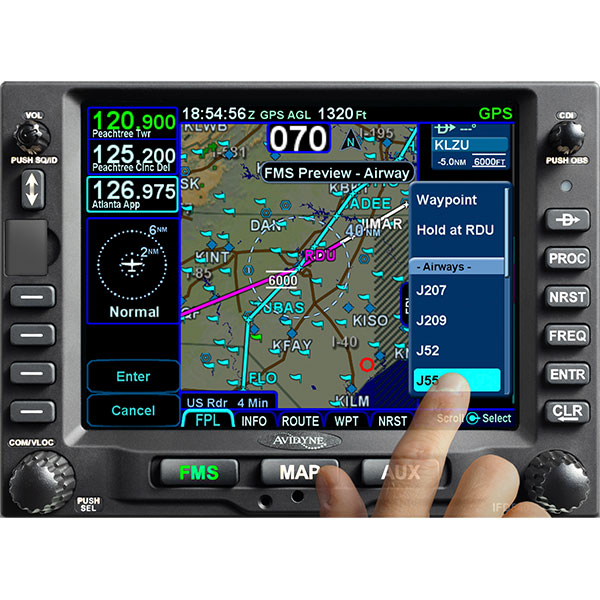 Source: sarasotaavionics.com
Best fitness trackers of 2018 you can buy right now
Source: www.androidauthority.com