The pajama style comes as trend in 2012, look like pajamas, but are urban designs to get comfortable from home. Can you imagine a fashion look with a Louis Vuitton pajamas and Labouttin shoes? Original or tacky?
Designers like Hermes, Louis Vuitton, and Stella McCartney already bet on this trend. In Tips on Fashion we tell more of the trend of pajama style.
The teenagers, the pushers of fashion sleeping wear
A fun casual style and especially comfortable. The pioneers of this trend were the teenagers, lovers of fashion and change. In this case, the trend originates in the United States.
Many teenagers started wearing beautiful pajamas every day to go to class or leave. They combined with low shoes with shields or designs. Following the trend of leggings, pajamas are something looser but also comfortable and adjustable.
The pajama fashion gets this name since they are two pieces usually of the same color, with a wide cut and easy to carry. The design focuses on comfort. Can be pants and shirt or jacket with buttons. The fabrics are varied like silk, linen, popeline, satin, crepe, chiffon.
Fabrics should be soft to the touch, no hard fabrics. Should not have zippers or buckles or anything that can be irritating, although not to sleep these pajamas have to meet the same standard. They can not be tight, but not too wide.
Fashion companies like Abercrombie & Fitch or American Eagle have taken advantage of the fashion pajamas. What was a teenage fashion spread to the fashion capitals and great designers began to incorporate pajama fashion designs into their collections.
We have seen fashion pajamas in New York at Fashion Week in Paris or Milan, Louis Vuitton, Fendi or Emilio Pucci. We have even seen celebrities like Sofia Coppola wearing the fashion pajamas of Louis Vuitton.
The pants go with elastic and can be adjusted like many pajamas. There are designs with the classic fine lines that go from top to bottom in the pants. Others go with flaps and pockets just like the pajamas of a lifetime, but in the design version.
We can find models that are totally pajamas and others that do not look so much like the design with pants in satin sand color and satin top with ivory color and black coat. Both the pants and the top are loose and very soft fabrics, but they do not look like pajamas as much as other designs.
We can also find a design in blue trousers and a jacket of the same color with lapels and white buttons, this design is from Louis Vuitton in a silk fabric. This design can be used with heels.
In pajamas and with heels
It is what it seems, but in fact, it is a design inspired by the fashion pajamas, but that is intended to be used in urban fashion, but surely could hear itself say: but this does not look like a pajamas ?
Do you dare?
If you have a cute pajamas with a little shine, it may be summer or winter, the summer ones are more suitable. Summer fashion admits many trends without problems. You can combine it with a beautiful or loose belt. The shoes that you most like sandals, ballerinas or wedge shoes.
Leave your tips for creating pajama fashion looks(you can leave your ideas in a comment at the end of the article).
Gallery
Amy Schumer and sister Kim poke fun at Victoria's Secret …
Source: www.dailymail.co.uk
Get Jhene Aiko & Karrueche's Pajama Looks For Less
Source: galoremag.com
2013 Holiday Catalog
Source: pinterest.com
Lace magic up® bra | Pink-Red lingerie | Pinterest
Source: www.pinterest.com
Sexy Sheath Sequins Mini Party Dress · modsele · Online …
Source: modsele.storenvy.com
Latest Pictures of Beautiful Punjabi Singer Sunanda Sharma
Source: www.desitube.tk
BTS RM BT21 Koya Shirt (PO), Entertainment, K-Wave on …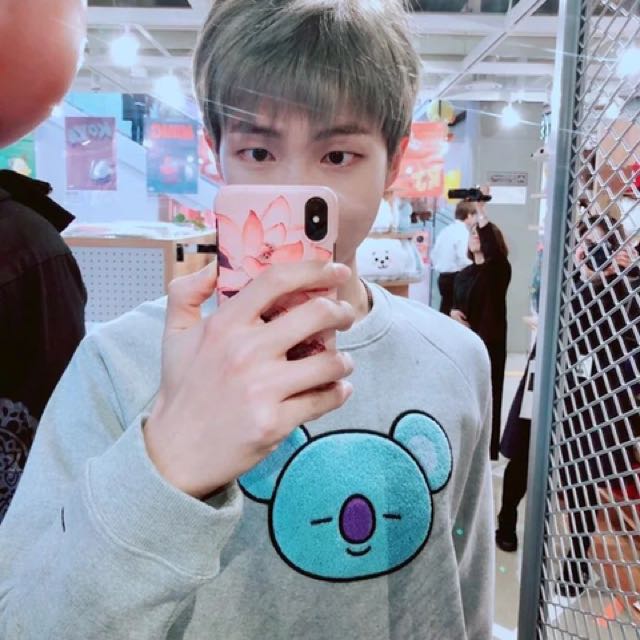 Source: sg.carousell.com
Fiona Apple's Aha! Moment
Source: www.oprah.com
White Mark Women's Flannel Pajama Set – Clothing
Source: www.kmart.com
26 best Cute Christmas PJs! images on Pinterest …
Source: www.pinterest.com
Plus size pajamas sets home clothes bust 96 112cm …
Source: www.aliexpress.com
Aegean Apparel Women's 'Coffee & Desserts' Printed Flannel …
Source: www.ebay.com
Light Pink L Adult Pegasus Animal Onesie Pajama
Source: www.rosegal.com
Boys Holiday Pajamas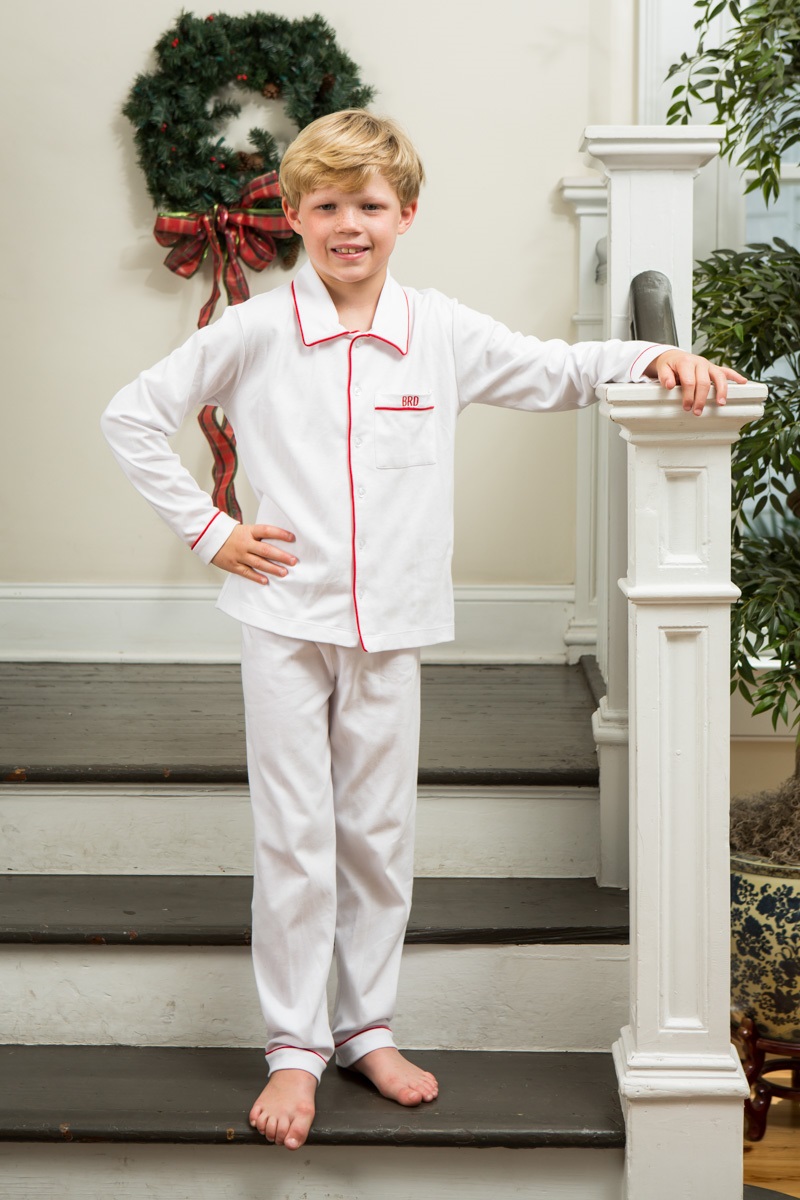 Source: crescentmoonchildren.com
Pink Pajamas For Women
Source: seabreezeclothing.com
Autumn Winter Women Sleepwear Pyjama Suit Thick Warm Cute …
Source: www.aliexpress.com
Comfy Pajamas For Women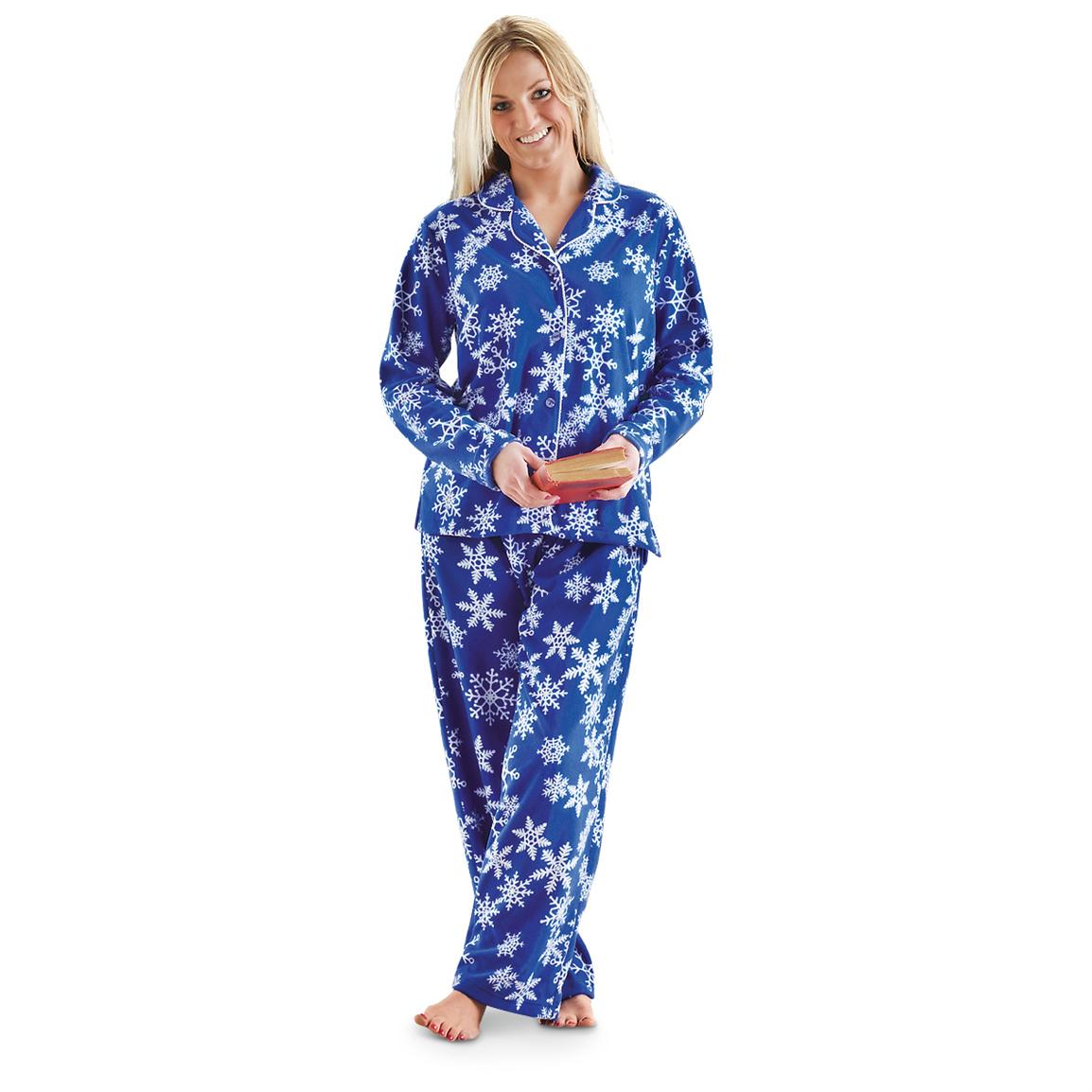 Source: seabreezeclothing.com
Popular Kids Spongebob Pajamas-Buy Cheap Kids Spongebob …
Source: www.aliexpress.com
American Girl CL MY AG BUTTERFLY GARDEN PAJAMAS SIZE XL …
Source: www.ebay.com
Fashion Summer Kids Pajamas Baby Boys Gilrs Clothing Short …
Source: www.aliexpress.com