What are the Types Tents?
According to the form:
Triangular
Triangular tents are historically the oldest model. Usually they have two short straight rods that raise in the middle of the back and front part. These tents are difficult to stretching and less functional space, making them unsuitable for mountain. New practical model resembling the classic triangular tents are lightweight tents with only one rack.
Dome
Dome tents have an igloo. They are resistant structure is a two slats, rugged cross with a focal point that could be reinforced by additional racks. This type of structure is probably the most common. Used for tents for hiking and mountaineering, and for family tents for camping.

Tunnel
Tunnel tents, as the name itself suggests, the shape of the tunnel. Unlike the dome offers more space at a lower weight, but in contrast, are more unstable structure and need further strengthening.
Polugeodezichni and Geodesic
Polugeodezichni and surveying – are 2-4 up over 5 intersections of poles, making them more stable and sustainable than the other two types, but more severe. Can withstand strong winds and heavy snows. This type tents are usually specialized for climbing and expeditions.

Under Construction
Single-ply tents are just a canvas that protects from wind and rain. They are lightweight and easy to stretching, but have the disadvantage that at night the moisture separated from the sleeping condenses on the walls, forming small droplets and even drips. Single-ply tents provide less water resistance, compared with double-layer heavy rain and wind.
Double-layer tents are most prevalent, while their characteristic is that bottom layer is made of lightweight "breathable" fabrics, and the top is protected from different types of polyester materials – again with taped seams and an additional coating for better resistance to water .
As Intended
Family camping tents are suitable for beginner campers to rest in the mountains or near water bodies. They are usually larger, with more space, increasing the feeling of home. The family tent is heavier because it is designed for camping road tourism and is more expensive.
Tourist tents can be used virtually anywhere. They are lighter and smaller, with a good wind resistance and stability.
Expeditionary tents must meet the challenges of bad weather. Have lower profiles, making them resistant to wind and rain are stable and easy to stretching. Typically, indicators of their water resistance is higher, a weight – lower. Therefore, these tents are more expensive.
Festival tents are simplified as type, no-frills, usually single-layer, someone even be self-crucifixion.
According to the Seasons
Winter. Typical winter tents is the presence of snow plowing and skirts for better insulation in extreme conditions
Summer. Summer tents are lightweight, single layer or double layer, less resistant to storms and torrential rain, mainly for camping on the beach
A Four

Additional Elements
Anteroom intermediate space between the sleeping area and the environment. It is an essential part of the tent importing additional comfort. It keeps your luggage and your shoes from rain, moisture and sun, and can be used as a room for cooking. Since its presence increases the weight of the tent, its size should be optimal – neither big nor small.
Interior – Interior extras tent to assist in organizing things and increase comfort. This fall mainly internal pockets, place for hanging lantern and others.
The ventilation depends on both the material of the inner layer, which must be breathable and the additional vents and mesh portions of doors and windows. Good ventilation ensures fresh air in the premises, prevents condensation, and also protects against unpleasant insects.
Mats and ropes – they serve to fix and tension tent, providing greater stability in high winds and storms. Camping mats can be purchased on BridgAT with free shipping. Cords can be sewn near the poles of the tents or in the middle of the canvas. Some ropes are with reflective elements to prevent tripping in the dark.
Materials
Most often poles tents are fiberglass and aluminum. These fiberglass are lighter and easier to carry, make compact tent and at the same time are extremely healthy. The aluminum slats are more elastic and longer life. These are some of the reasons in higher-end tents to be used notably.
To top protective layer of the tent different manufacturers use different polyester fabrics, such as common to all is the low weight, strength and good water resistance. These materials are further impregnated with polyurethane, silicone and the like. From the security point of view interesting fact is that modern materials burn with fire (direct melting) and most of them are with UV-protection.
Gallery
57 Festival Tipi Tent, 4 Man Tipi / Teepee Tent Perfect …
Source: www.fbcbellechasse.net
Different types of tents available in market for different …
Source: www.slideshare.net
Army Tents: What Makes Them Unique?
Source: campingxyz.com
Always Wanted to Camp in Genting? Now You Can At This New …
Source: www.worldofbuzz.com
Top 3 Tent Air Conditioners for Camping in 2018
Source: reviewmoon.com
Top Picks From New Outwell, Robens & Easy Camp 2018 …
Source: www.campingwithstyle.co.uk
Nomad Adventure Tours Review
Source: themellybooproject.com
A Few Camping Essentials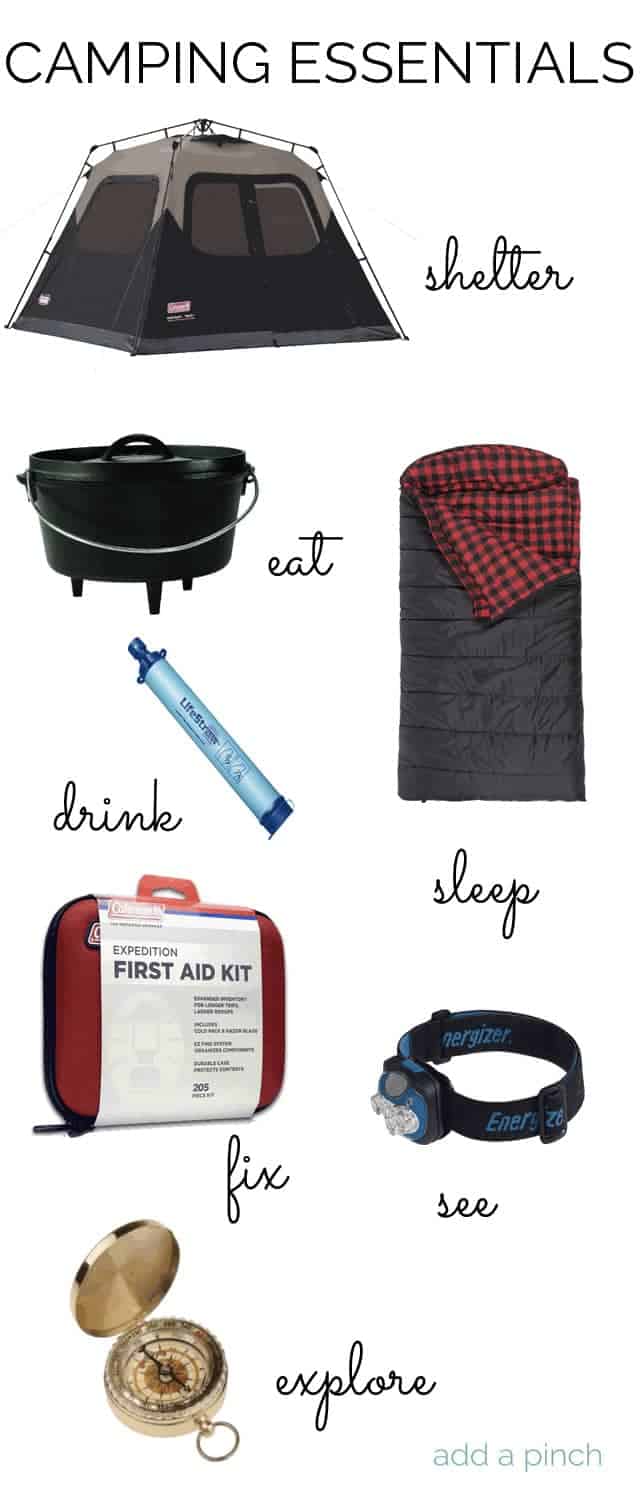 Source: addapinch.com
Camping Mod for Minecraft 1.11.2/1.10.2/1.9.4/1.7.10 …
Source: www.minecraftore.com
4wd Touring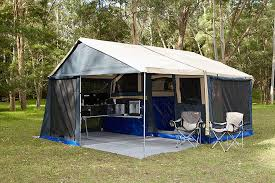 Source: www.toughtoys.com.au
New to trailer tents and folding campers
Source: www.campingandcaravanningclub.co.uk
Different Types of Accessories Used in Garments
Source: textilelearner.blogspot.com
High Quality Home Textiles in Dubai
Source: dubaifurniture.co
Caravan and camping site in south of france
Source: www.campdudomaine.com
Top Inflatable Playground Suipplier
Source: bestoninflatablebounce.com
Camping BiVillage Fažana Pula
Source: www.pulacroatia.net
DOUBLE ACTION BALL PUMP METEOR
Source: www.hurtowniasportowa.eu
Blog – Hiking Camping Guide
Source: hikingcampingguide.com
It's Important to Know the Different Types of Tents for …
Source: thrillspire.com
Types of Tent [With Pictures]
Source: www.trespass.com