To make sure nothing goes wrong with your camping trip, here is the list of equipment that may be necessary (depending on the nature of the planned trip).
Camping
Tent (and possible accessories for standing; rubber mallet, spare Haring etc.)
Sleeping bag
Air mattress / insulation mat (possibly repair kit and spare plugs for air mattress)
Possibly pillow
Camping table
Deckchair / s
Flashlight / Camping Light / Headlamp
Pocket knife (a good, which also corkscrew and bottle / can opener not missing)
Possibly Water purification tablets
Camping kitchen
Camping stoves and accessories (gas cartridge)
Gas cartridges for boiler and possibly camping lamp
Lighter / matches (important!)
Pot pan
cooking spoon
Camping Tableware: plate, cup (-n), cutlery, cutting board, camping knife offered at Bridgat
Thermos
coffee pot
Possibly water canister
Basic equipment for cooking (dried soups, spaghetti, outdoor food)
Dishwashing liquid
sponge
dishcloth
Possibly plastic tub
Possibly cooling box
spices
Possibly household paper
Possibly Grill / charcoal
beer ☺
Small emergency provisions (eg trail mix)
Important documents and Finance
passport
Possibly Visa
driver's license
Travel documents (booked ferry / airplane tickets)
Possibly Hiking / guide
Money, possibly in foreign currency
Credit card
Possibly small dictionary
additionally Utilities
binoculars
Movie / photo camera and accessories (batteries, charger!)
Mobile and Accessories
Clothesline and possibly clothespins
Hand-washing
compass
Maps
Pens / paper
directory
Piece of string, a few safety pins (for auxiliary repairs)
Possibly Telescopic walking sticks
Possibly hiking backpack
needle and thread
dress
Trousers
T-Shirts / Shirts
sweater
Outdoor jacket (ideally Goretex)
socks
(Hiking) shoes with a good tread, Outdoor Sandals
neckerchief
Swimsuit / swimming trunks
underwear
Shorts
Important: rainwear
Sunhat or – cloth / rain hat
Jogging (as pajamas)
Possibly Gloves, hat, fleece, etc.
personal hygiene
Sunscreen, lip balm
sunglasses
mosquito spray
Toilet paper
deodorant
Comb / brush
body cream
Toothbrush and toothpaste
Razor / razor
Soap / shower gel
shampoo
Possibly flannel
Towel, bath towel possibly
Nail scissors / nail clippers
Other individual toilet articles (ladies items, prevention)
Reiseapotheke / first aid facilities
Sticking plaster (various sizes)
Bandages and – scissors
Wound disinfectant
Ointment for healing after mosquito bites / small burns
Medicines for headache / pain, diarrhea, constipation, sore throat
Personal medications
Beautiful camping holiday!
Gallery
Camping checklist, What to pack and Camping on Pinterest
Source: www.pinterest.com
Get Ready For Camp Event – A Success!
Source: blog.utahscouts.org
Car Camping: Basic Essentials of Bugging Out on the Go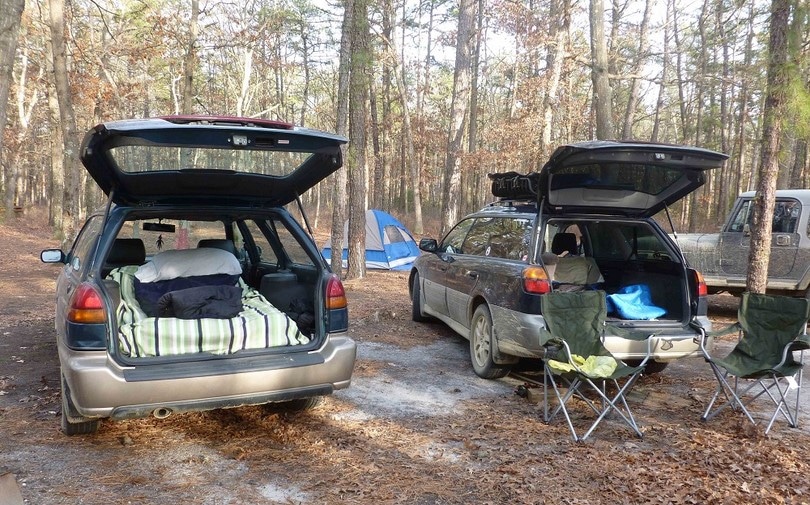 Source: survival-mastery.com
The Ultimate Travel Beauty Packing List
Source: stylecaster.com
Winter Camping and Backpacking Guide
Source: thriftyoutdoorsman.com
Essential Camping Gear Check List: Must Haves & Cool …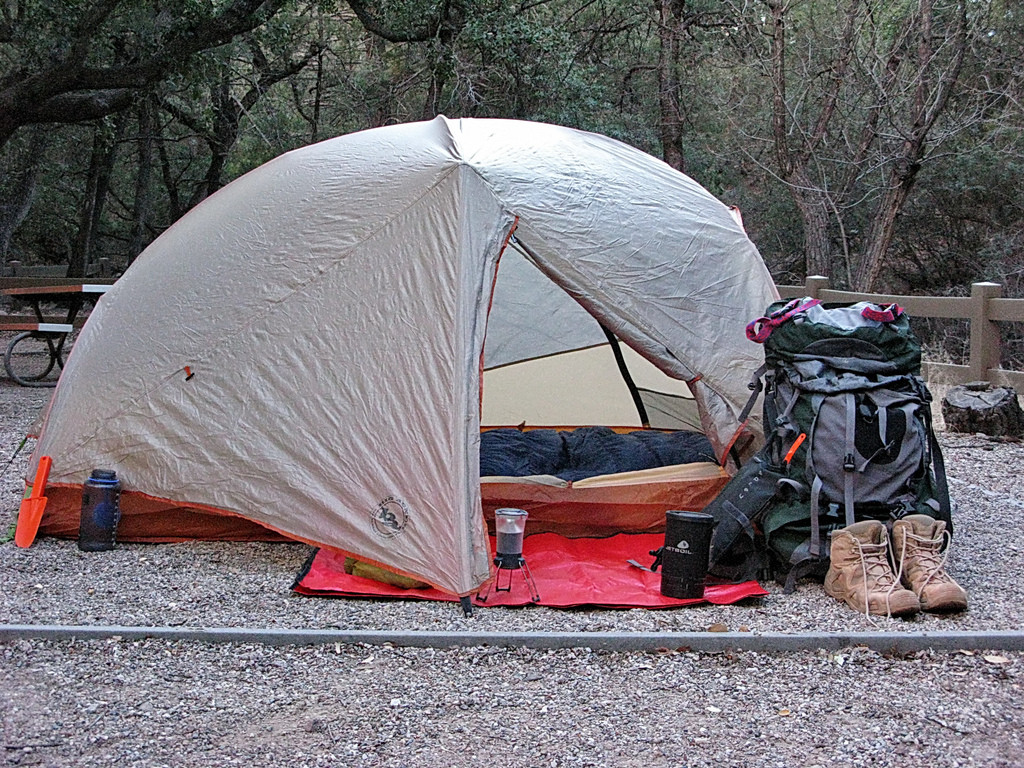 Source: hubpages.com
First Aid Kit Contents List For Kids
Source: pixshark.com
emergency survival kit list
Source: www.pinterest.com
6 Items That Never Leave My Backpack…
Source: girlycamping.com
Holiday Checklist
Source: www.poundland.co.uk
Free Ebook Template – Preformatted Word Document
Source: www.whatmommydoes.com
Shuttle Bus Routes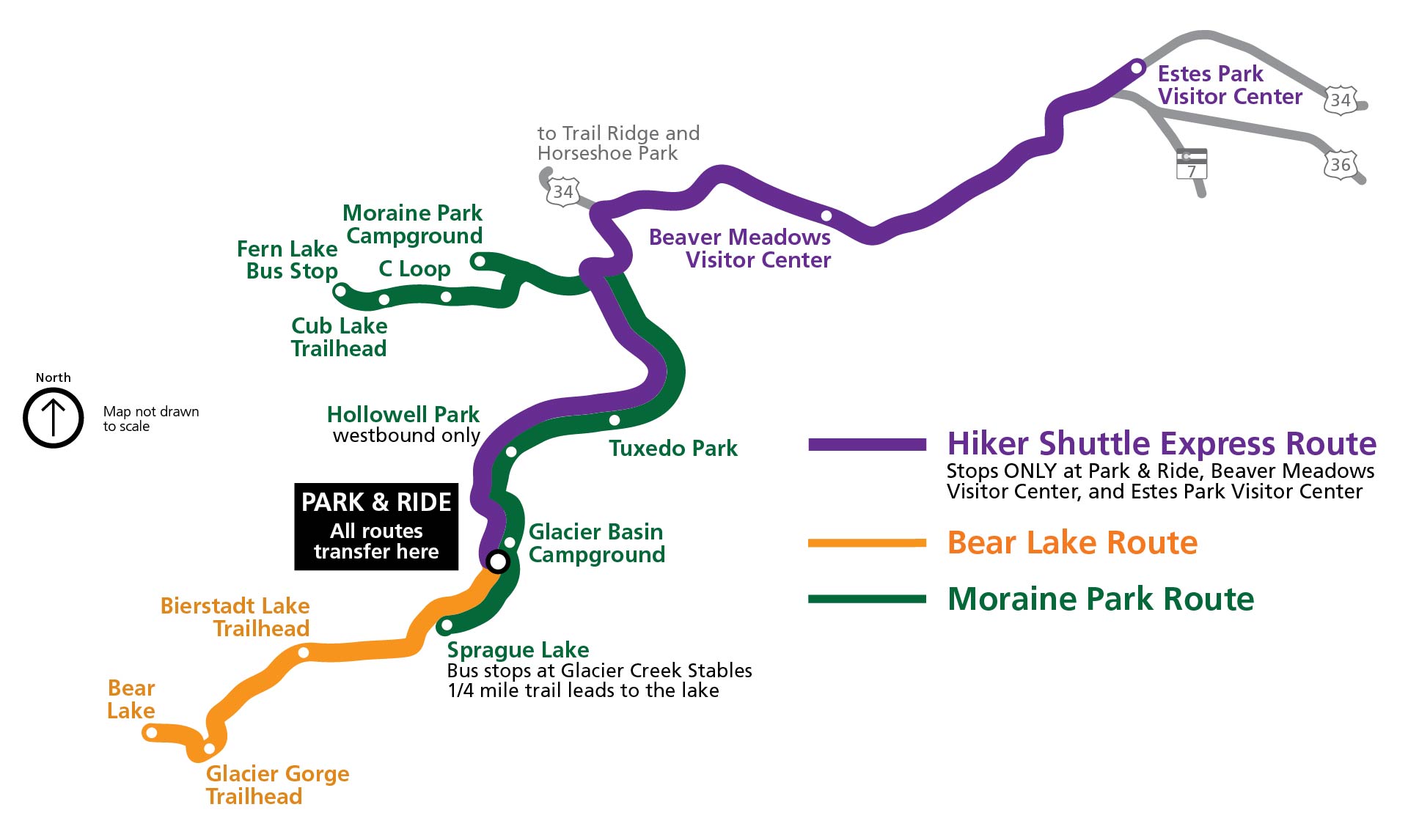 Source: www.nps.gov
How To Pack A Lightweight Backpack
Source: blackwoodspress.com
Spring Snowmelt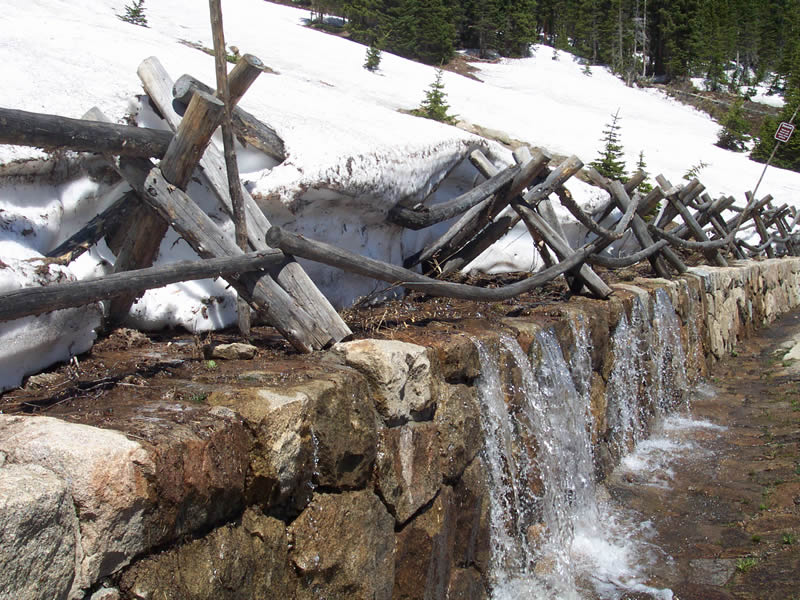 Source: www.nps.gov
Car camping list. | Camping | Pinterest
Source: www.pinterest.com
45 Essentials For Camping Checklist
Source: www.stayathomemum.com.au
Make your own First Aid Kit with #Cortizone10 #MC
Source: www.pinterest.com
Camping Drinks | Camp camp | Pinterest
Source: www.pinterest.com
Brady Miller's backcountry hunting gear list breakdown …
Source: www.gohunt.com
COUGAR | Interesting | Pinterest
Source: www.pinterest.co.uk