A magazine in a hand and a iced tea, the shadow of an oak tree and a feeling of inner peace: discover the comfort of camping chairs and enjoy a relaxing holiday. For a comfortable seat while away from home: for camping chairs and reading practices in case.
Camping Chairs: Travel Light
To forget the chaos of the city, the office stress and hectic pace that they can no longer make you enjoy even the weekend, there's nothing better than a relaxing holiday immersed in nature, away from your phone does not stop ringing and looming deadlines. Let then a cellular home and computer, unplug the appliance and light games, completely free from thoughts and worries . An advice not to follow too literally, because without tools and the right accessories also your wellness week is likely to become more challenging than expected. Then remember to bring your tent, stoves, bottle opener, a Swiss boxcutter, tables and camping chairs: enjoy the pleasure of going to sleep without an alarm clock set for the following morning, it will be the sweet chirping of birds to announce the start of a new day. Now we just need to prepare camping tables and chairs for a delicious breakfast preparing the program for the day with the whole family.
Camping Chairs: Characteristics and Patterns
Camping chairs have specific characteristics: lightness, convenience and comfort unmatched make furnishing accessories suitable for every trip. To save space and also be accommodated in small vans is necessary that these accessories are folding. With a simple gesture of your camping chairs will occupy very little space and can be transported from place to place with ease. Let yourselves be enthralled by the lightness of camping chairs in fabric and choose the shade of an ancient oak tree to finally start reading the latest novel by your favorite writer. By resistant camping chairs and colorful will be the companions of relaxation perfect for your vacation to the lake, the sea or mountains.
Outdoor camping directorial model: this type of chairs will give to your stay out brings a touch of simple elegance, and their shape, so versatile and suitable for any occasion, is the right combination of stability, aesthetics and comfort.
Camping chairs model tripolina: extremely easy to assemble and disassemble, it's chairs that reach the confines considered real armchairs. The Tripoli has a foldable wooden structure with metal joints and seat in fabric or leather and it is thanks to its shape, which has become an icon of modern style.
Chairs from plastic camping: the economic aspect of these chairs are robust and resistant, and can remain exposed outside even in case of bad weather or of adverse atmospheric phenomena, without the risk that will be damaged and become damaged.
Chairs wooden camping: romantic elements that accompany you in relaxing moments when a good book or a fresh fruit ice cream crown the summer. For even more camouflage in nature, for a continuum with the tree in which you placed the hammock where you go to relax after lunch, the wooden camping chairs will offer corners of peace and harmony.
Camping Chairs: Useful and Functional Accessories
Another feature that camping chairs absolutely must have is the water resistance: especially in summer, when sudden showers may catch you off guard at all times, it is really essential that these accessories are resistant to water and humidity. Camping chairs in fabric are definitely the most suitable because it does not get ruined even when exposed to sunlight for several hours. If you also want the elegance of wood, however, there are specially treated models and much more durable than traditional sessions. With waterproof camping chairs can face any Imprevist or meteorological and you have one less worry.
Come on Dalani Discover the Camping Chairs More Comfortable!
Starting with your camper towards unknown destinations, with one goal: eat, laugh, joke, telling funny stories and have a glass of good wine with your closest friends! The camping chairs, along with many other accessories such as a folding table, tents, sleeping bag, and more, are a true concentrate of practicality and style. On Dalani can find camping chairs in a variety of sizes and materials, easy to transport. What are you waiting?  On Dalani you can find designer furniture, accessories and many household items at unbeatable prices, with discounts up to 70%! Be inspired!
Camping abbreviations listed: http://www.abbreviationfinder.org/search/camping/
Gallery
Emerging Innovations for a Healthy Summertime
Source: talk.jnjinnovation.com
PLAYMOBIL CAMPER VAN CARAVAN CAMPING FIGURES & ACCESSORIES …
Source: www.ebay.com.sg
Video of grizzly bear charging at tourists in Alaska …
Source: www.dailymail.co.uk
Fiamma Cargo Back Soft Luggage Box
Source: www.leisureoutlet.com
VW Caddy Camper Automatic
Source: www.goiceland.com
P&M furniture. Horeca meubilair op maat en interieurs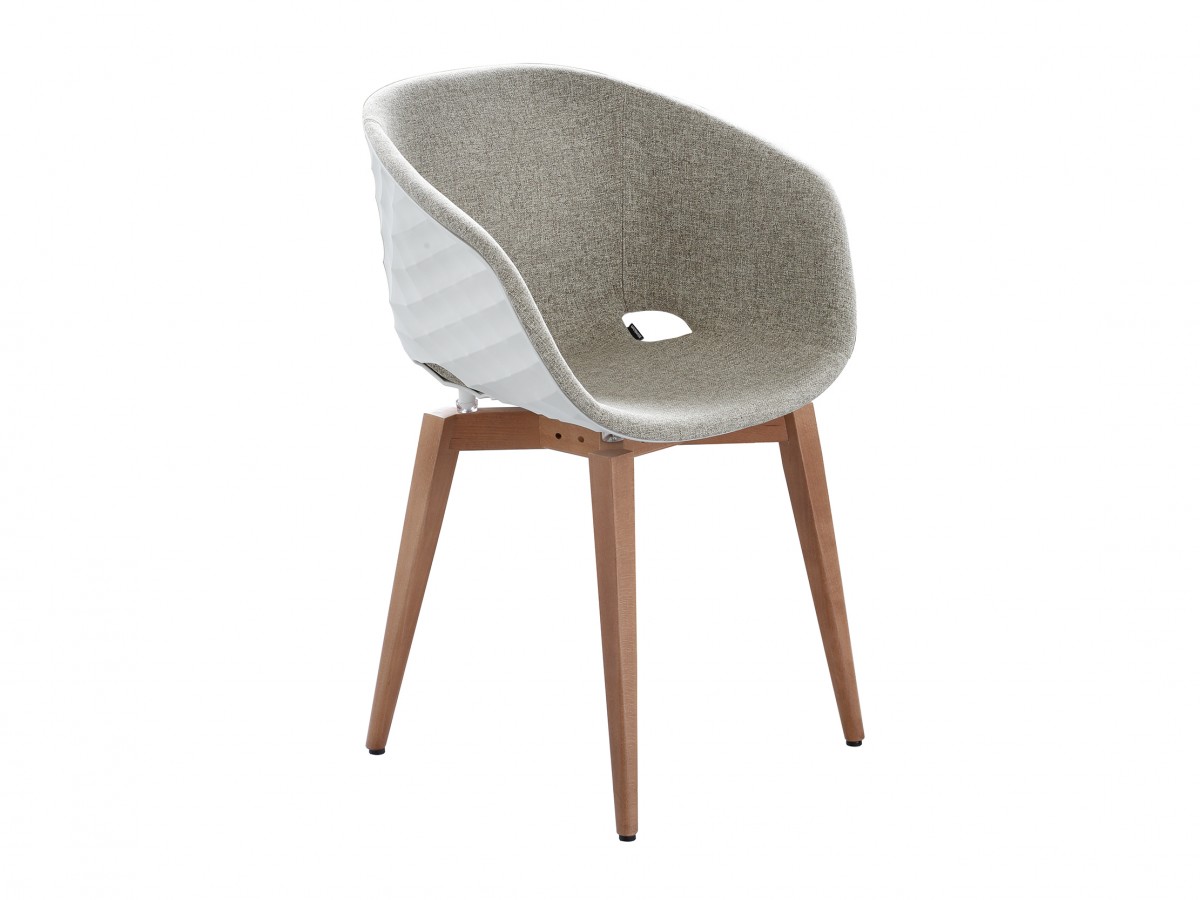 Source: www.pm-furniture.nl
Bait Boat Carp Scout XL Li-Ion 20Ah (GPS + Fish Finder)
Source: www.mivardi.com
Kamchatka Wilderness Camping
Source: www.nathab.com
U.S. Military Campgrounds and RV Parks
Source: www.militarycampgrounds.us
FX-0171100 – BELLUM DAGA Fox Military
Source: www.cuchilleriaalbacete.com
Buy Kids Ride on Car Pink Online in Australia
Source: www.factorybuys.com.au
Fred Meyer Truckload Furniture Event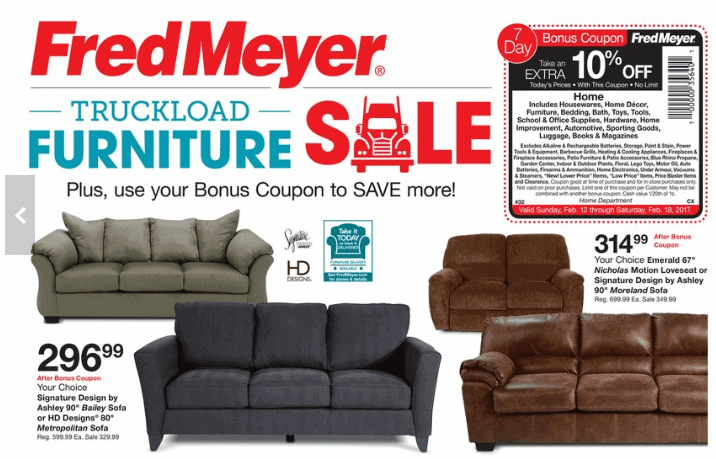 Source: www.thriftynorthwestmom.com
Champion Men's Orange Crewneck Sweatshirt
Source: www.merchology.com
平嶋夏海 水着・グラビア画像11
Source: www.pinterest.co.uk
Eddie Bauer Camping chairs
Source: www.use.com
Wholesale Outdoor Folding Chairs Portable Fishing Chairs …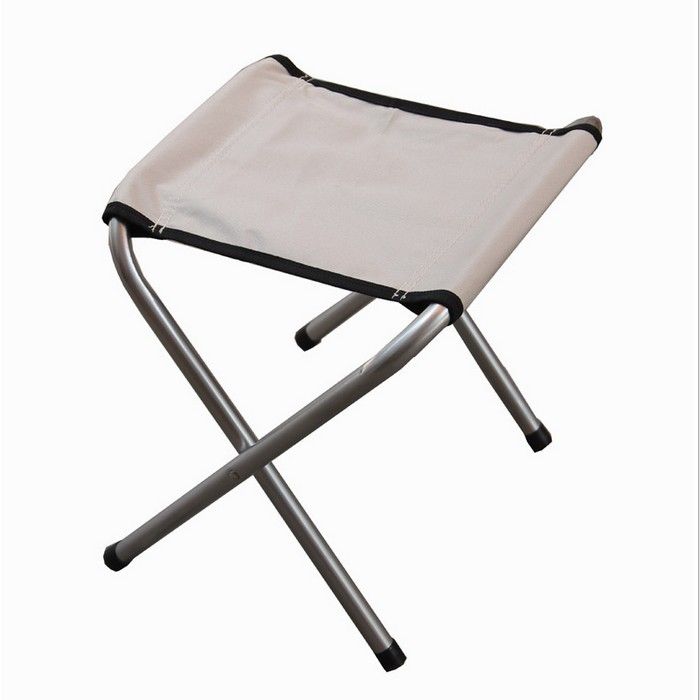 Source: www.dhgate.com
The-Cosy-and-Comfy-Chair-Bed-Top-10-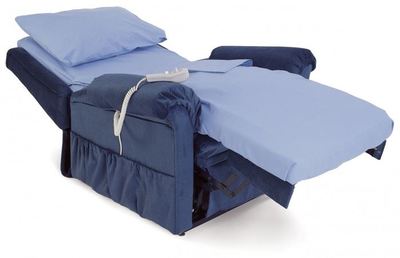 Source: www.ebay.co.uk
The 5 Best Lightweight Backpacking Chairs of 2017
Source: mywildearth.com
PLAYMOBIL CAMPER VAN CARAVAN CAMPING FIGURES & ACCESSORIES …
Source: www.ebay.com.sg
Texas State Flag – Two Group Flag 23544
Source: www.campingworld.com