Choose a comfortable and safe boot, is probably the worst and most expensive part in the purchase of your equipment. Taking into account that feet and boots has different forms, including from one model to another, even from the same manufacturer, to determine the correct size of the boot that you will buy is the most important.
You need something that you fall right foot and heel, without disturbing, and enough space for your fingers, without them encavalados on top of each other, and that above all convey safety. Good new boots will give you the sensation of hardness in the beginning, but, in about 3 hours of use, they were comfortable. After using them, it is always advisable to wash this equipment which costs so expensive.
It is precisely that and the security that it provides to its feet, that we should take good care of the boots. Sure enough, the boots will have a much greater durability if they are well cared for. It is not advisable to dry them in the Sun, because it will dry out the leather, damaging the elasticity and softness. You can also place crumpled newspaper inside her, so she will dry much faster.
Some applications are used for almost all the boots, to acquire a new boot, usually they are very hard and even uncomfortable, I've seen people who had never used the boots of cross, the first time complain a lot and even get to take them and use a shoe, boot or boot seven leagues, but I guarantee that the use of the boot specifies for the off-road is essential for any of the procedures mentioned in the beginning to make this first time you will use an off-road boot or even use for the first time from a new boot, advise to wet it before use, place it in your foot, always with the tight closures for added protection and play plenty of water throughout the boot, avoiding just pouring water on the inside the fact that the boots are manufactured in leather water helps soften, making your use.
If you are going to a competition, I suggest you use at least 2 to 3 times before, thus leaving it more supple and comfortable to use, ensuring greater security and accuracy in trade and braking.
The life of your boots varies with the model, but there are some aspects that can be analyzed to see if your boot is still offering you the main, "security", you can look through the bottom if it isn't too worn, thus "mole" to support, another aspect is the ankle, which is exactly where the fold of the boots when you Flex your foot , usually between 2 and 3 close, go with a leather wear getting extremely soft, which loses the effect of protecting the foot and ankle of impacts and twists, and finally the seals who must have a careful with the screws and fittings to release and when needed some tightening. If the your boot presents some of the wear, it's time to buy a new, ensuring your security and most importantly, fun.
Reminder-Boots was made to March, boots was made for use on the farm and pawn not to ride a bike. Specific shoes for riding in off road can be found on the market at prices that may vary between $300.00 and R$ 2,300 dollars, depending on the material that it is made or how much protection and comfort she can offer you. But don't hesitate, buy!
Gallery
Oneal NEW 2017 Ladies Mx Rider Black Pink Cheap Dirt Bike …
Source: www.ebay.com
Fox Dirt Bike Helmets Australia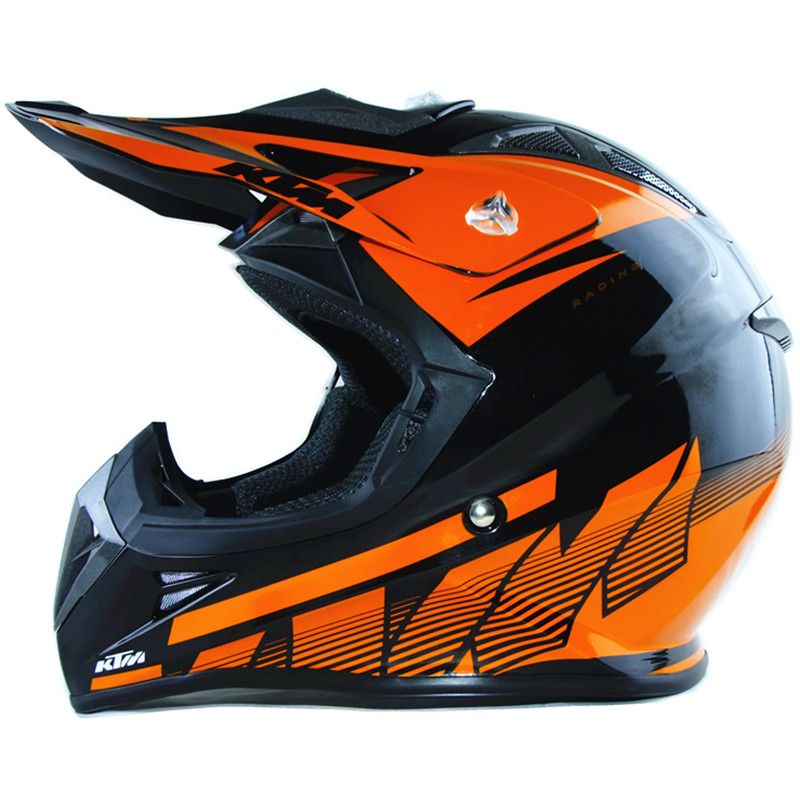 Source: vast-vancouver.ca
Gaerne Youth Boys SG-J MX Off-Road Motocross Boots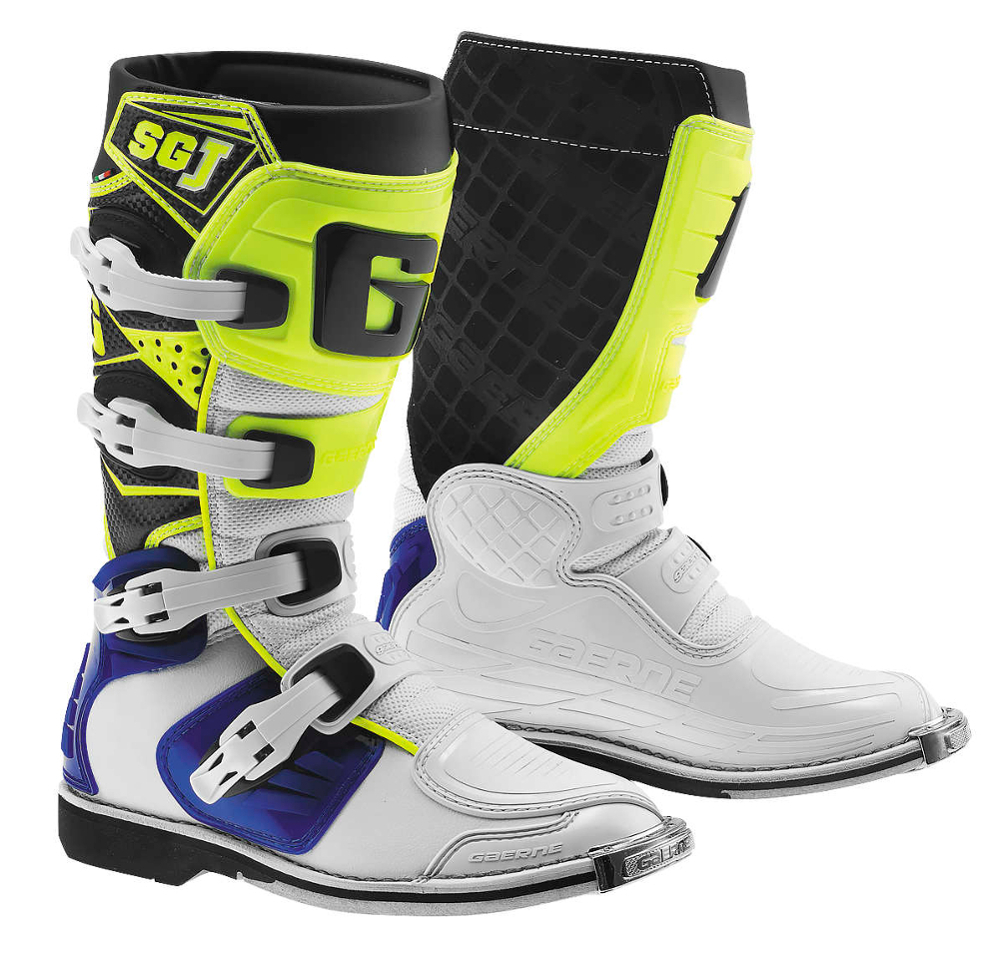 Source: www.ebay.com
New Fox Racing Skeleton Bones MX/Off-Road/Dirt Bike …
Source: protectivegearformotorcycleriders.blogspot.com
Fox Racing Instinct Yellow Motocross Boots Bottes Moto …
Source: www.ebay.co.uk
Harley-Davidson
Source: www.bennetts.co.uk
Alpinestars Corozal Adventure Drystar Boots Review
Source: ultimatemotorcycling.com
Women Motorcyclist
Source: www.womenmotorcyclist.com
2018 Yamaha TW200
Source: hiconsumption.com
motorcycle boots urban in full grain leather vibram sole …
Source: www.stylmartin.it
NEW FOX 2015 Instinct 2.0 LE Atlanta Retro MX Motocross …
Source: www.ebay.com
motocross neck brace
Source: otdih365.tk
Best Dirt Bike Gear: The 4 Best Motocross Helmets
Source: www.bestbeginnermotorcycles.com
Watch: Motorcyclists flirt with death as they ride insane …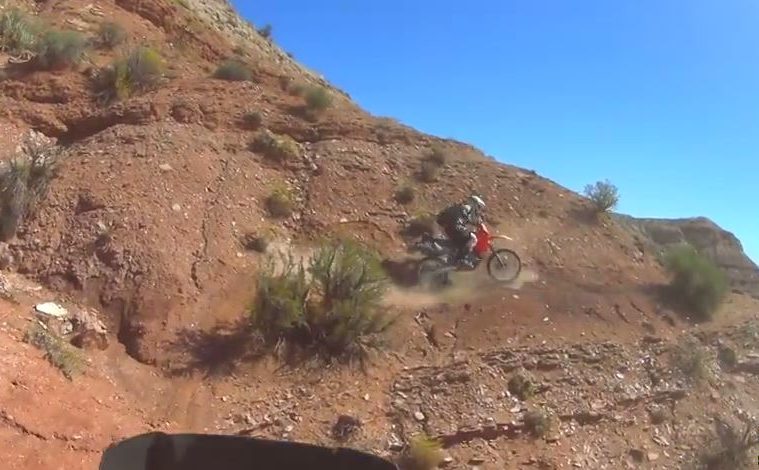 Source: www.adventurebikerider.com
Gasoline Motor Co. Harley-Davidson Scrambler 'A-15'
Source: www.imboldn.com
$169.95 Fox Racing V1 Race Helmet #205089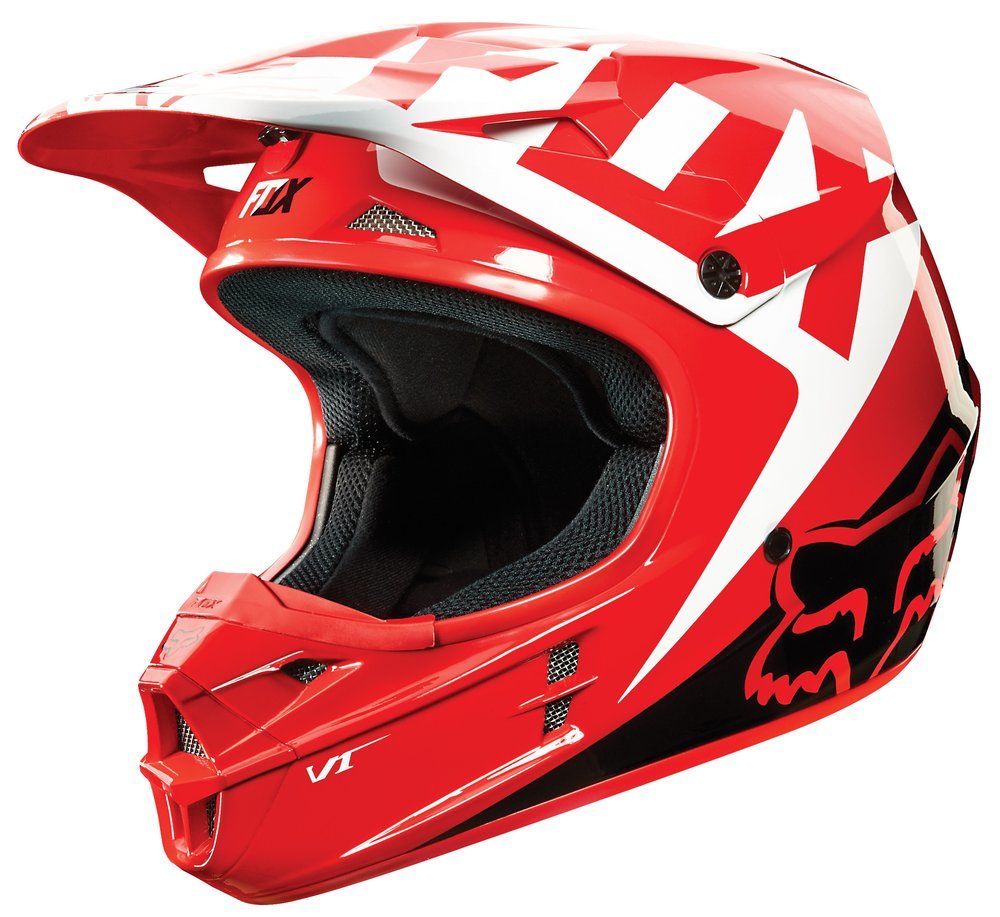 Source: www.ridersdiscount.com
Mika Metals Now Accepting Resumes
Source: www.digitaloffroad.com
$159.95 Fox Racing V1 Race Helmet #194980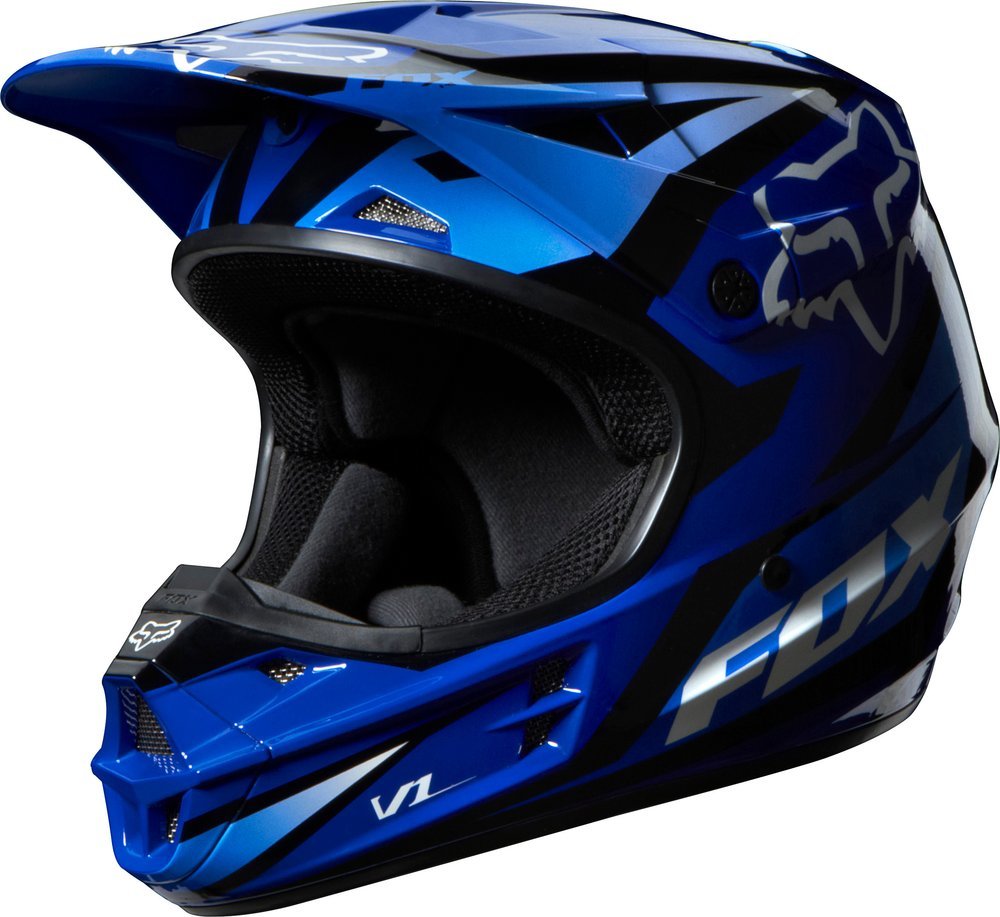 Source: www.ridersdiscount.com
Oneal Rider EU Motocross Boots MX Off Road Dirt Bike ATV …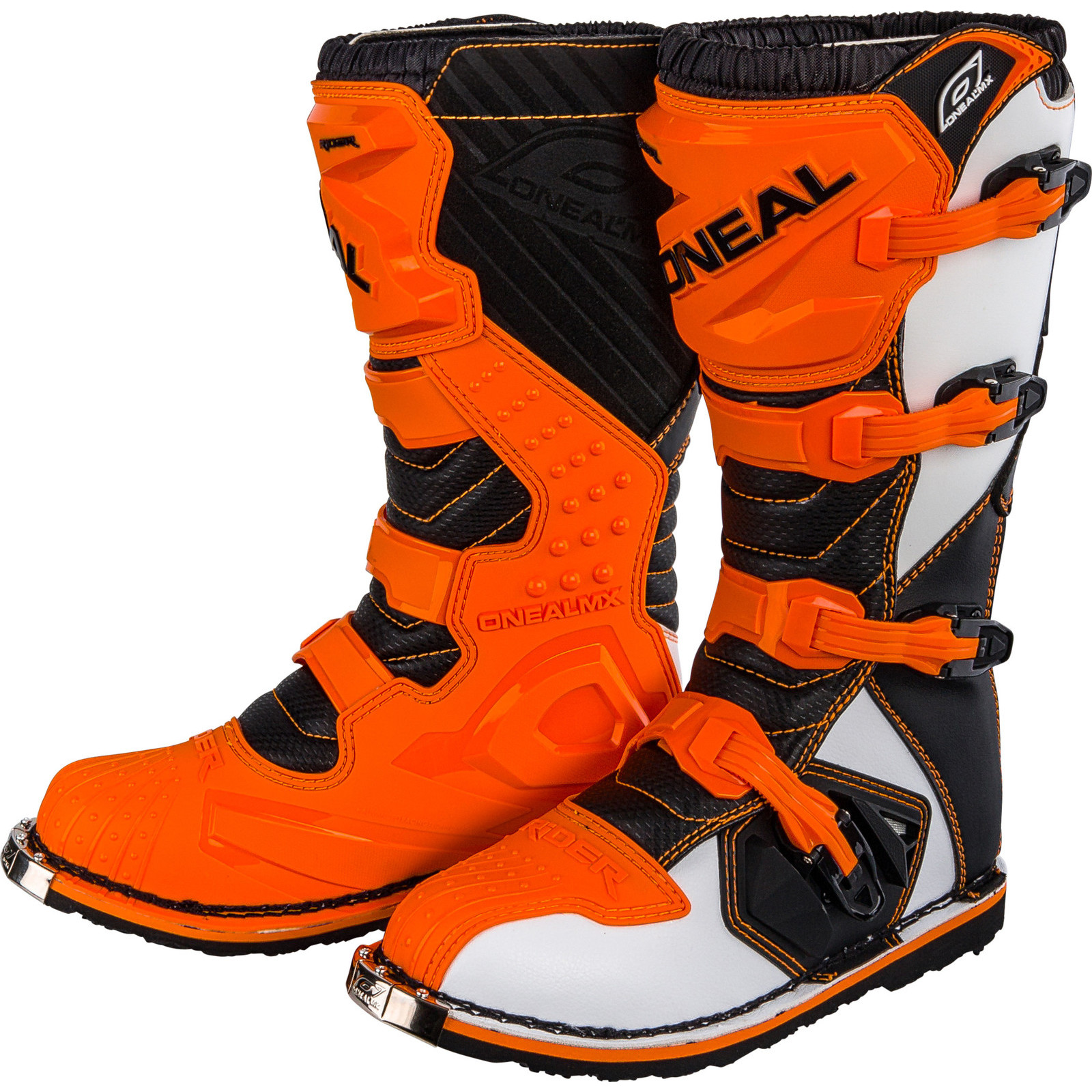 Source: www.ebay.co.uk
SCOYCO MBM001 Off-road racing boots motorcycle boots …
Source: www.stylemakerz.com