The Black Bass!
Scientific name: Micropterus Dolomieu
Family: Centrarchides
Maximum weight: 10 kg
Maximum size: 80 cm
Life: About 10 years
Description:
The Black Bass is the fish from competition by excellence! Native to North America where a cult is dedicated to him, it's a particularly combative and very aggressive fish. Adapting to many temperatures of waters, it was introduced in Europe around 1890, but it is not present on the whole surface of the french territory!
His head is relatively large with a very big mouth allowing him to eat very large prey; its green color and his stocky body allow to recognize quite easily, its backbone is made up, on the front part of spiny rays while the rear is not spicy.
We found mostly in the West and South of the France, preferring waters crowded with its own funds, it very popular for sport fishing!
Diet:
Opportunistic fish, it is rather easy to capture because it reacts to many fishing techniques! In its natural habitat, it feeds both small fish and crustaceans and frogs with bass fishing lures from ANDREWFISHING. Usually in a group, he loves stand near station crowded like a submerged tree or water lilies. He loves to feed on catfish, and it remains a great regulator of this species where it remains established. It is not uncommon to see some adult to tackle small specimens of the same species!
Reproduction:
The breeding of the Black Bass season is between April and may, when the water is close to 18 degrees! As the pike perch, black Bass male search a deep clean with shallow, it will dig a nest that the female come lay in it. The male fertilizes the eggs and then cares for the offspring, even after hatching. At this time the Black Bass is very aggressive and it is wise to leave them alone!
Growth, as often on the side of predators, is rather fast: in three years it will reach its 30 cm, almost half of its size in France! In the warmer waters of the US, their growth is even faster with specimens approaching the 80 cm.
Regulation:
The legal size of capture for the Black Bass is 30cm, it is higher in some areas so check well! Some specimens can reach 30cm in just 3 years and they usually don't even have the time to reproduce…
Danger:
The Black Bass is at the moment not in danger because it adapts very quickly to their environment and the temperature change! However, just like the pike perch, it is very vulnerable during the breeding season, the male that defends its nest attack anything approaching what makes it vulnerable prey to unscrupulous fishermen! Let the quiet Black Bass during this period if you want that your children know happiness to combat this species.
Gallery
4 Lures You Must Throw in Early Spring
Source: obsessedwithfishing.com
Maine Smallmouth Bass Fishing
Source: www.weatherbys.com
Blackfish Tackle (Tautog)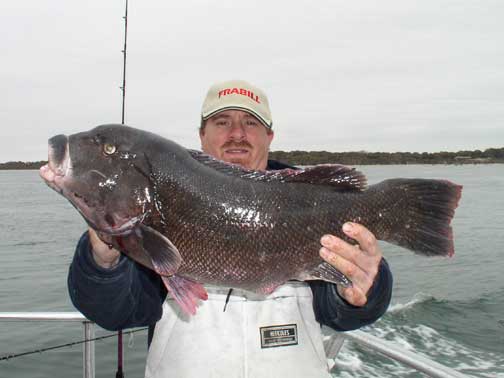 Source: neangling.com
Bottom Fishing On Cape Cod: Fluke, Scup, Black Sea Bass …
Source: saltycape.com
Fishing | Smallmouth Bass, Northern Pike
Source: hawk-lake.com
Clear Lake
Source: wdfw.wa.gov
The Ultimate Georgia Offshore GPS Fishing Spots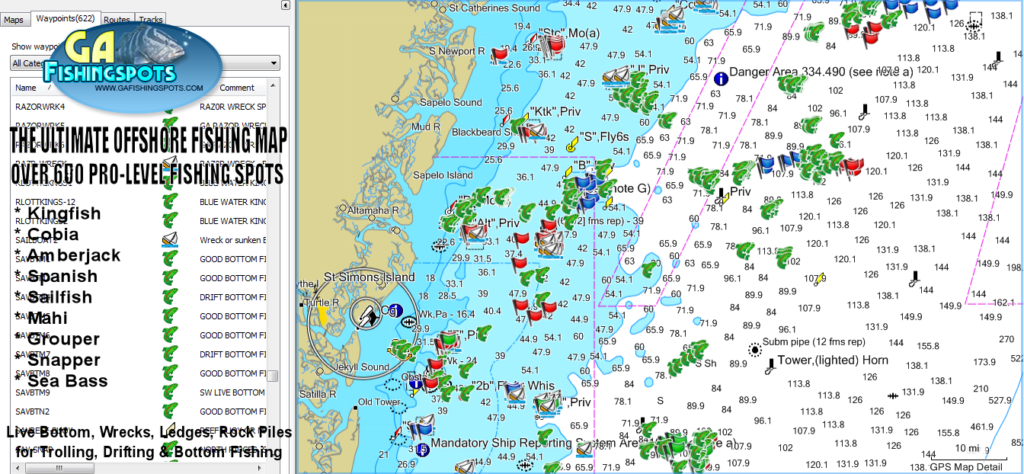 Source: gafishingspots.com
17 Best images about Free E-Books to Download on Pinterest …
Source: www.pinterest.com
Details: Black Bullhead
Source: www.iowadnr.gov
Bass Fish Vectors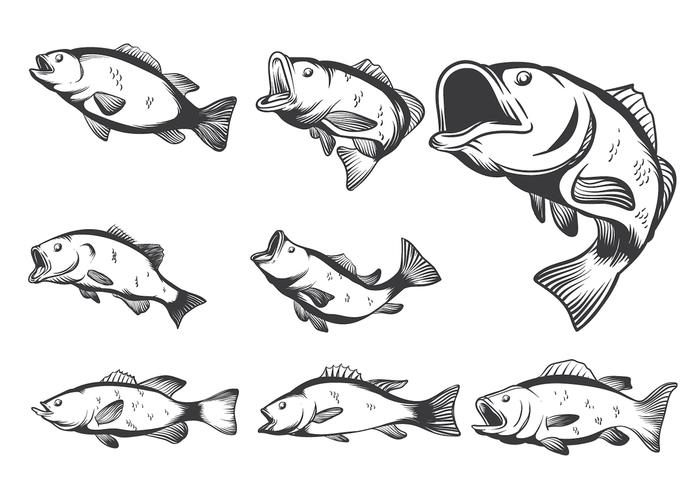 Source: www.vecteezy.com
Mid Atlantic Sunfish Species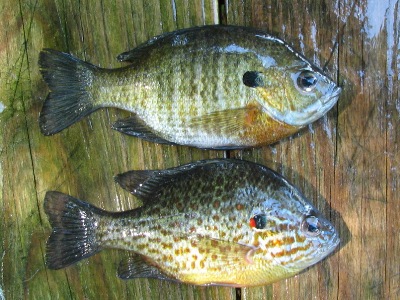 Source: www.daybreakfishing.com
Surf City Fishing Report
Source: proangler.us
27 best images about Awesome Deer Mounts on Pinterest …
Source: www.pinterest.com
Fish We Catch

Source: www.homosassafishing.com
Black Bass
Source: pixshark.com
Black Bass
Source: pixshark.com
Fishing guide in the river Ebro, Spain
Source: www.dpesca.com
Surfland Bait and Tackle – Plum Island Fishing » Black Sea …
Source: www.surflandbt.com
Scalloping Crystal River Kayak Rental Paddle Board Fishing …
Source: kingsbaylodge.com
709 best UGA FOOTBALL FAN images on Pinterest
Source: www.pinterest.com