Dispute Will Be On August 17
The best of the national background cycling will be gathered at the São Pedro Tourist Resort, in the interior of São Paulo, for the 2014 edition of Granfondo Brasil 2014 Winter Cycling. With a distance of 100 km, it is one of the main competitions of the genre Made in the country, attracting athletes and renowned teams. The race will have 100 km and will test the preparation of the competitors of 21 categories.
The start will be at 8:30 am, in front of the Church of Saint Peter and will cross a road, passing through the municipalities of Itirapina, Brotas and São Pedro. The arrival will be in the Portal of the city, 6 km from the start, where will happen the delivery of medals and awards ceremony of the first five of each category.
Entries are open and can be made until August 14 at 05:59 pm), through the entity's website, out site, with a fee of R $ 100.00. About 300 cyclists from different categories are expected and the kit will be removed on August 16, the eve of the race, at the Furnas House, from 1:00 pm to 7:00 pm, in the center of São Pedro.
The participants will be divided into 21 age categories, from 18 to over 60 years old, especially the Gran Elite Pro Class, where some of the great male athletes will be."The winter edition has its charm," said Gilson Alvaristo, technical director of the Federação Paulista de Ciclismo."The course is technical and provides a high level of competition and is a great attraction for athletes and the public."
There will be awards for the general male and female. The prizes are divided as follows: 1º) R $ 500,00; 2) R $ 400.00; 3) R $ 300.00; 4) R $ 200.00; And 5), R $ 100.00. All athletes completing the course will receive medals. The awards ceremony will begin at 2:00 pm and will be on a first-come, first-served basis, regardless of category.
The organization emphasizes that there will be no caravan of vehicles. Participants will be offered two hydration and food support points at km 42 and 86. Since the start of the race is of a strong climb, it is advisable to have a general review of the bikes and to use a ratio (pinion / crown) To take on the initial 7 kilometers. At the end of the ascent, at the top of the mountain, the road, even winding, offers no great obstacles. It is essential that everyone is with the bike repair kit.
Granfondo do Brasil de Ciclismo 2014, a winter season, is organized and organized by the Paulista Cycling Federation via Itypetravel.com, with the support of the São Pedro Municipal Government and the Government of the State of São Paulo, through the Department of Sport, Leisure and Youth.
Gallery
Kolyma Highway Photos – Winter Biking – 2000km Yakutsk to …
Source: helenstakeon.com
How to make cycling possible in the snow
Source: bicycledutch.wordpress.com
2007 Carstensz Pyramid
Source: timralph.wordpress.com
2014 Africa Cycle Fair: Day 3
Source: www.bikehub.co.za
Multifunction Canvas Tool Waist Bag Maintenance Bag Tools …
Source: alexnld.com
Sunrise_over_the_Imjin_River
Source: koreanrooftop.com
Otaru
Source: tomroyal.com
Four Star Hotel Accommodation in Inverness, Scotland …
Source: bunchrewhousehotel.com
Realtree MAX-1® Camo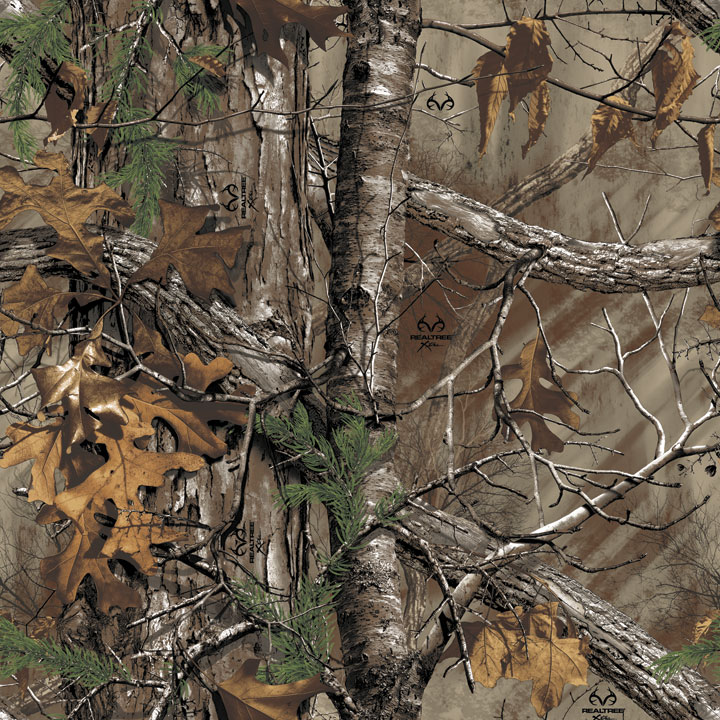 Source: www.wickedcoatings.co.uk
Portable Digital Electronic Travel Luggage Hanging Scale …
Source: alexnld.com
Cocks, Boobs, Che Guevara… You Won't Believe Wha…
Source: mpora.com
Secret Beaches of the Byron Bay Region
Source: www.suffolkbeachfront.com.au
Christmas eating: Festive food swaps (video)
Source: www.cyclingweekly.co.uk
Black Micro USB to USB Adapter OTG Cable for Android Phone …
Source: alexnld.com
A brief history of tennis
Source: www.olympic.org
What Barcelona fans have been saying about Marc-Andre ter …
Source: www.givemesport.com
Chinese pair win women's 10 metre synchronised diving as …
Source: www.olympic.org
TVP Sport
Source: en.wikipedia.org
Cycling In Lanzarote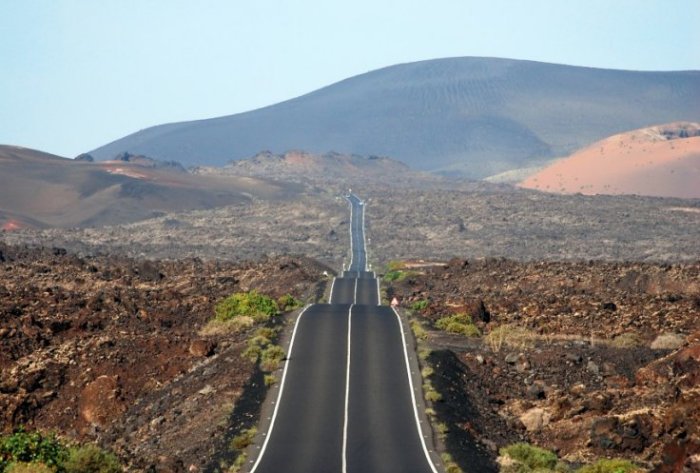 Source: www.cyclinglocations.com
Irina Shayk Bikini Photoshoot – "Beach Bunny" (Part II)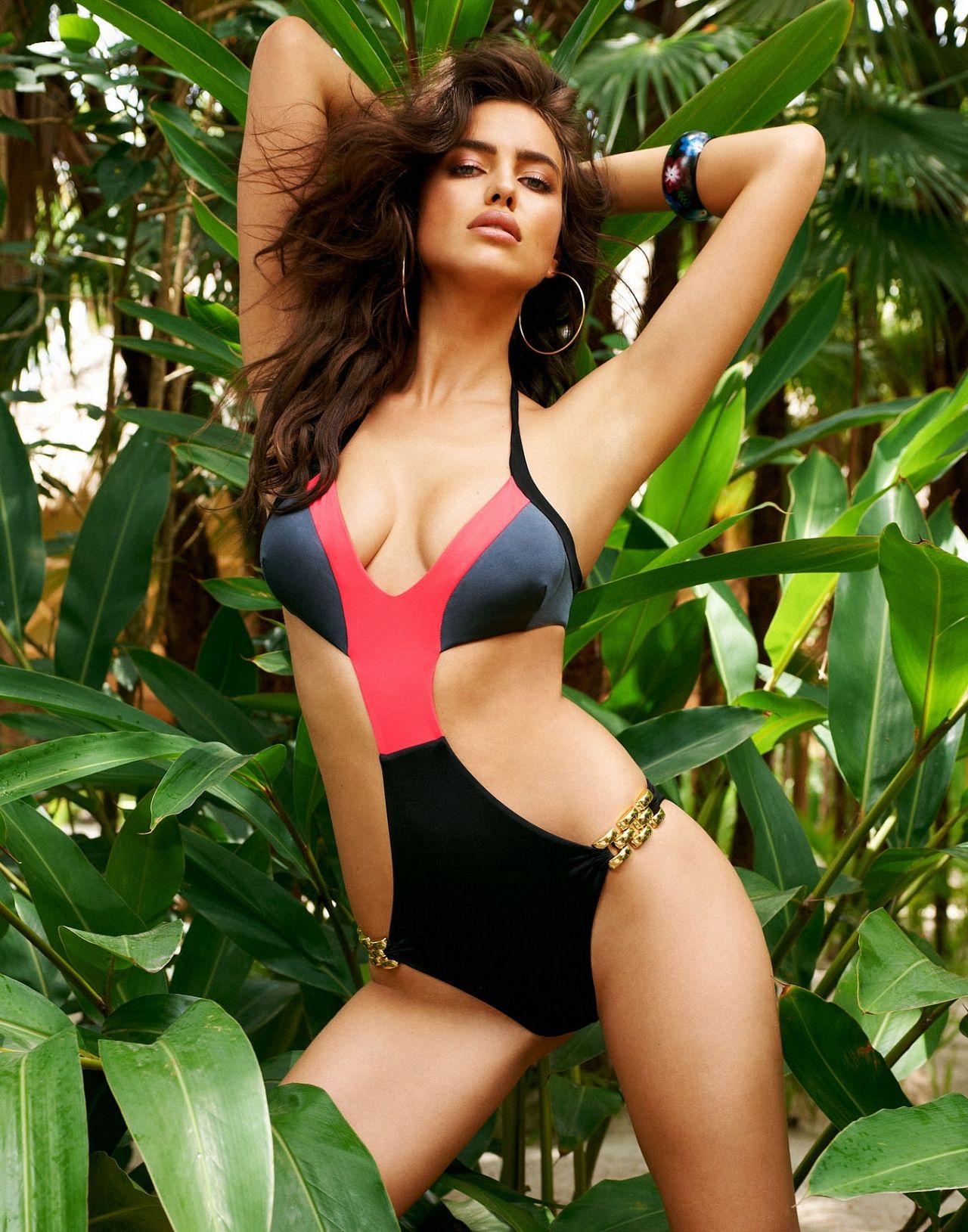 Source: celebmafia.com